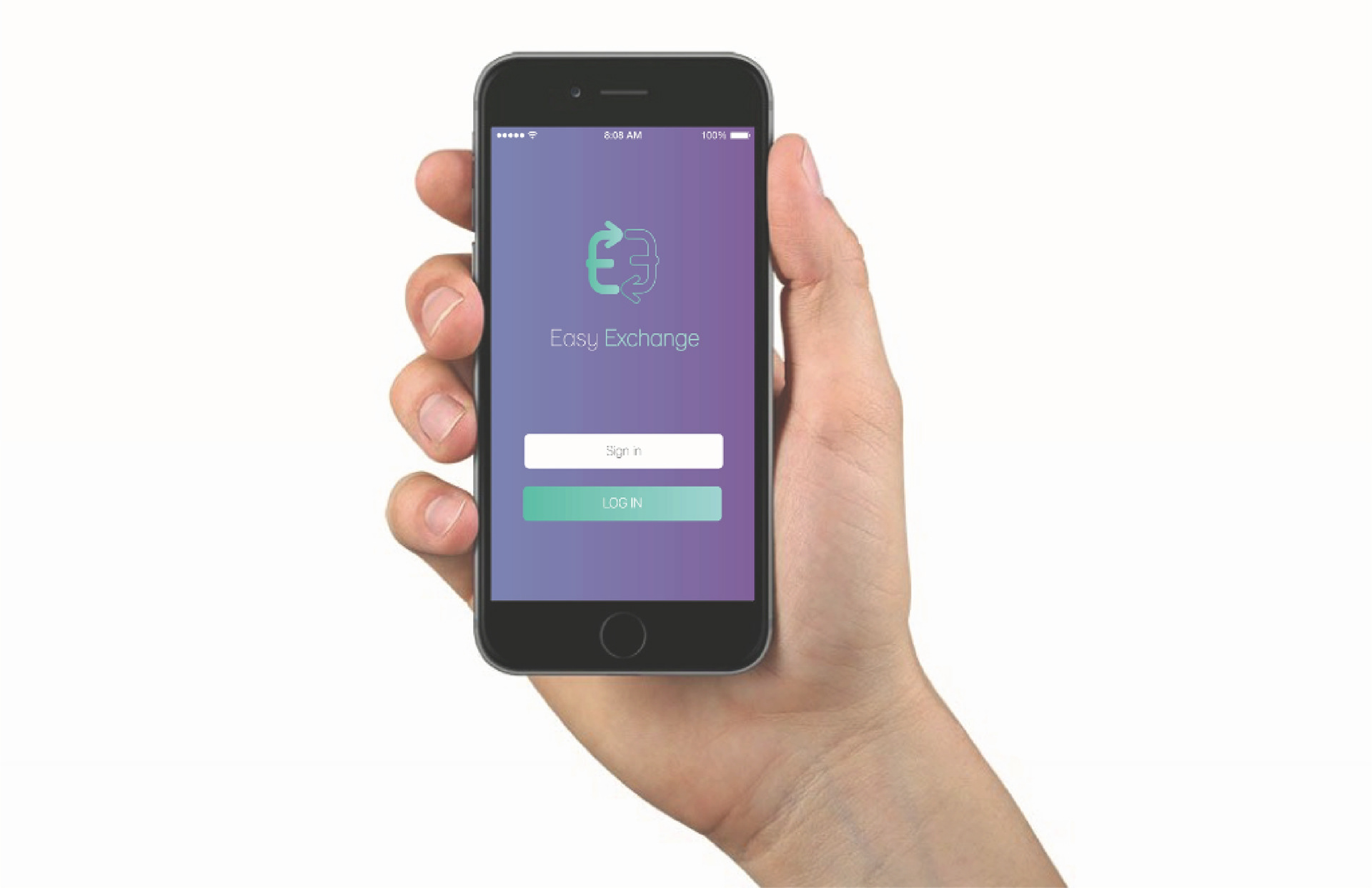 Easy Exchange
Modern Fintech Platform for B2B Bartering
Team Members

: Kin, Christine, Victor, Mark


Role :

UI Design, UX Design
"If your business isn't mobile friendly, your business is dead." — Jonathan Stark, Best-selling mobile technology author​​​​​​​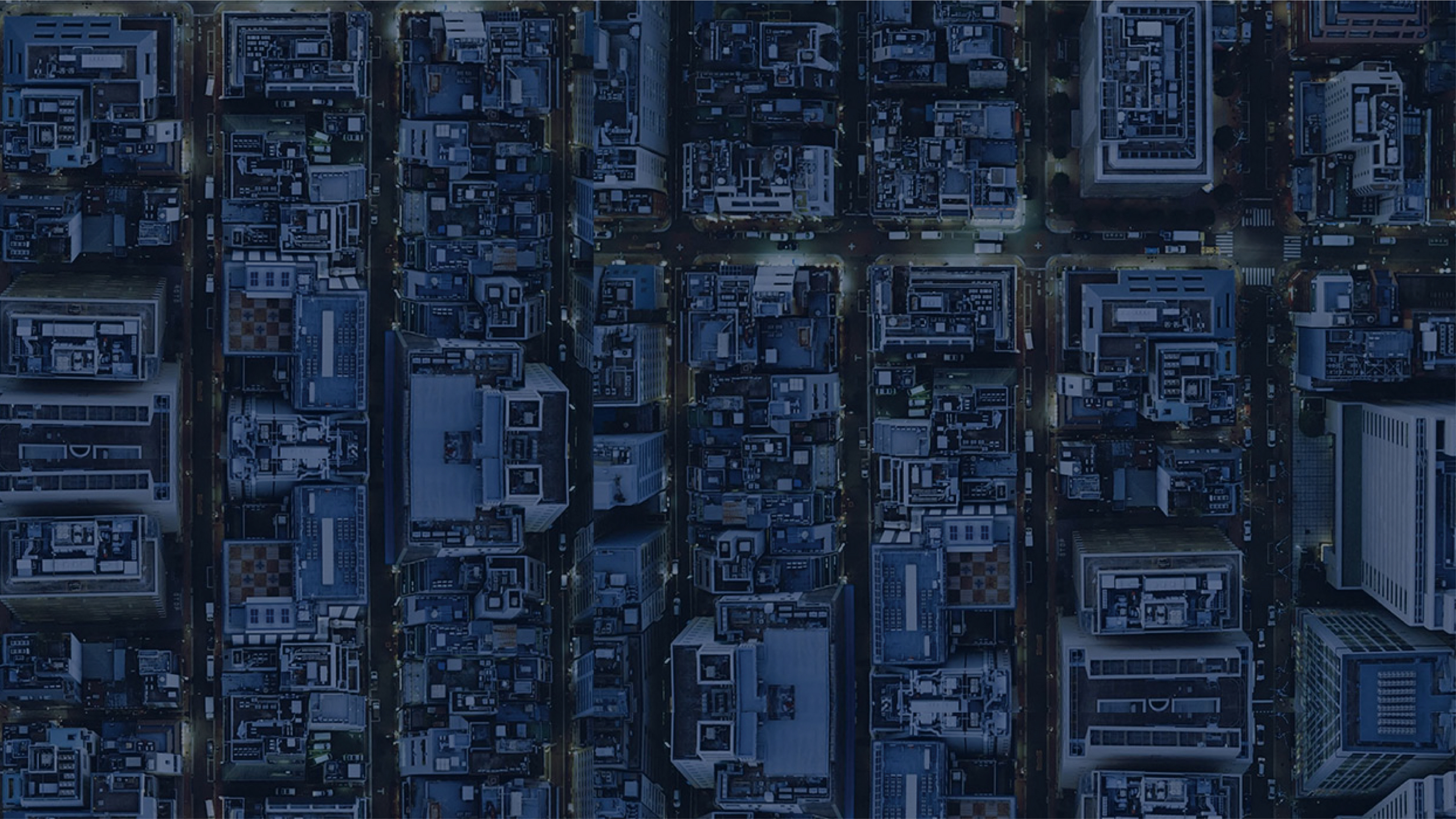 The financial services industry is on the brink of disruption, as the use of technology poses a challenge to market players and their existing products and services and associated costs. Thus it is important to revisit one of the oldest industries and re-conceptualize how it will thrive in the future aligning itself to looming social and technological trends.
We believe that the barter system is about to make a comeback on a global scale.
By the latest fintech, we hope to make a platform for companies to barter their resources and discover excess business potential and opportunity. By machine learning, we can create better mateching for these business value.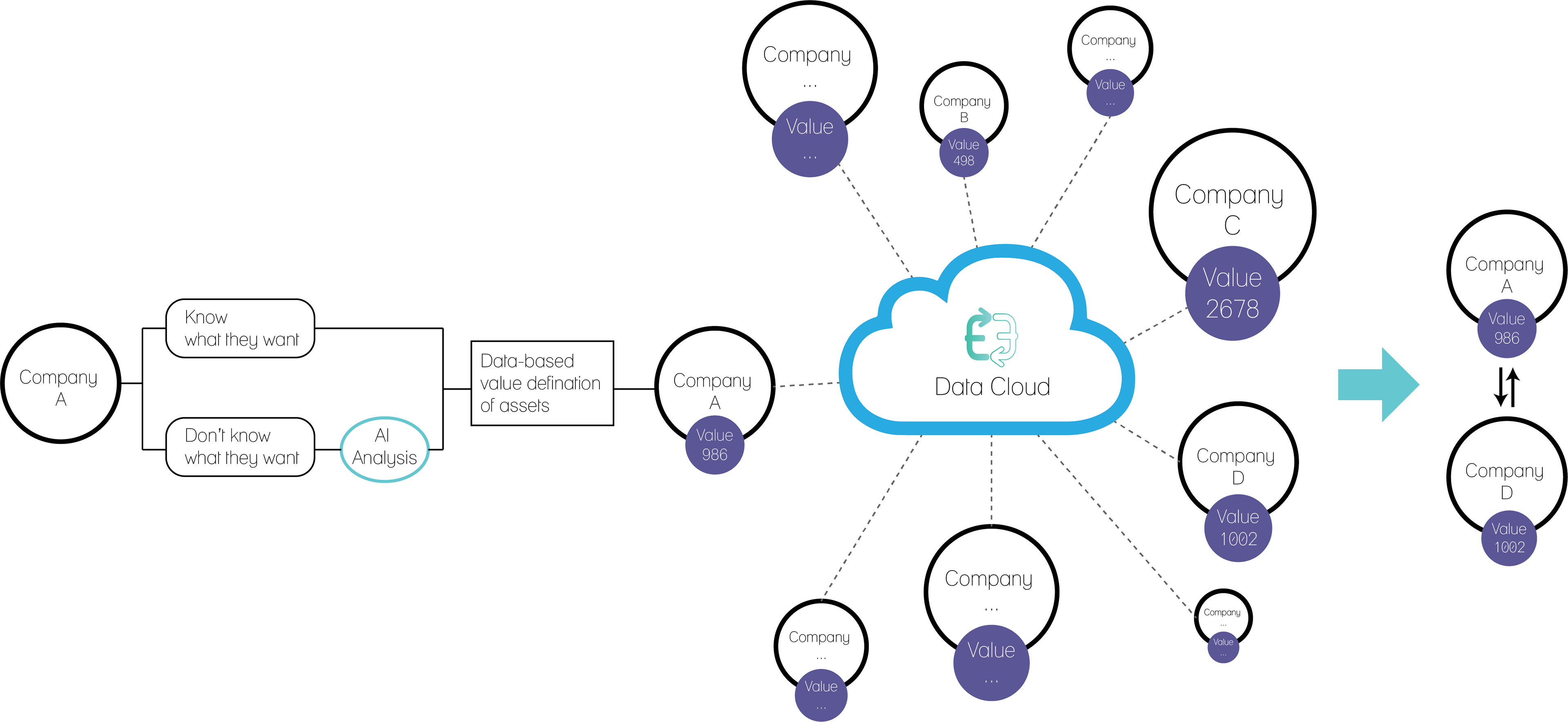 By using Easy Exchange, any company can have better monitoring for their assets because of the AI analysis. If companies owner wants to barter out the unused items or productivity, they can go to the barter block and see if there are any suitable offers.
Even if the company owners have no idea what new resources they need, the AI
advisors can sort out from the data pool and find the best fit advise for the company.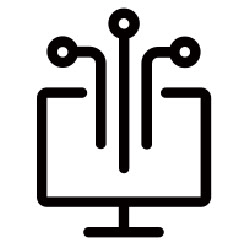 Scenario (Technology matching)
Think about the barter exchange of new technologies, if there is a system that is intelligent enough to work with different companies skills and research studies, and can evaluate the impact for those collaborations. It will change the way of the technology business and make huge improvement to innovation.