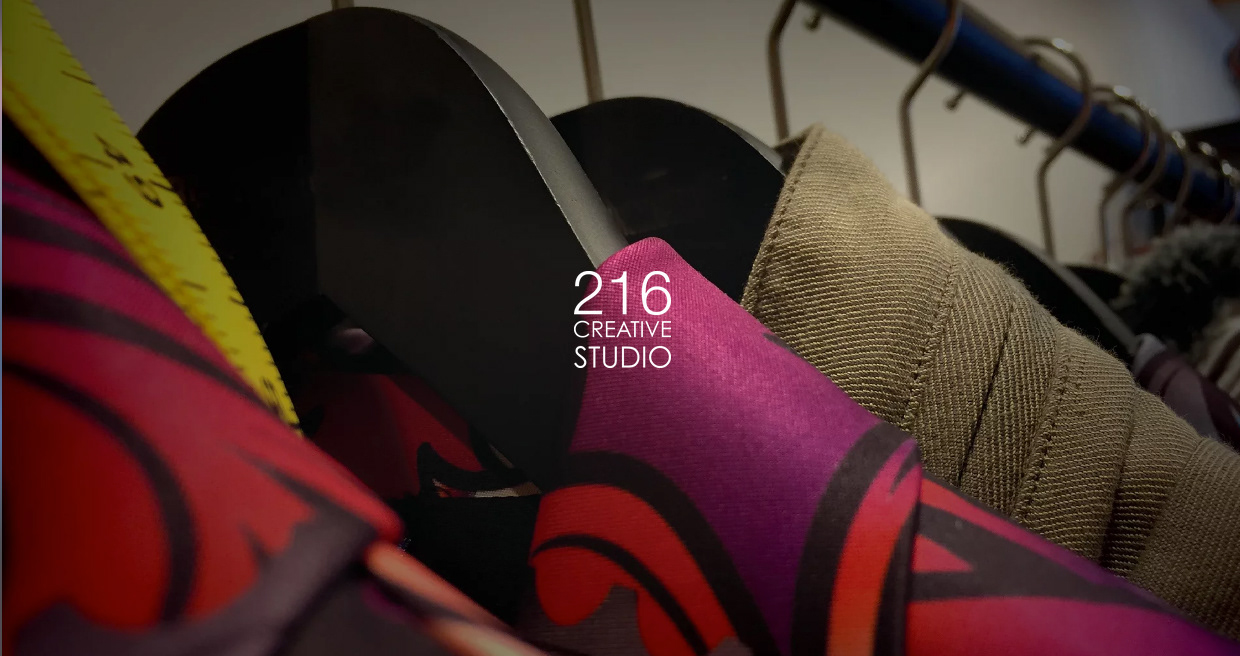 Plant216 Creative Studio is a Hong Kong-based and award winning Fashion Product Design studio established since 2008, focusing on Design & Creative projects plus production Solution. With a group of creative designers, product developers, producers that provide 360 degree design & production service for International brands and corporate customers from all over the world.
Internship Period :

2016.02 - 2016.05 (3 months)
Job Role :

Packaging Design, Product Design & Development, Administration Duties
To design packaging for cosmetic products.
Below are some paper prototypes for the ideation.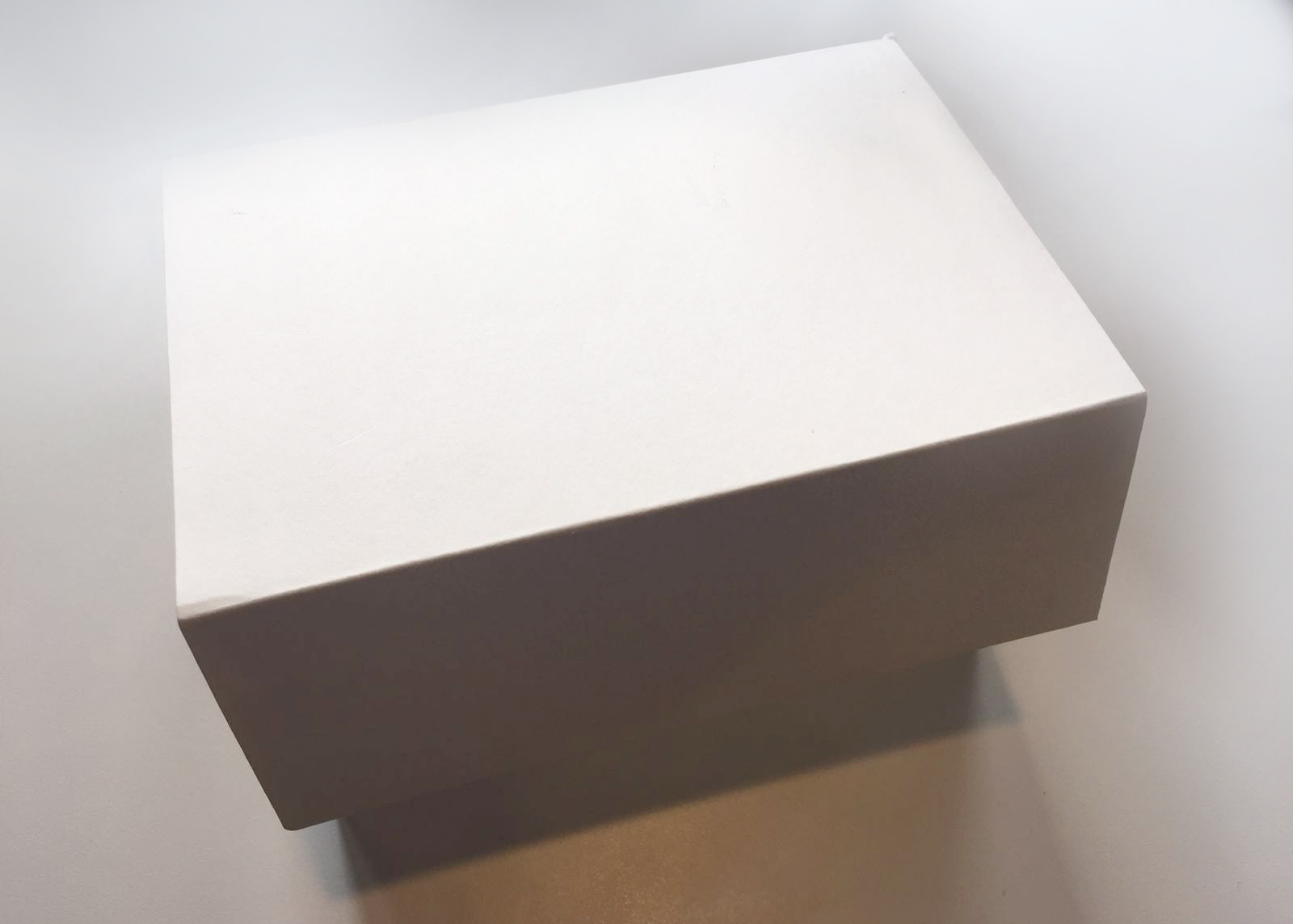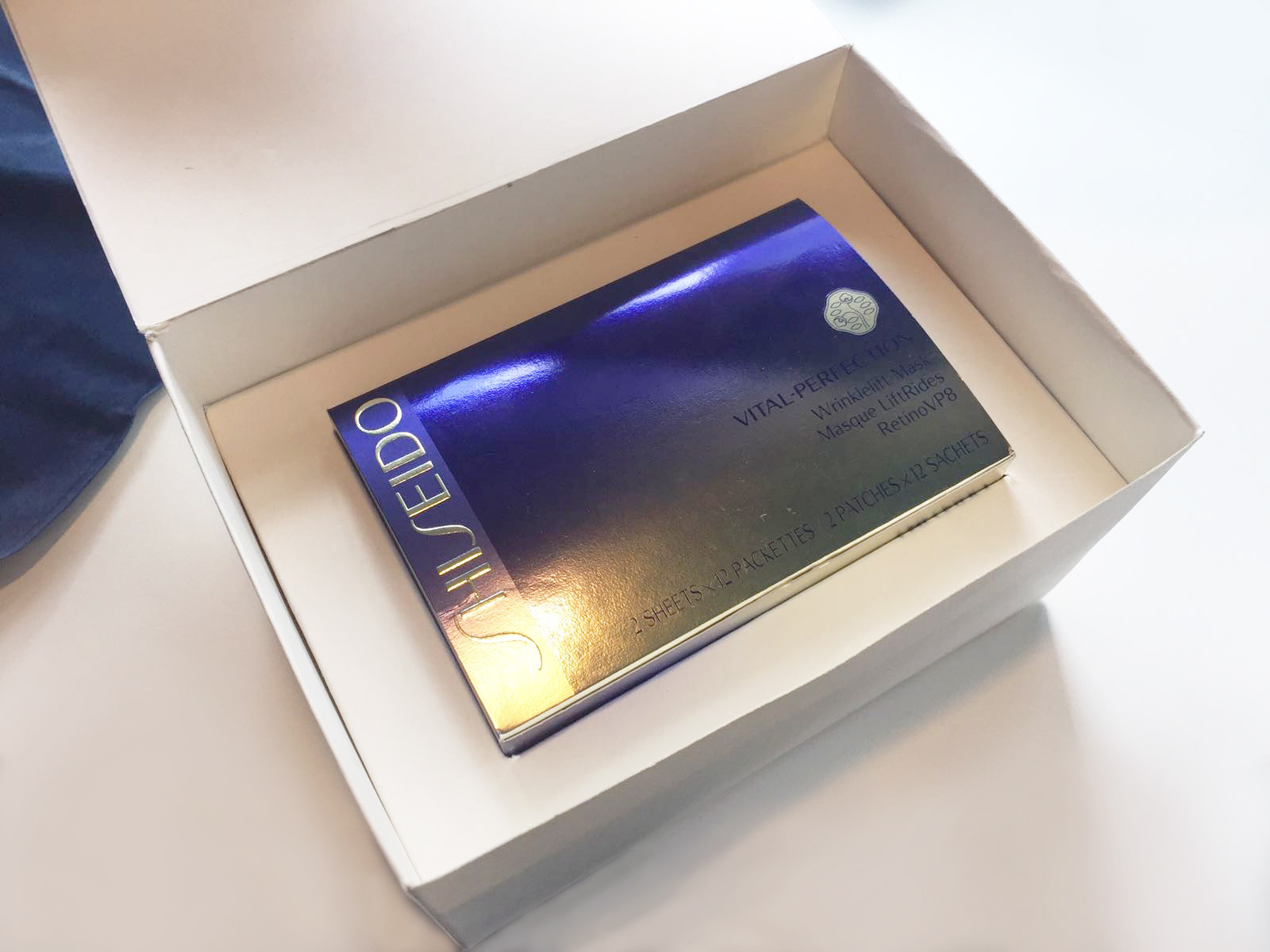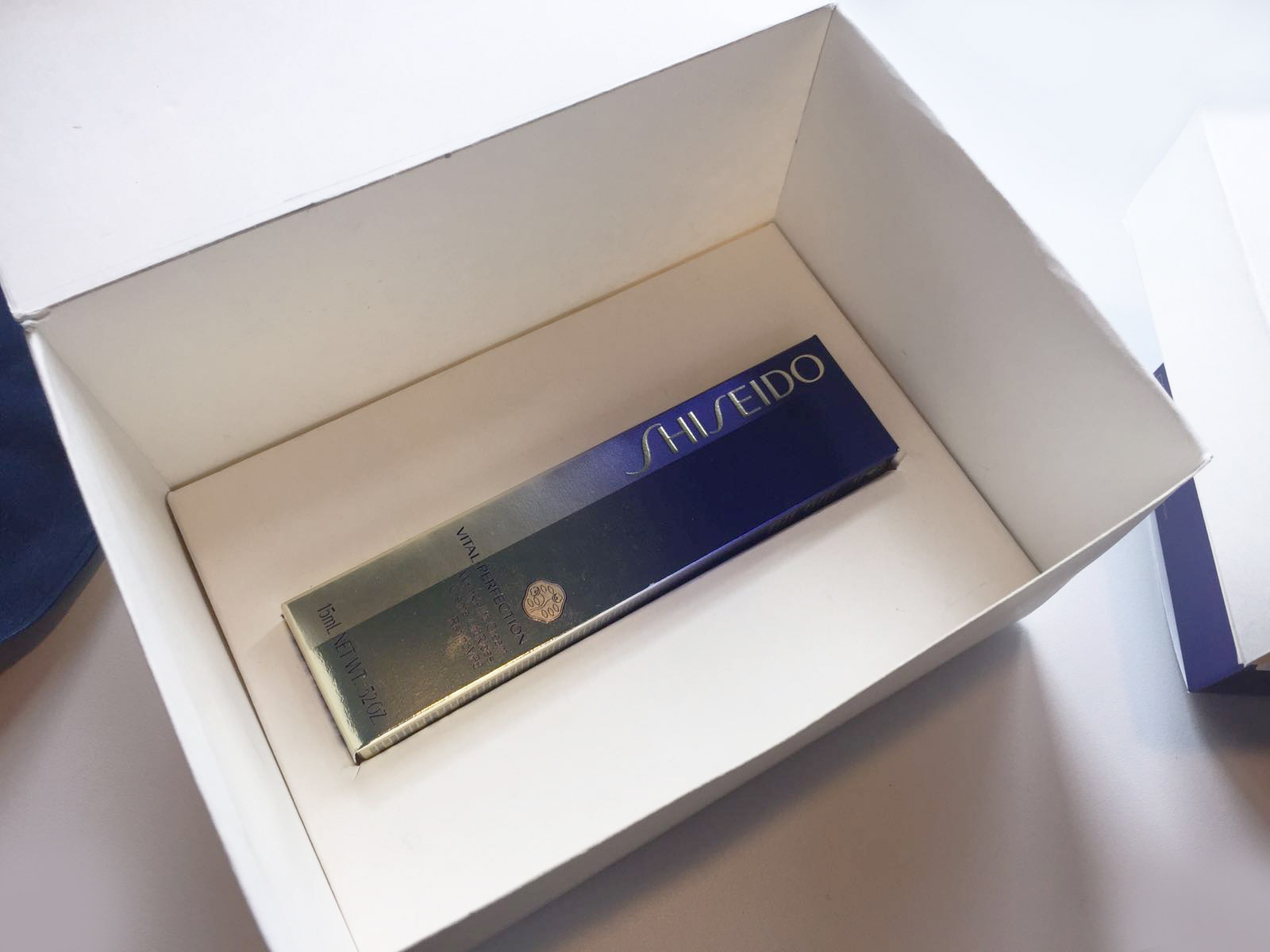 2 layers design, one on top of the other one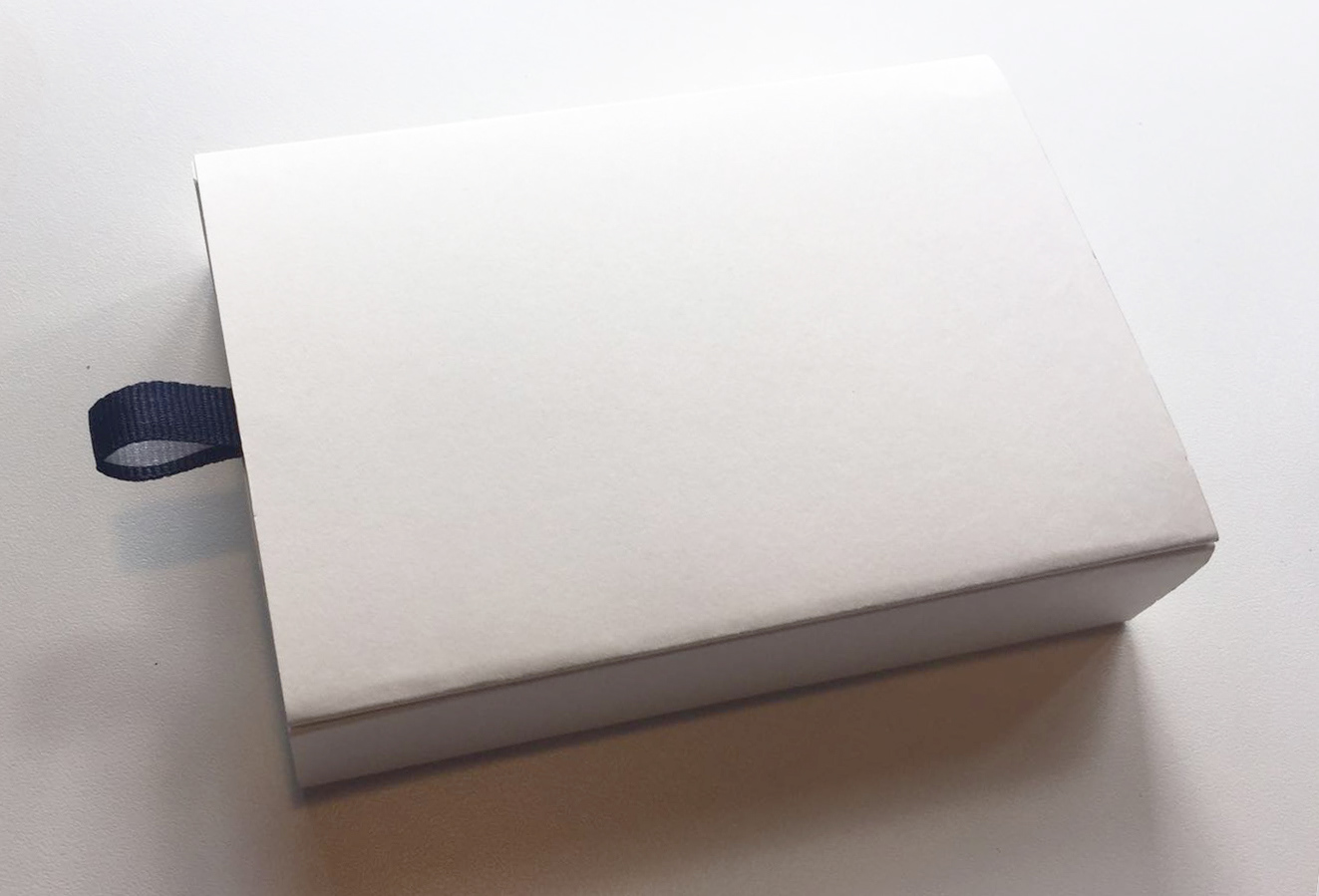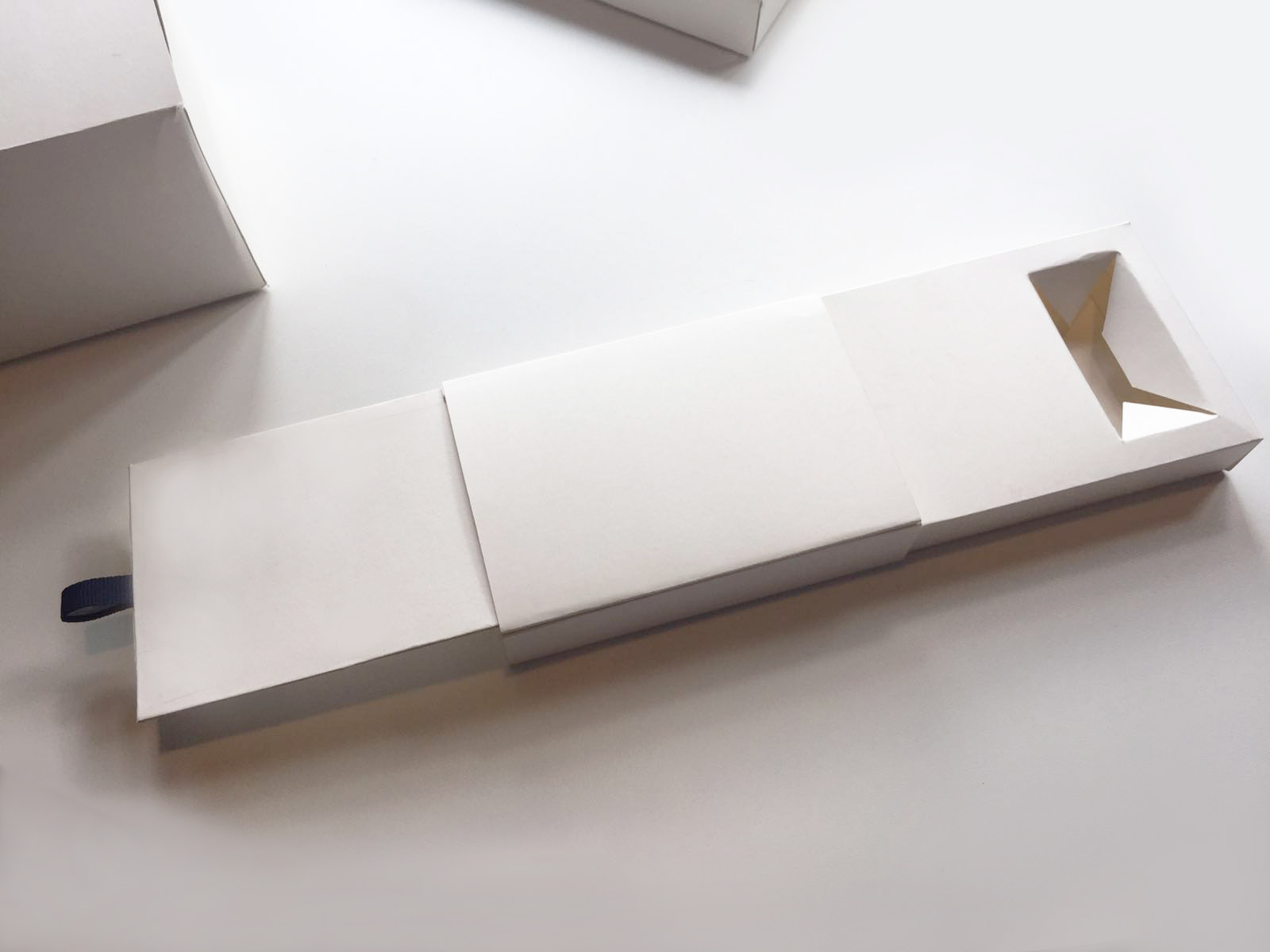 Pull out a sample of mask from the left and open the box from the right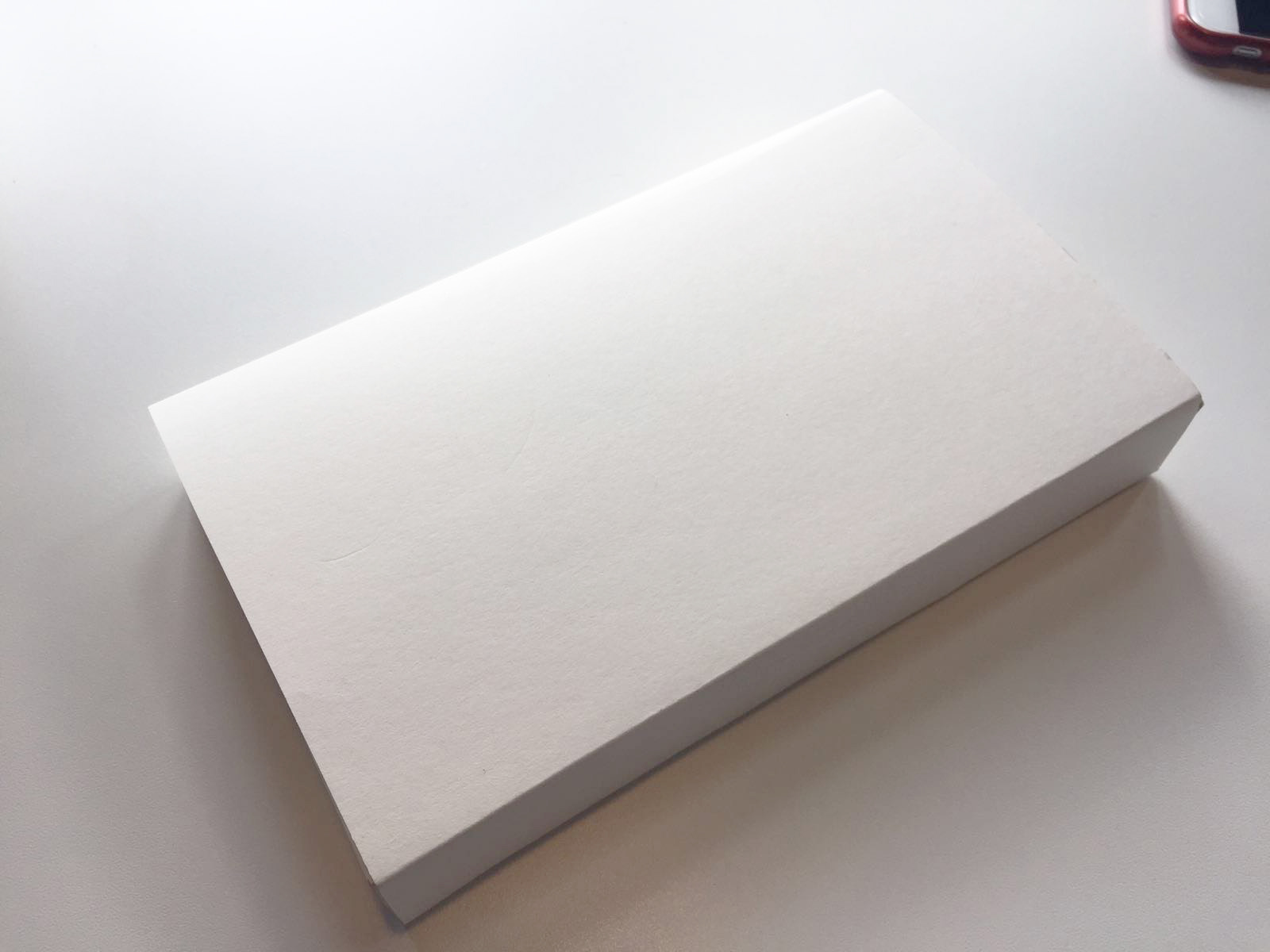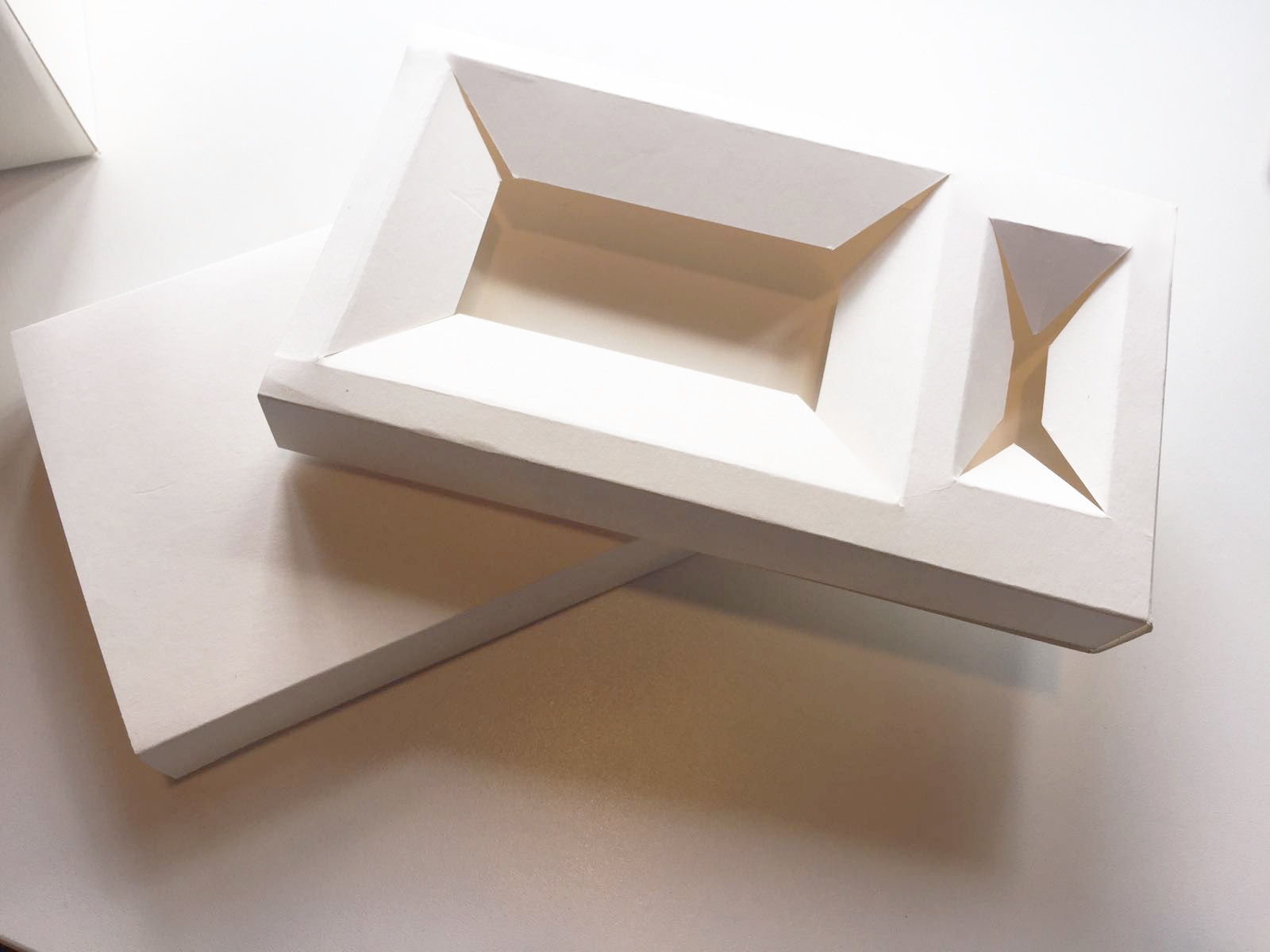 Small box packaging containing 2 samples of cosmetic products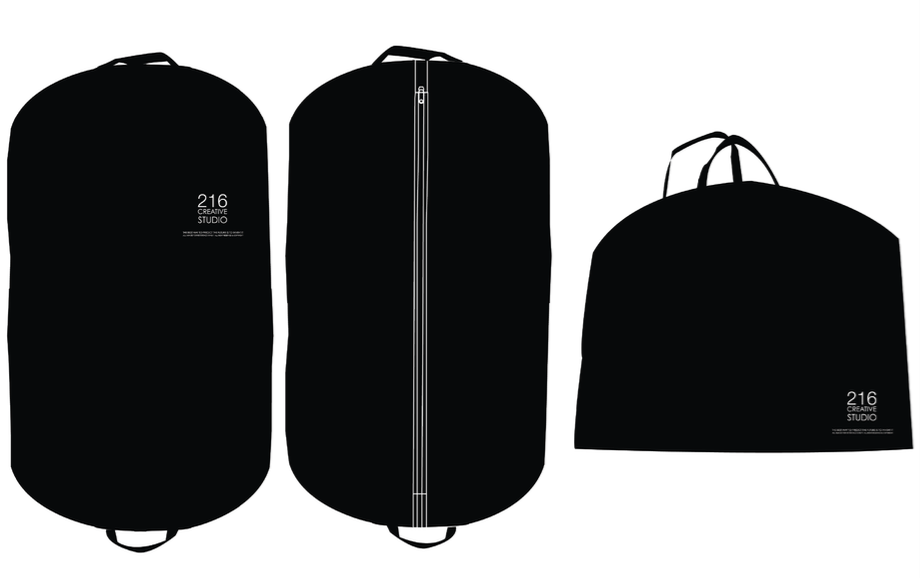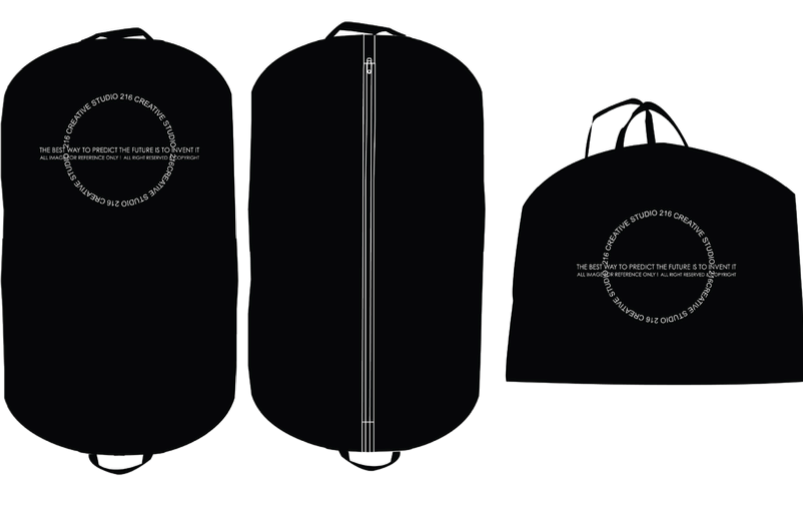 To promote the company image, I designed some graphics that can be printed on the sourvenirs (suit bags)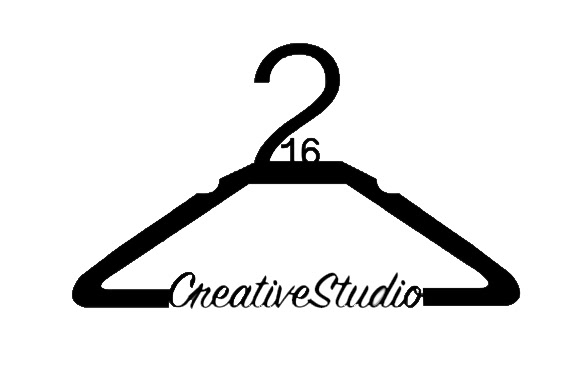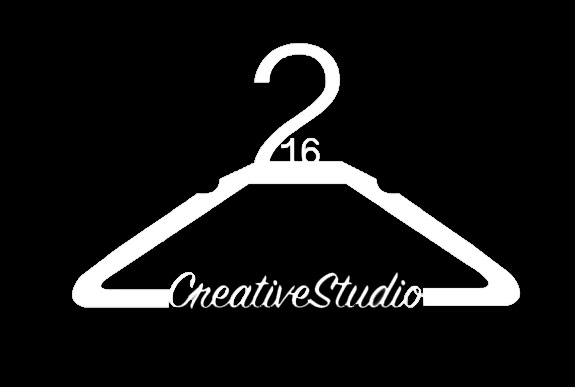 To
highlight the company identity as
a fashion product design compan,
I designed a cloth hanger by using the company name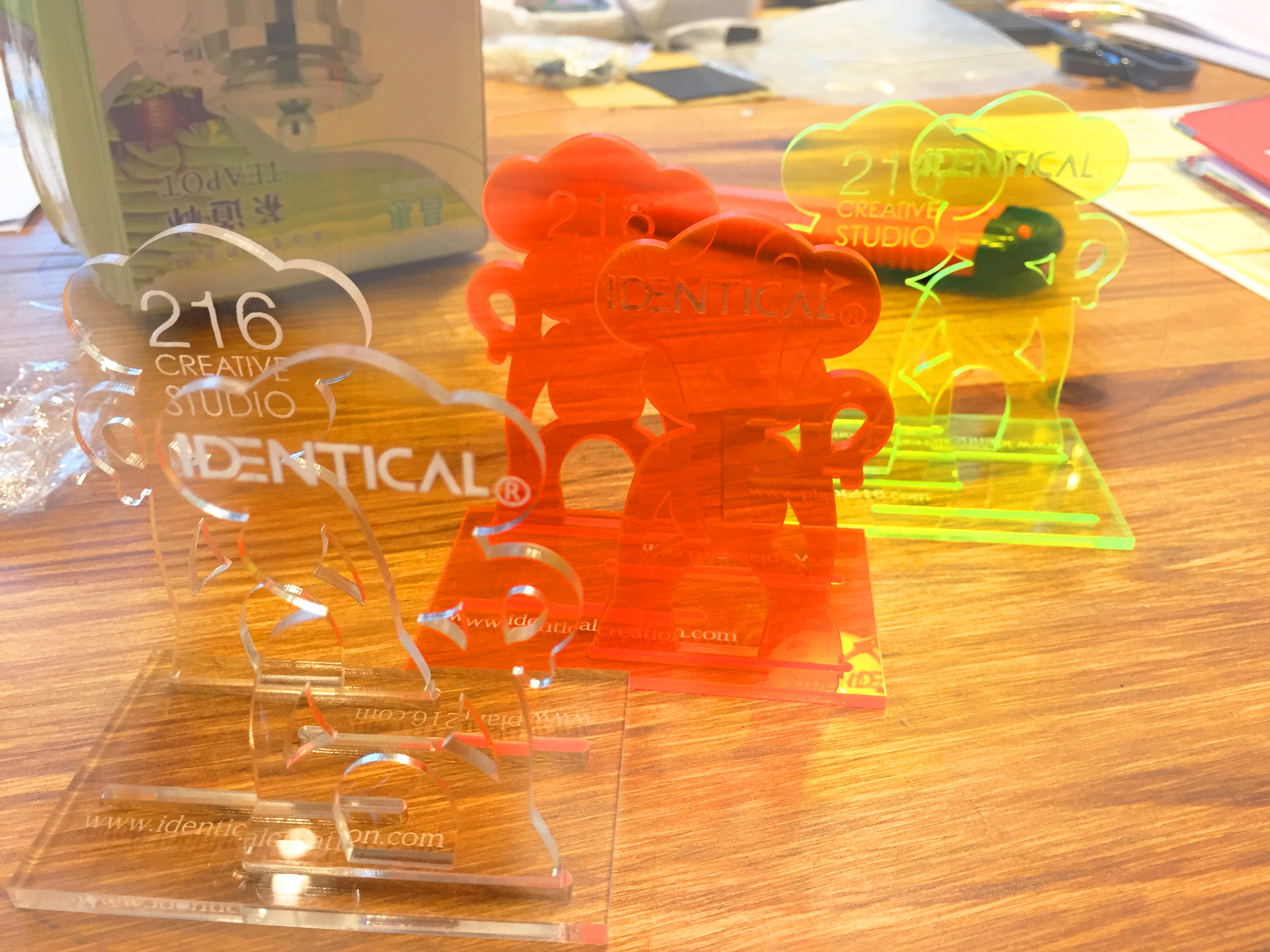 T

o celebrate the Year of the Monkey, I d

esigned a card holder (G

ifts & Premiem Products)