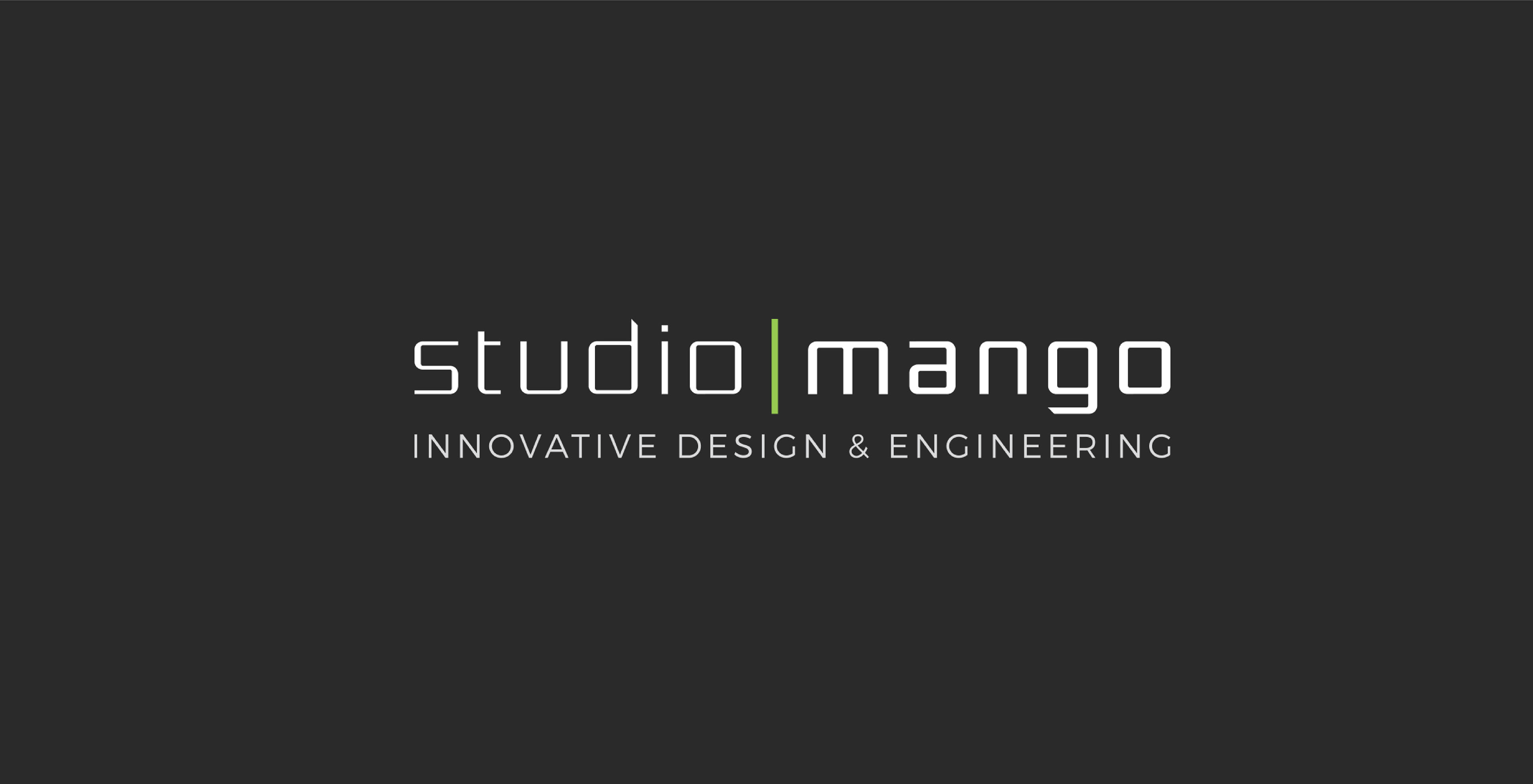 Studio Mango is comprised of a multi-disciplinary team of hard-working, skilled and passionate designers / engineers. Creative people which inspire & complement each other. Studio Mango has its headquarter in Europe (the Netherlands) and the Asian office in Hong Kong (Central PMQ).
Internship Period :

2016.10 - 2017.02 (4 months, Hong Kong Office)
Job Role :

Exhibition Design, Store Design and Installation, Store Coordination
Design project for the Hong Kong design social enterprise - PMQ to promote Hong Kong design to the overseas. The Pop Up was a 5-day exhibition setup at aiiima shopping mall in Tokyo, Japan.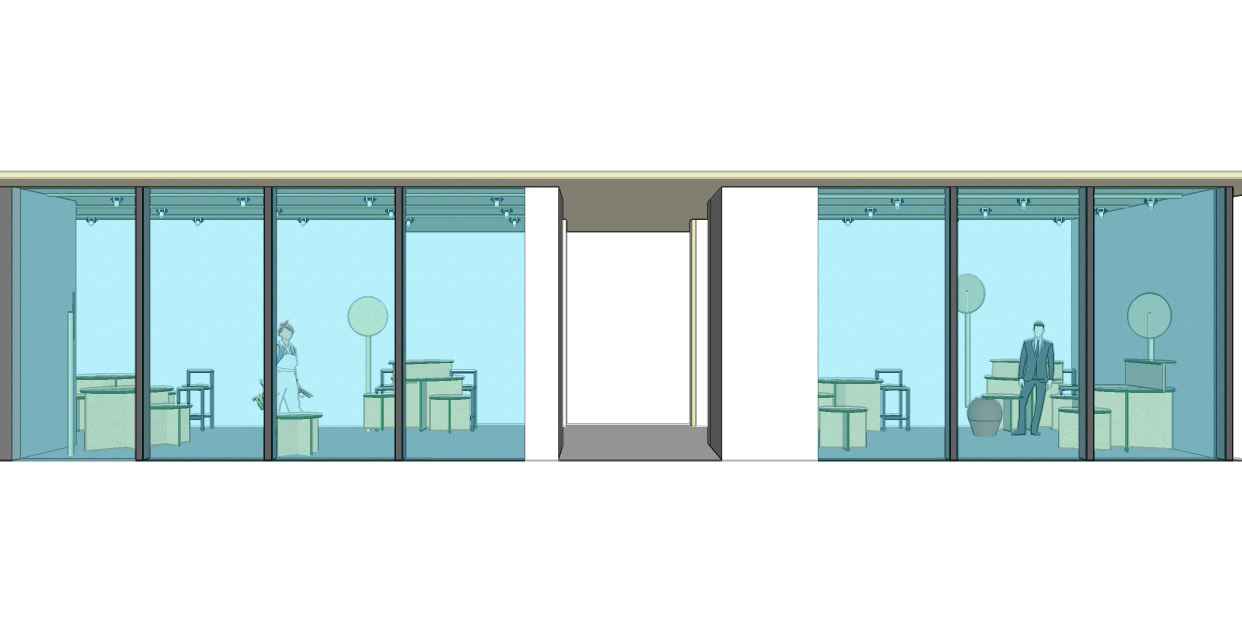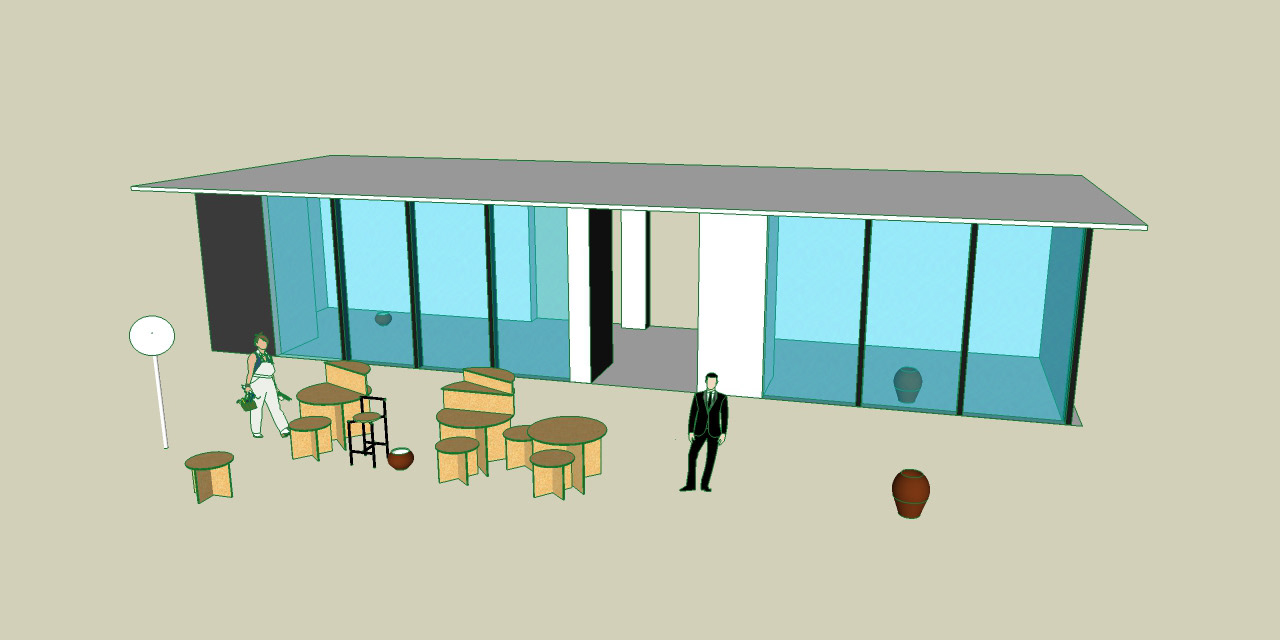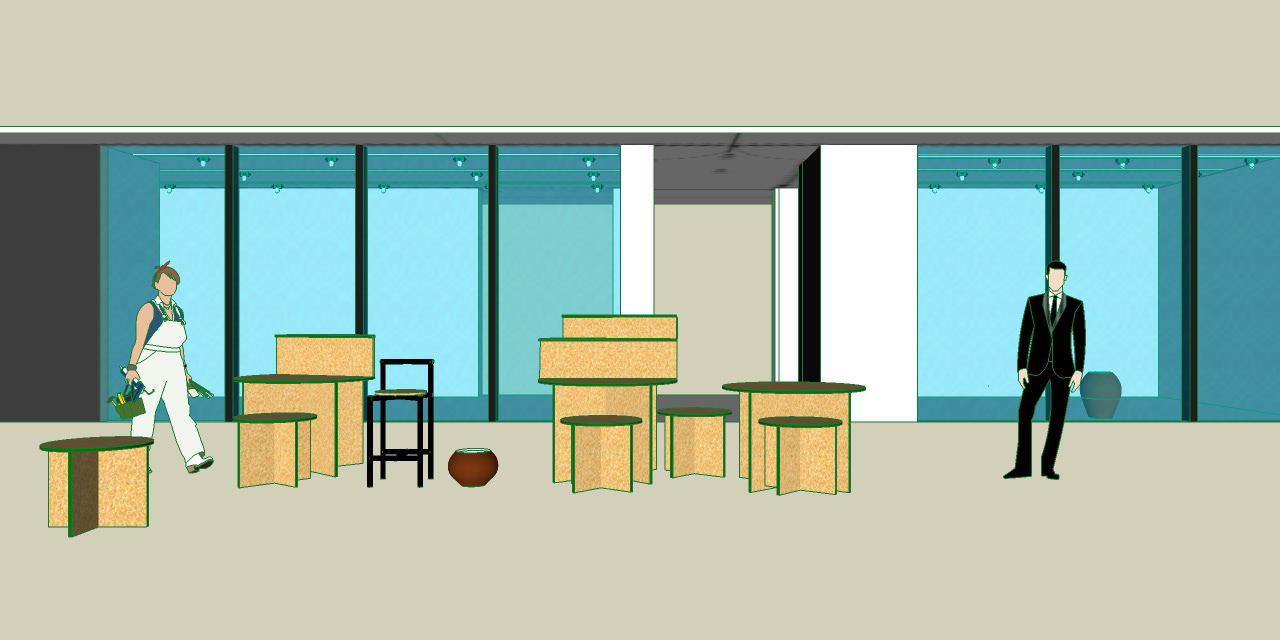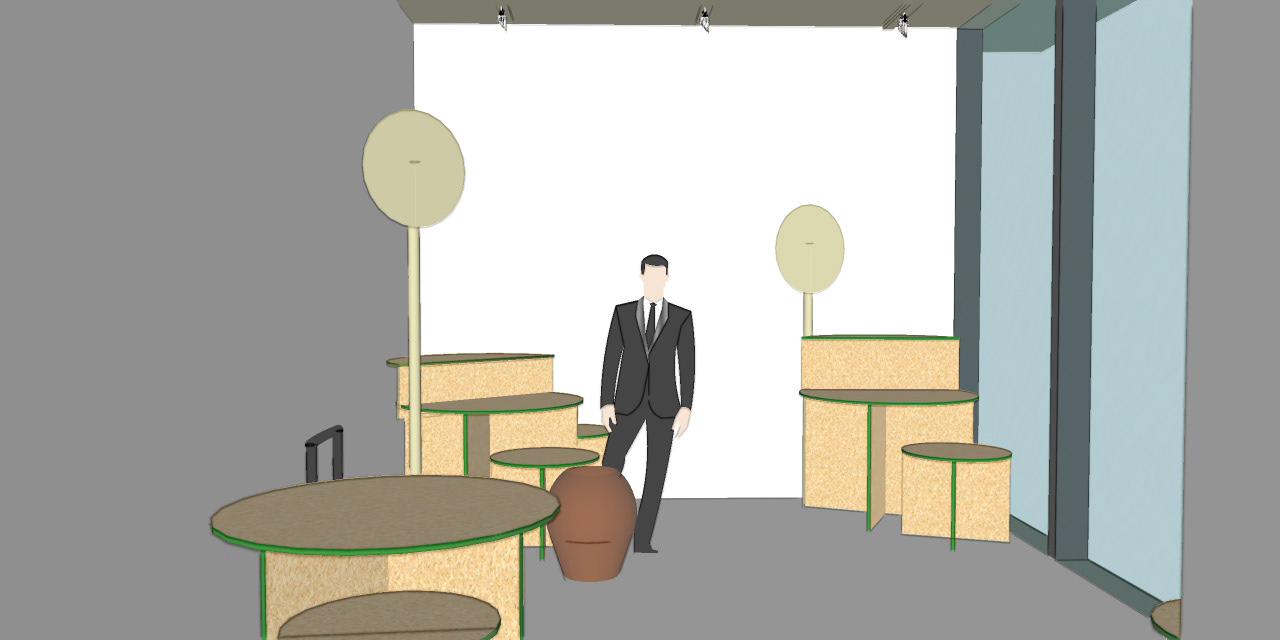 Initial ideation

and digital sketches

for the setup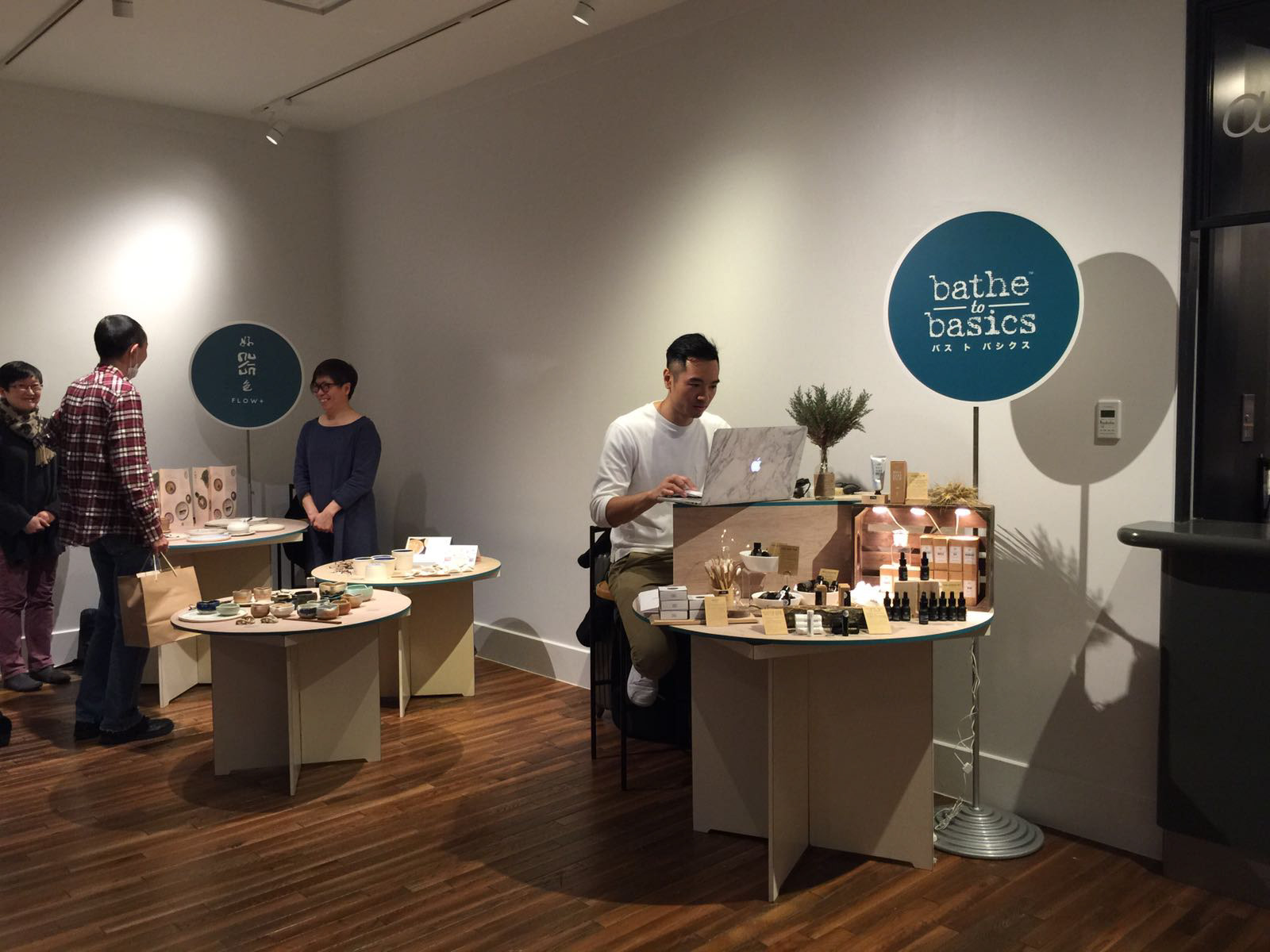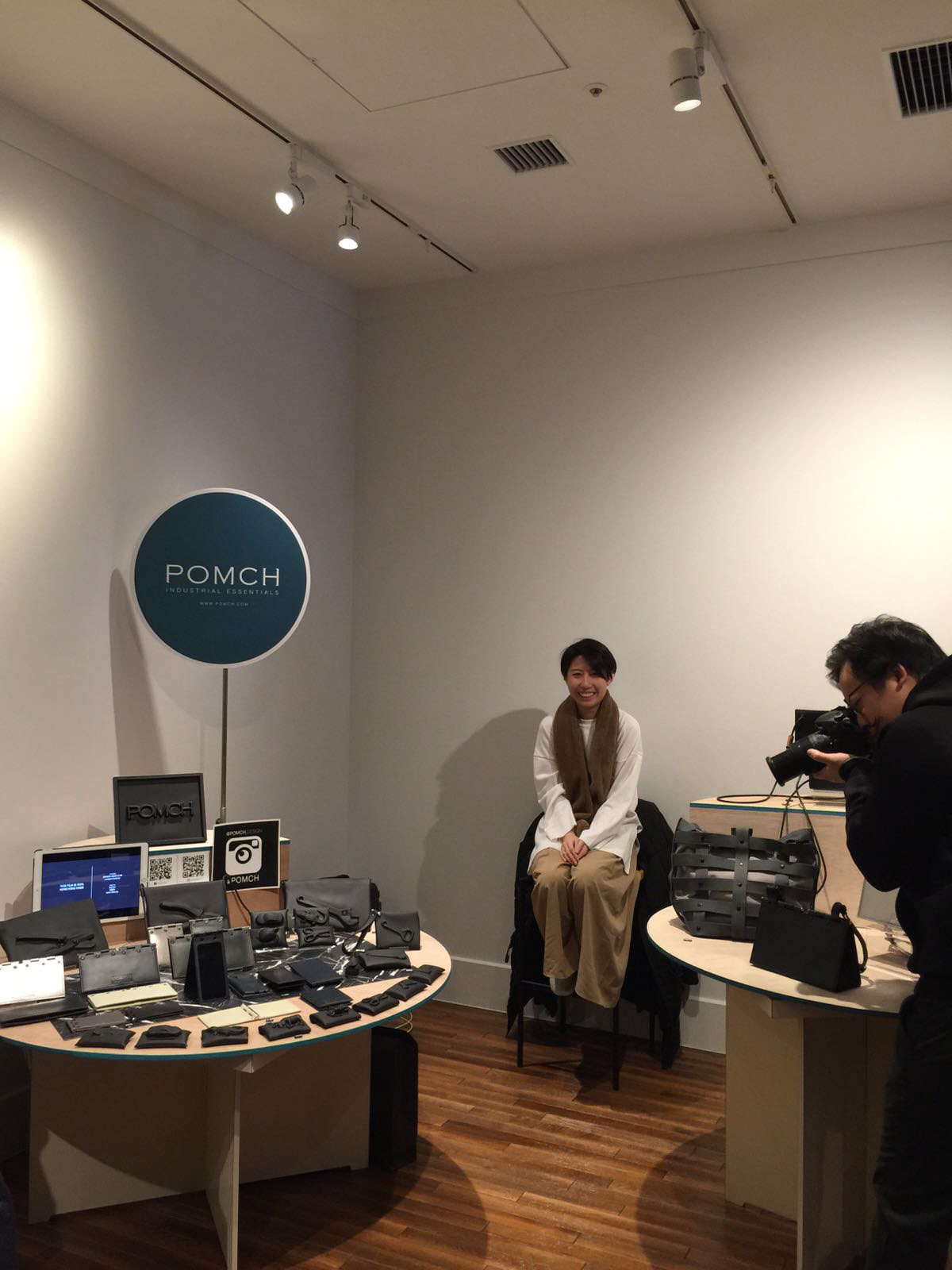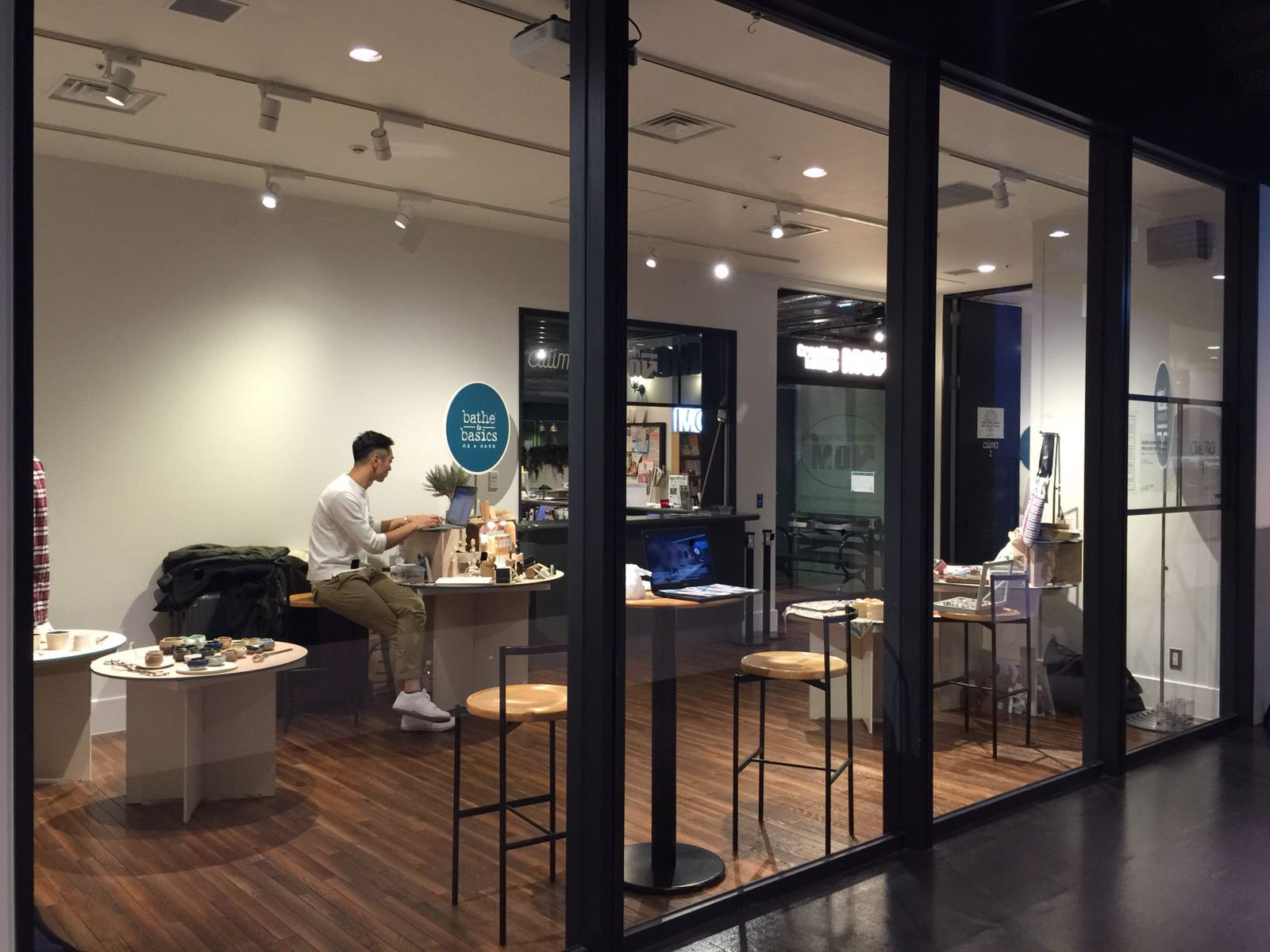 Designers from Hong Kong participated in the exhibition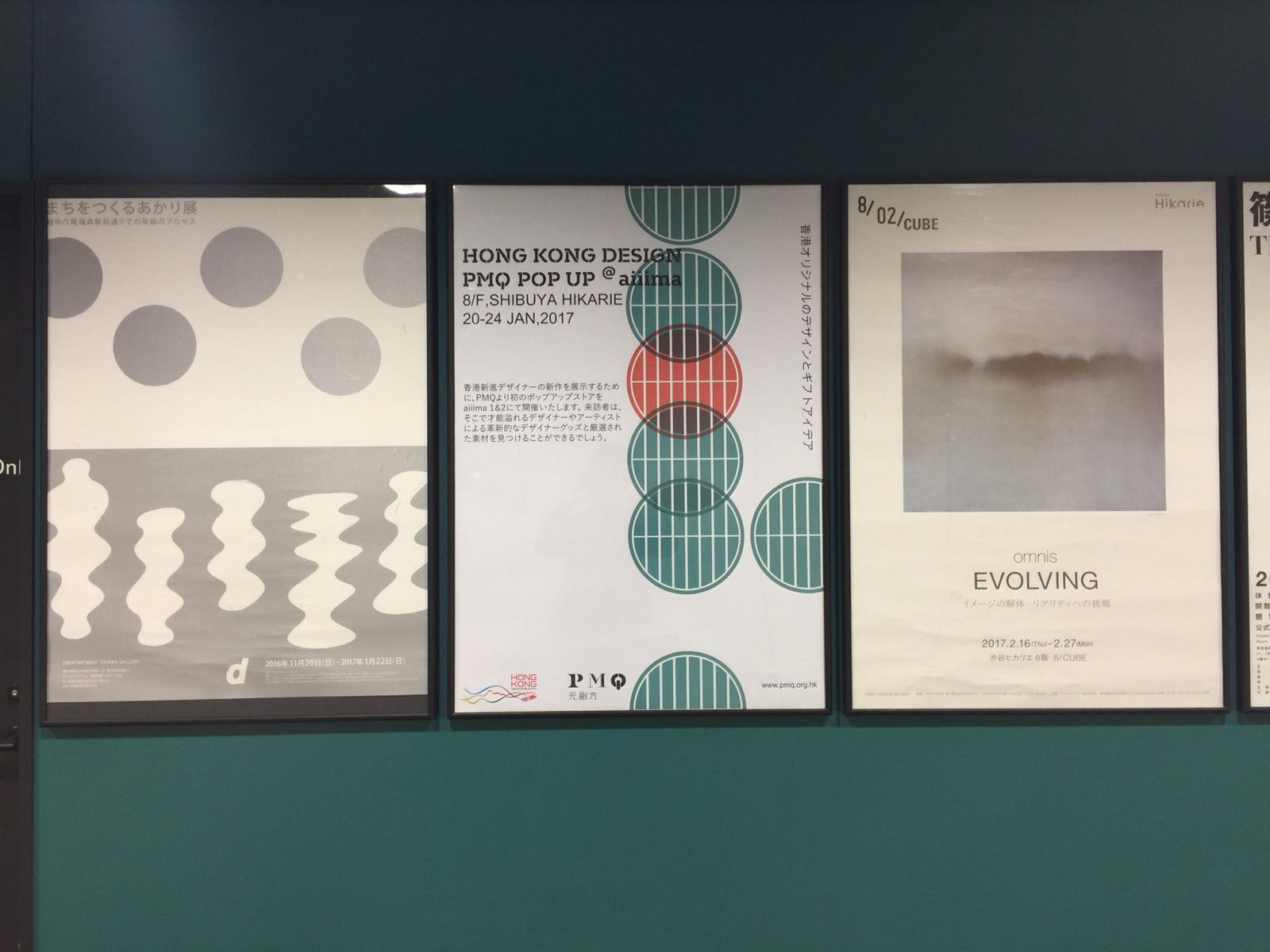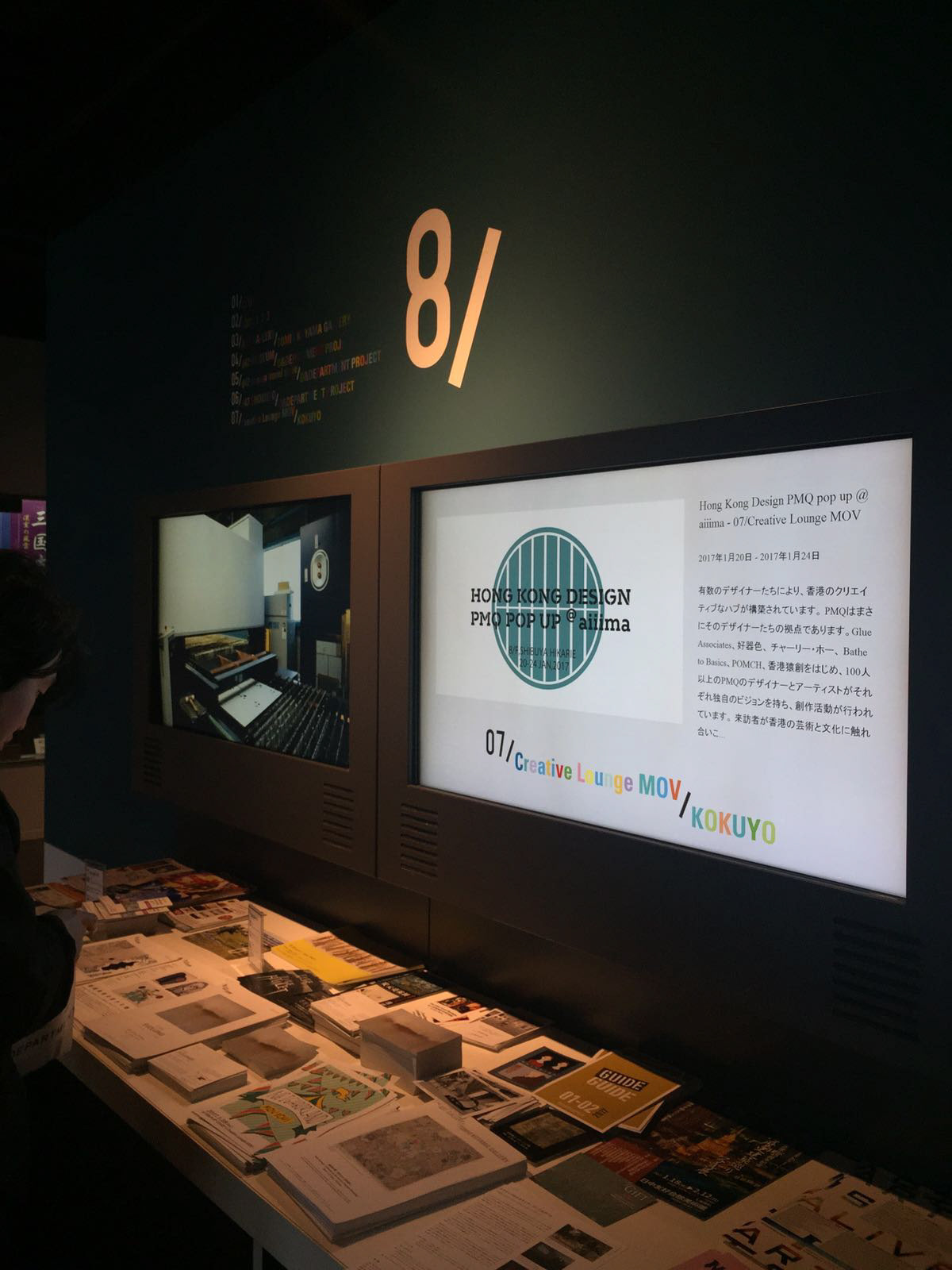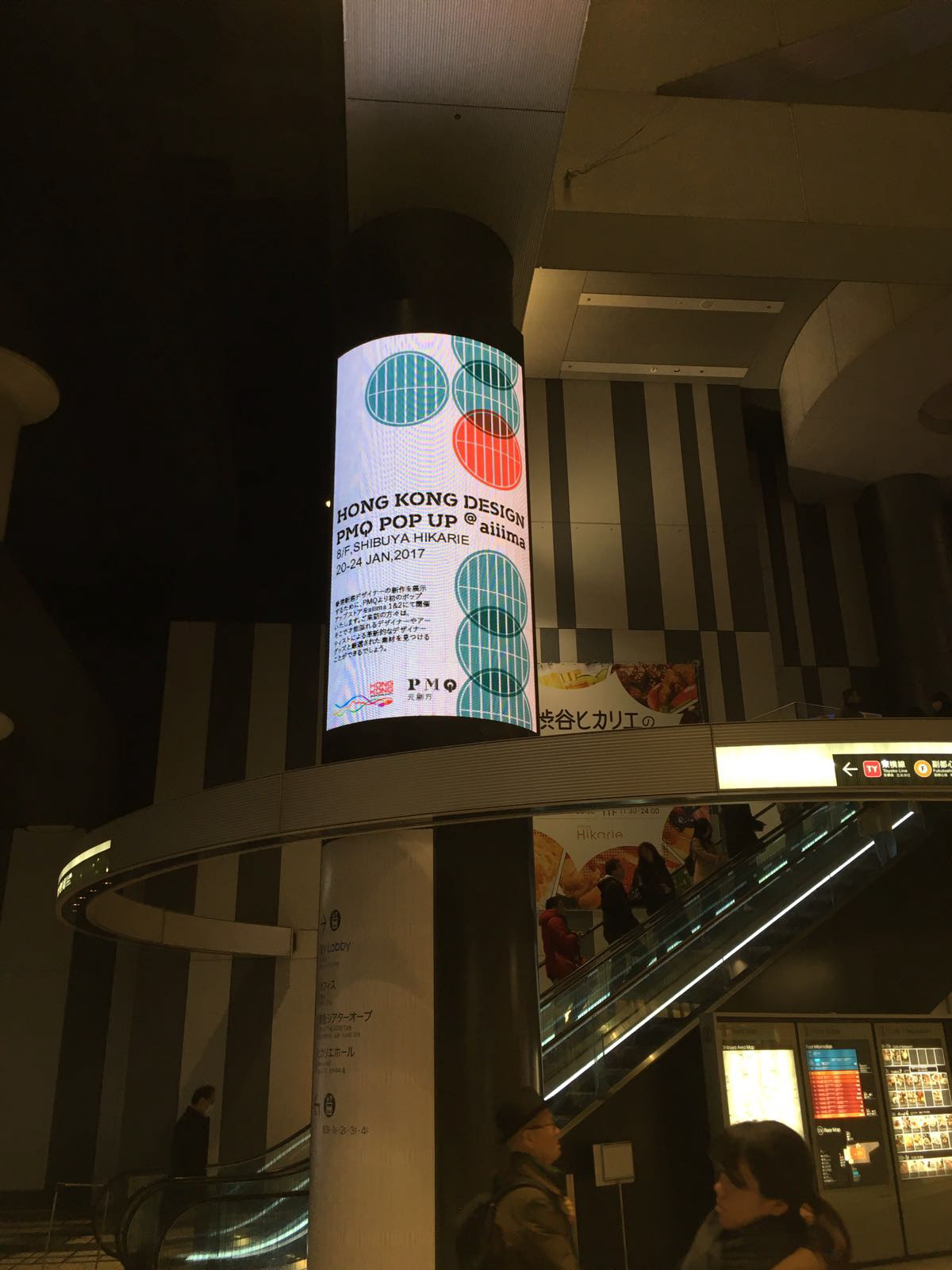 Signages, prints and digital posters design

Store Design, Installation & Decoration
The store is situated in the center of Hong Kong. It is a studio shop for designers to work on design projects, and sell the most popular design products from Studio Mango and from local designers.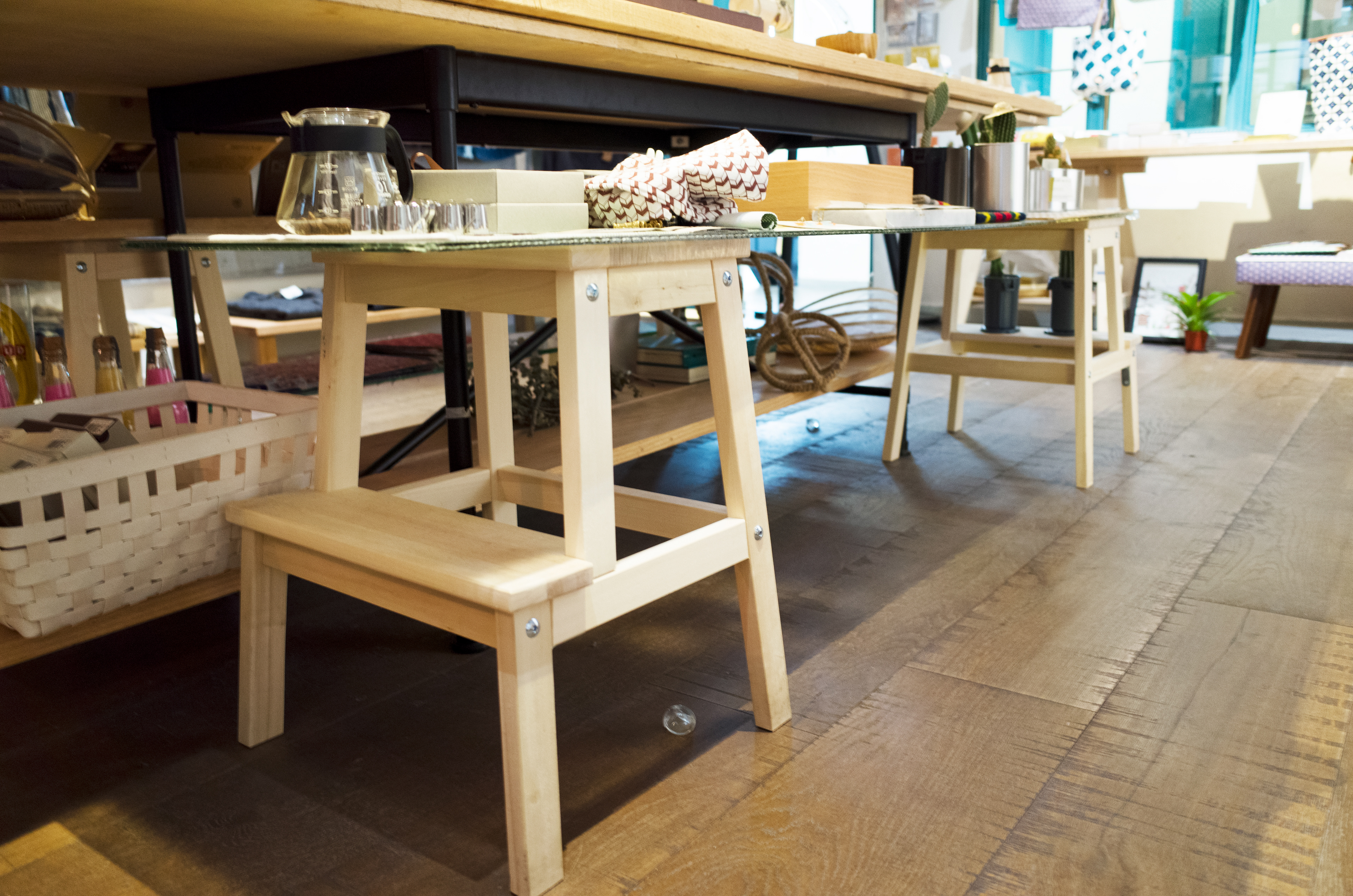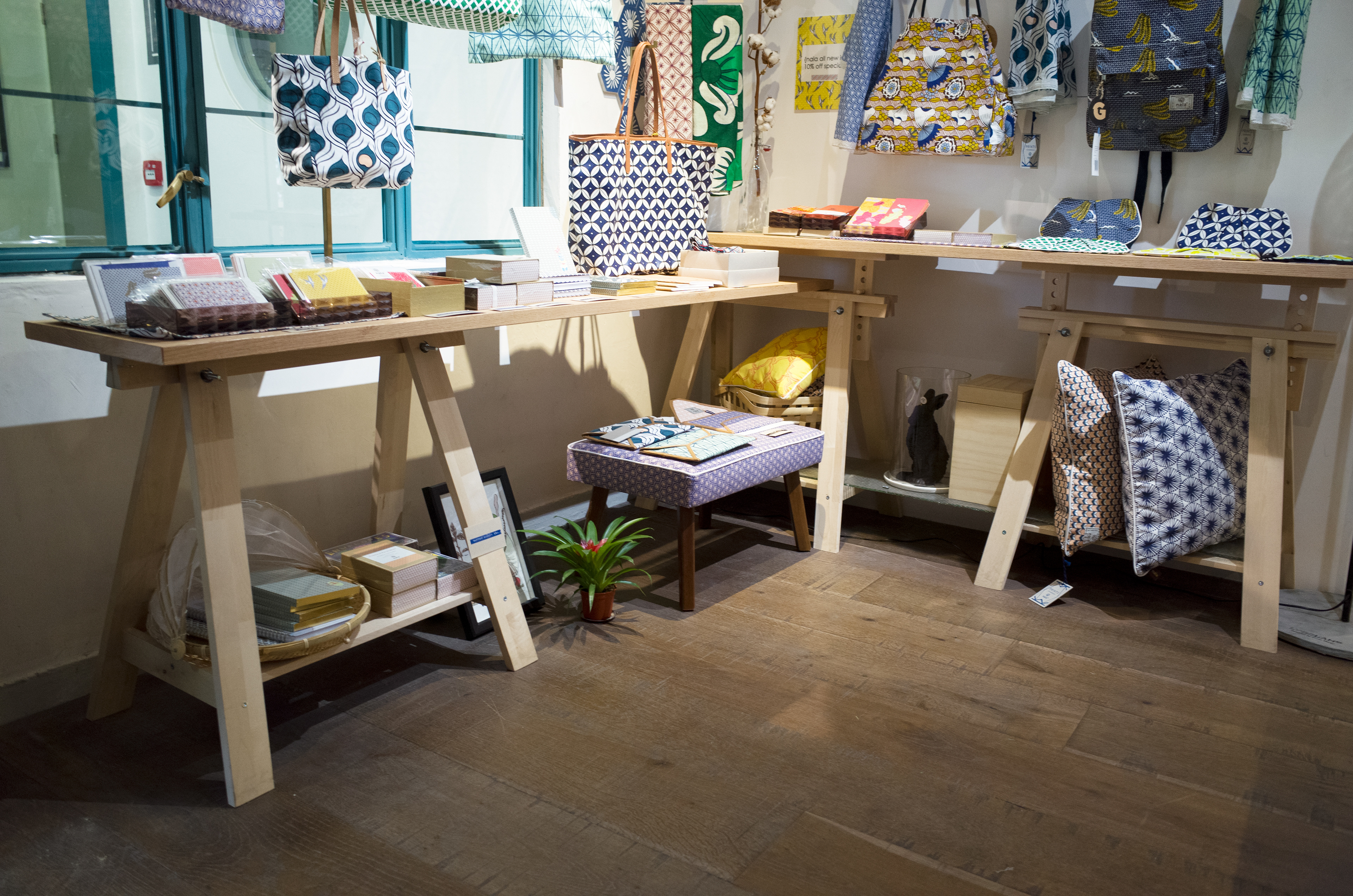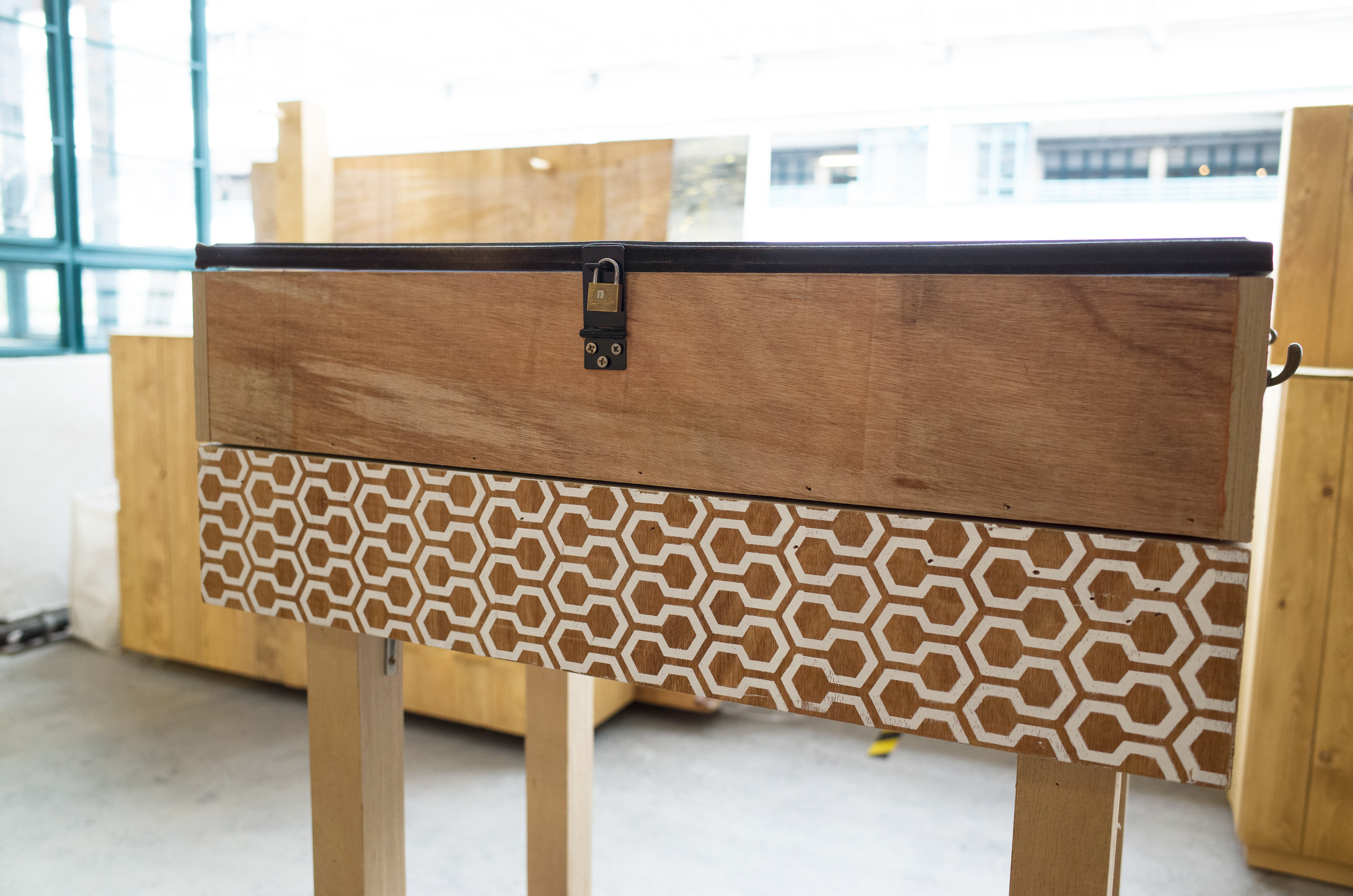 Designed with existing furniture parts to build new retail display setup for visual merchandising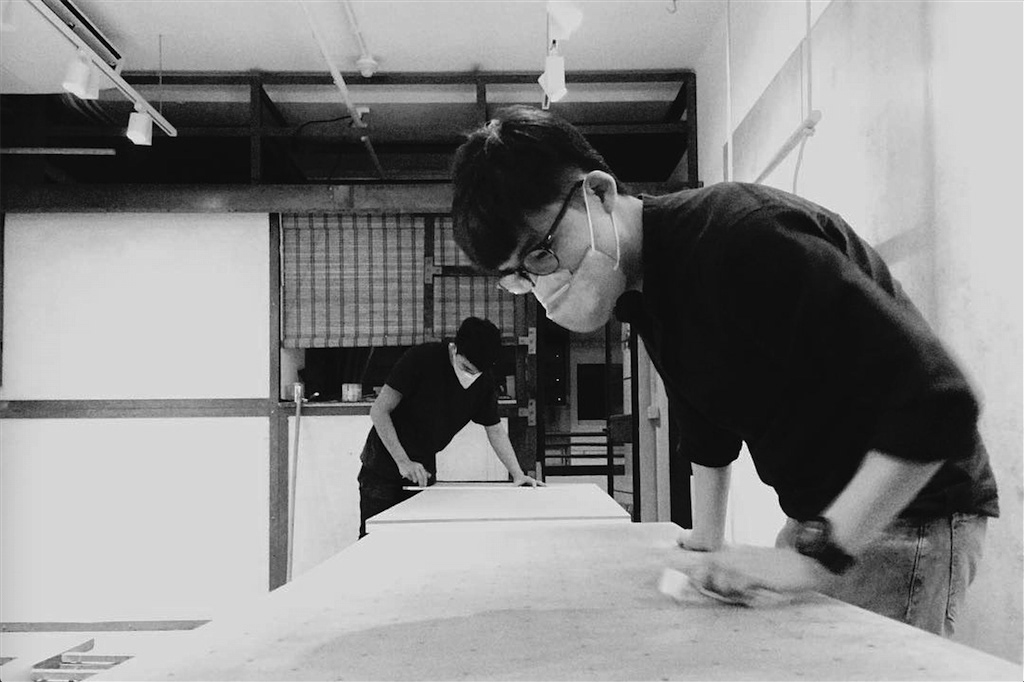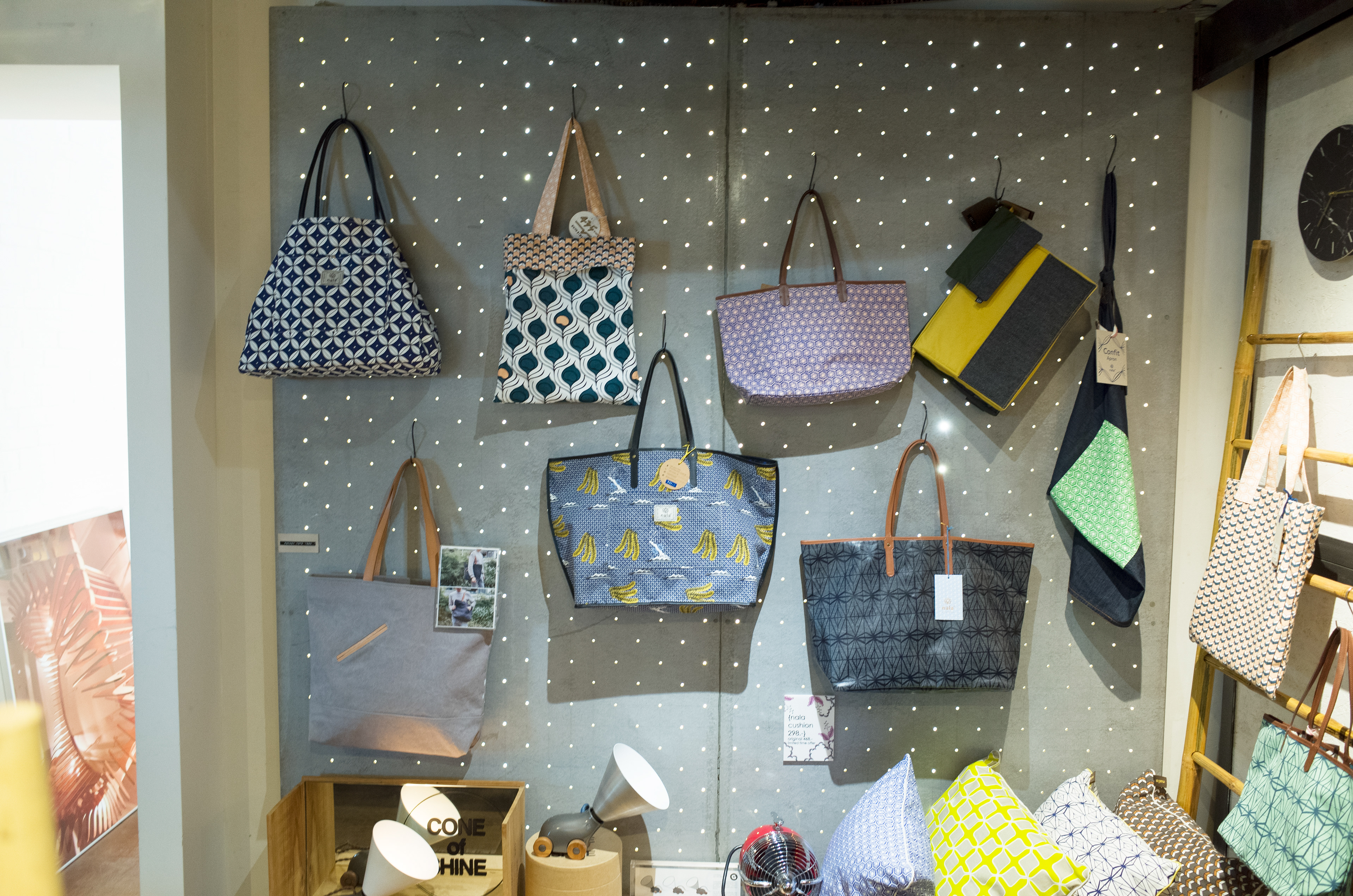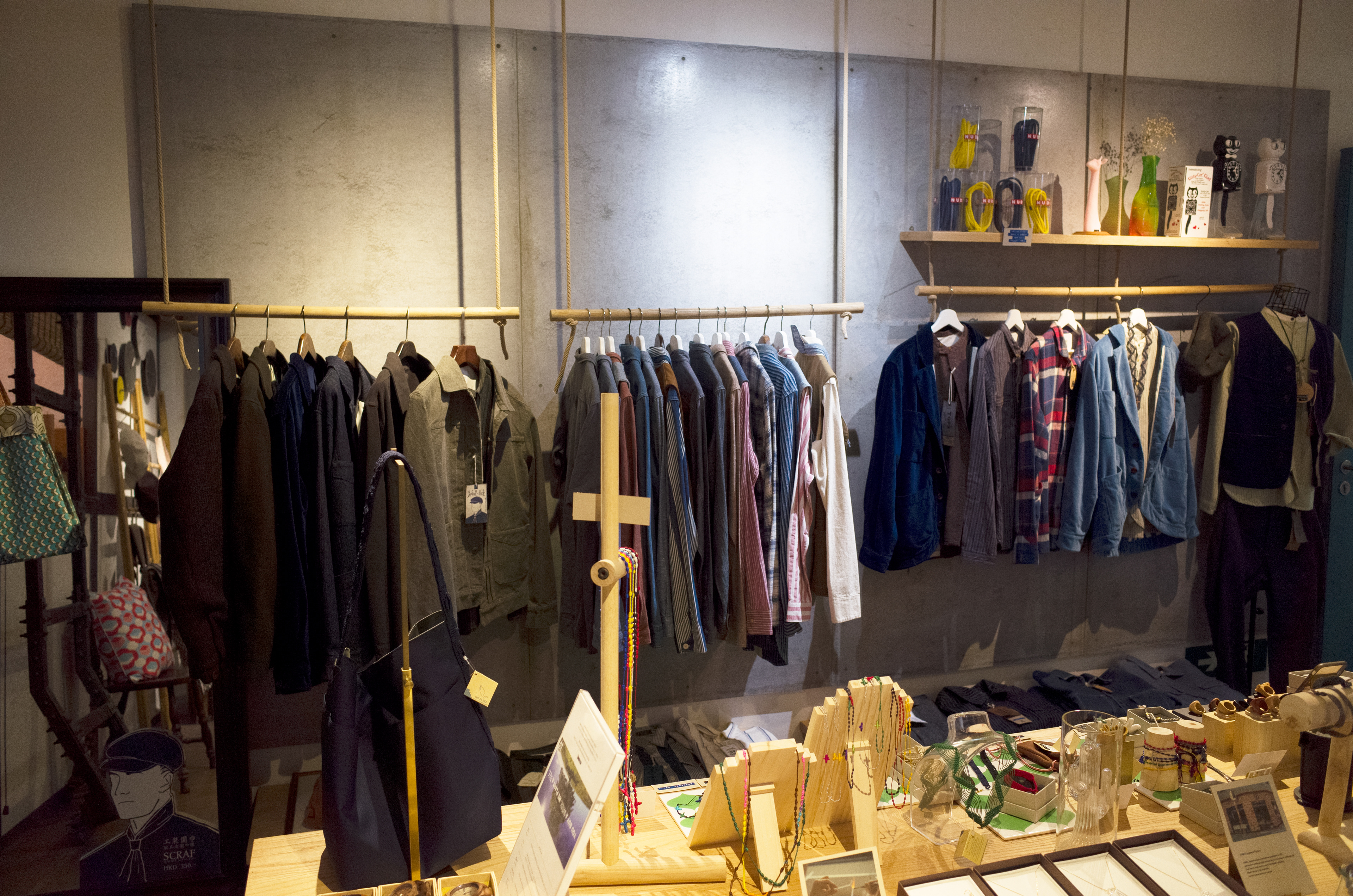 Me and my director, Erick made a light box decoration wall