Rootsy
"Customers 360" all-round design for Yi O Farm in Hong Kong. From architecture buildings to learning experience; from website to packaging, we hope to build a learn & experience community in this place.
designing the ideal experience of using a service or product

Team Members

: Kin, Amaya, Lucian


Role :

Web Design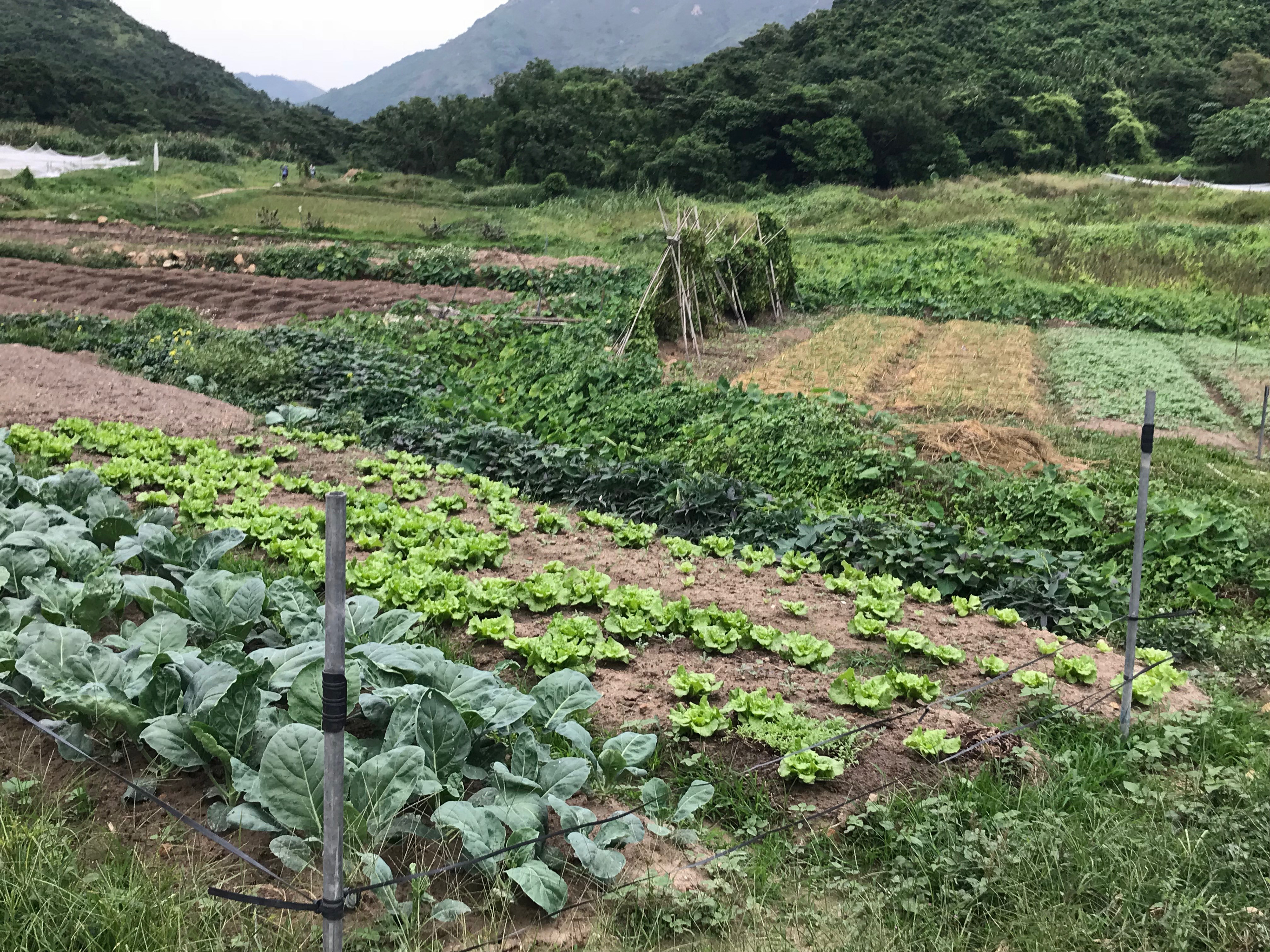 Yi O is smaller ("yi" means second, and "tai" means big); nevertheless, its settlement, which sits in a long, narrow valley about an hour's walk from Tai O bus terminus, holds the seeds to a revival in commercial rice farming in Hon
g Kong.
​​​​​​​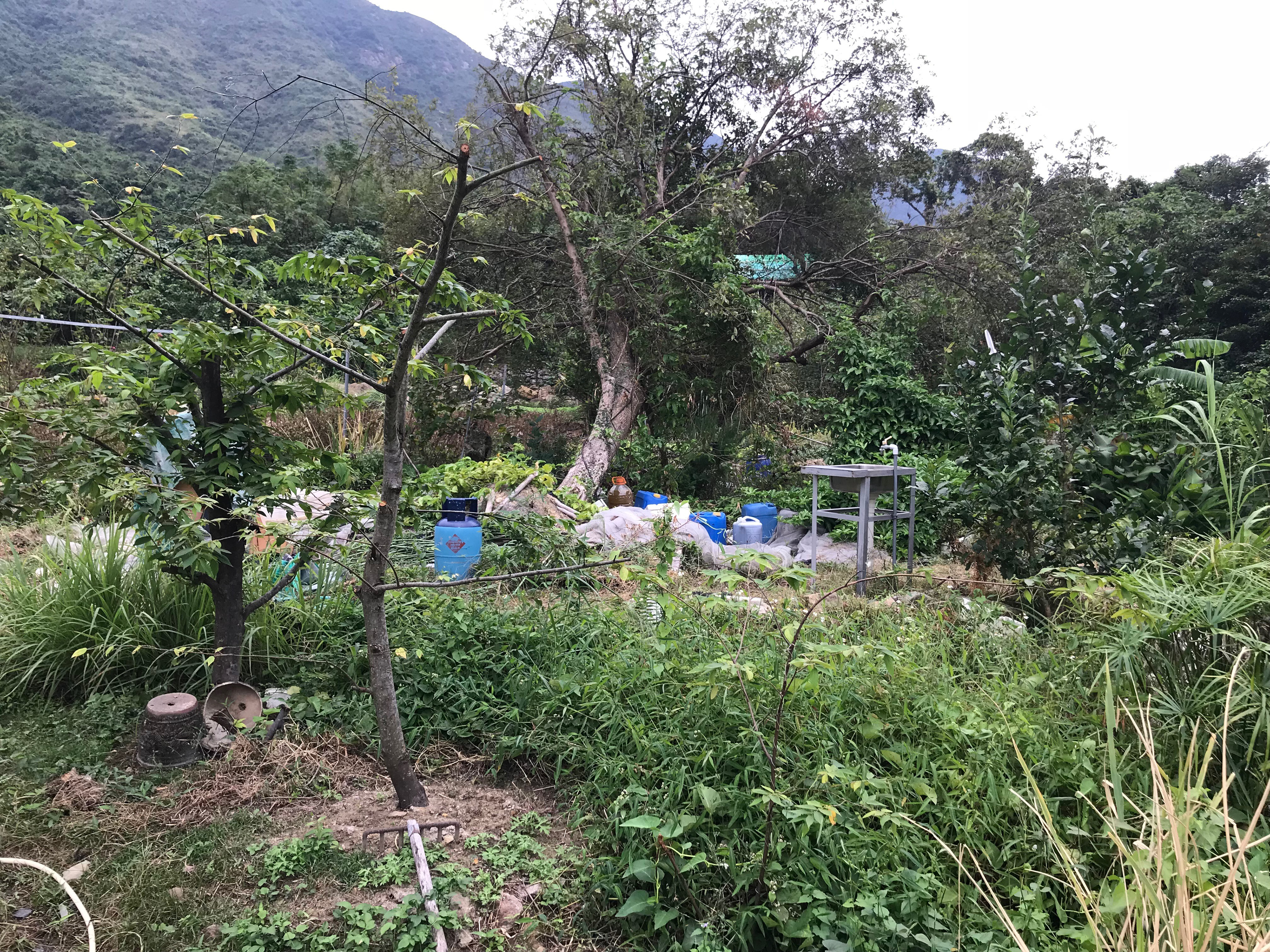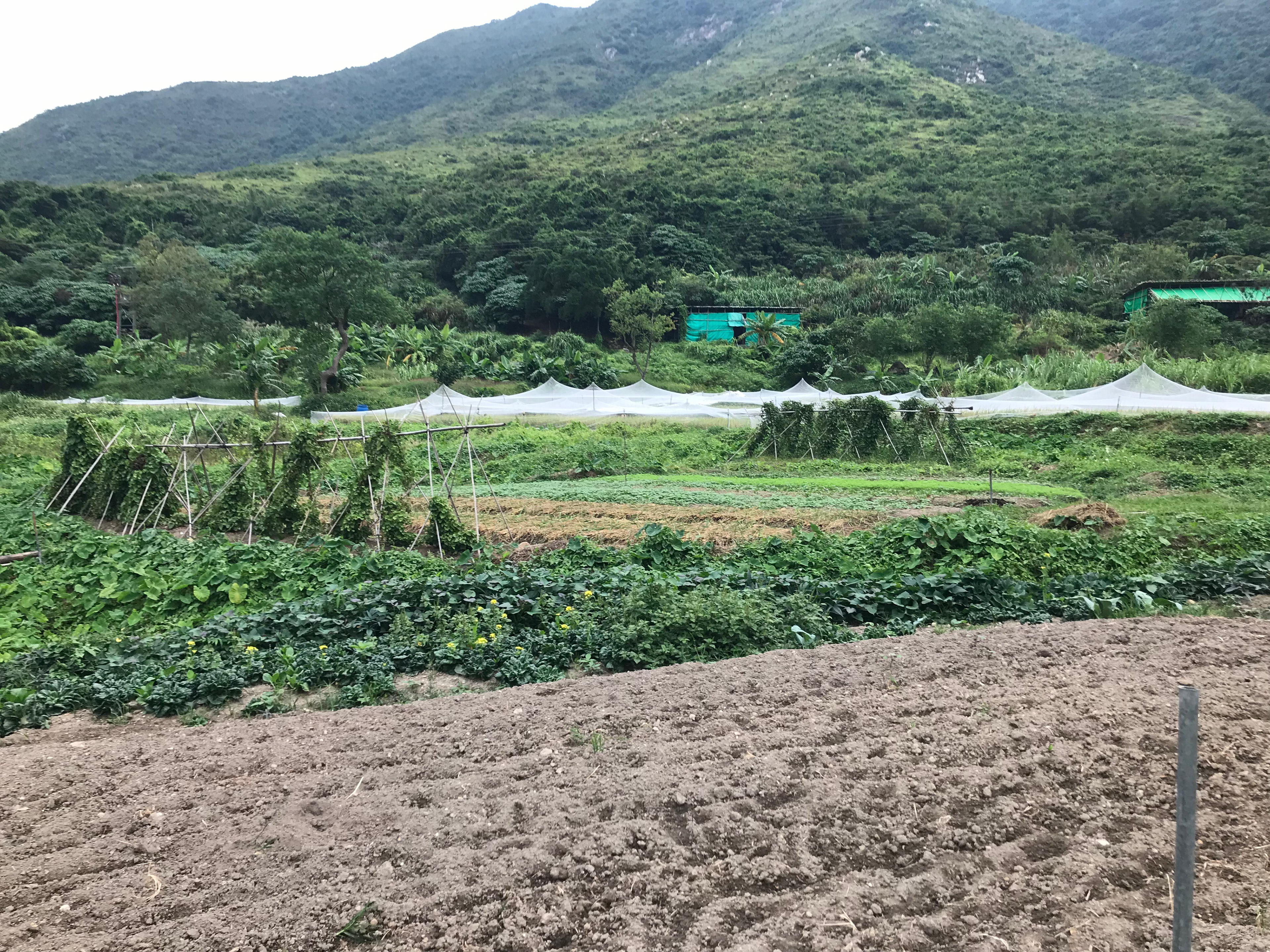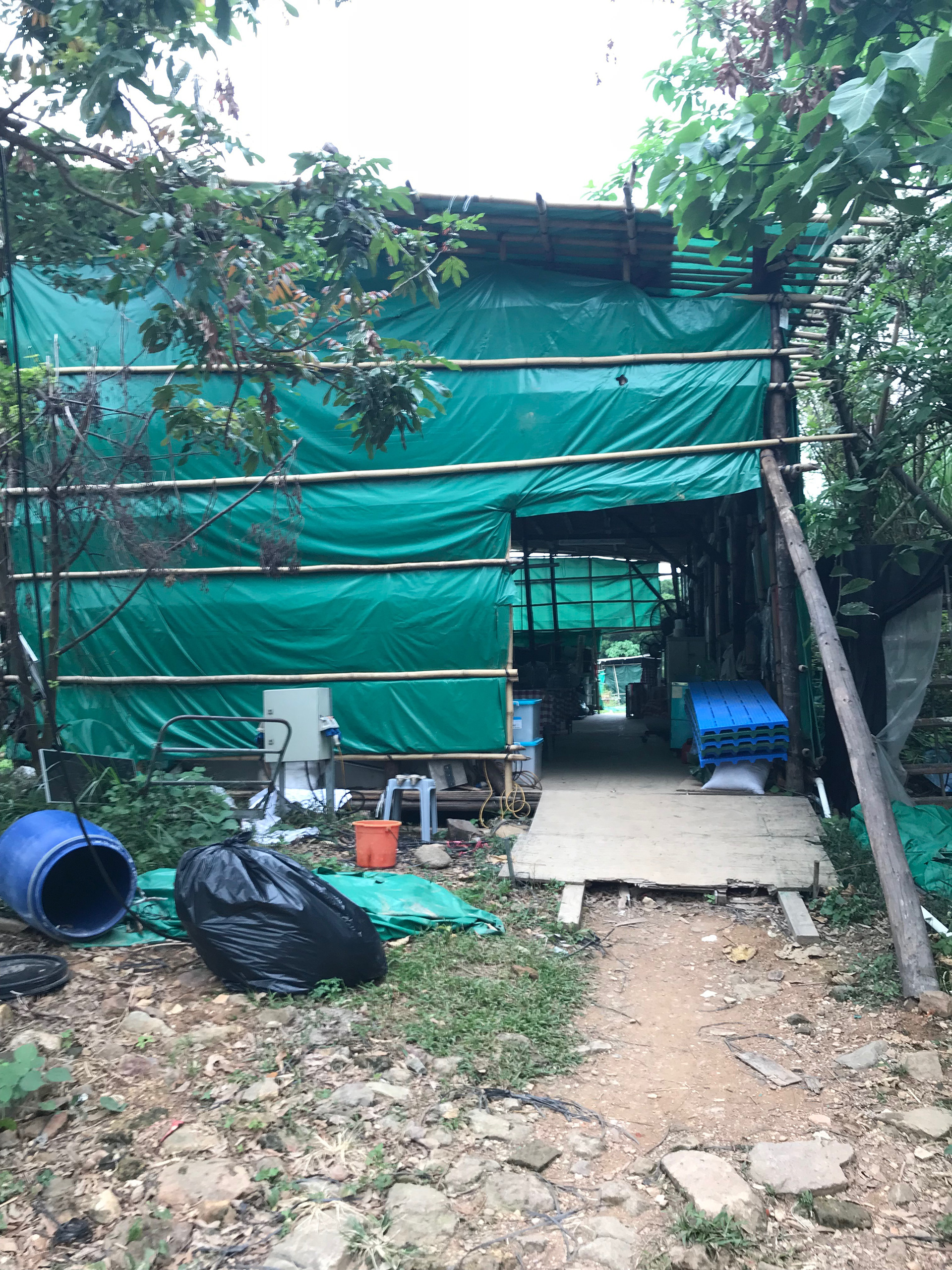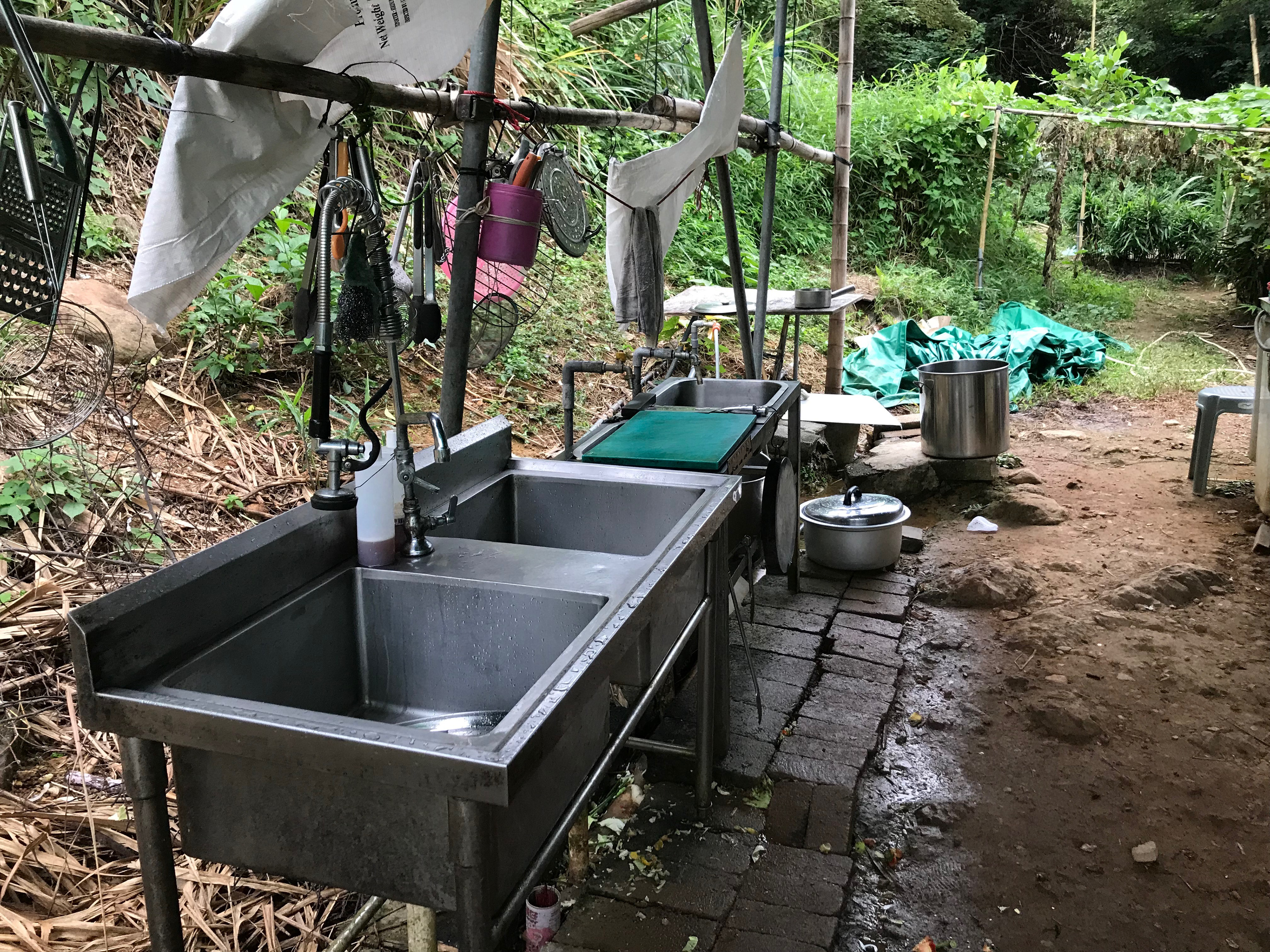 Yi O farm was once left empty because the residents were all moved out. But recently some of the farmers came back and hope to keep the heritage, so they started to reconstruct the Yi O farm. The development was slow and many infrastrucutre and enviroment were still not developed.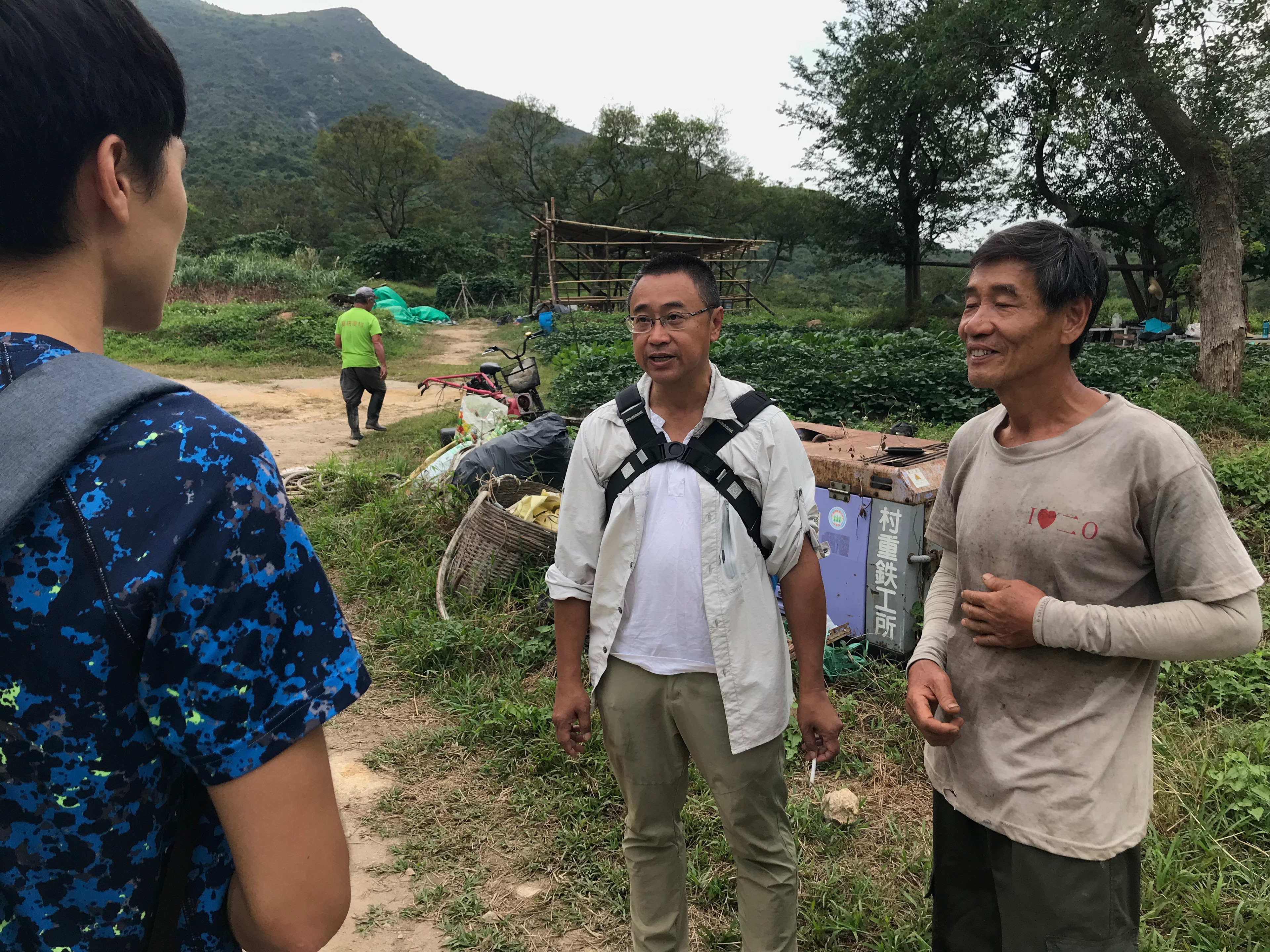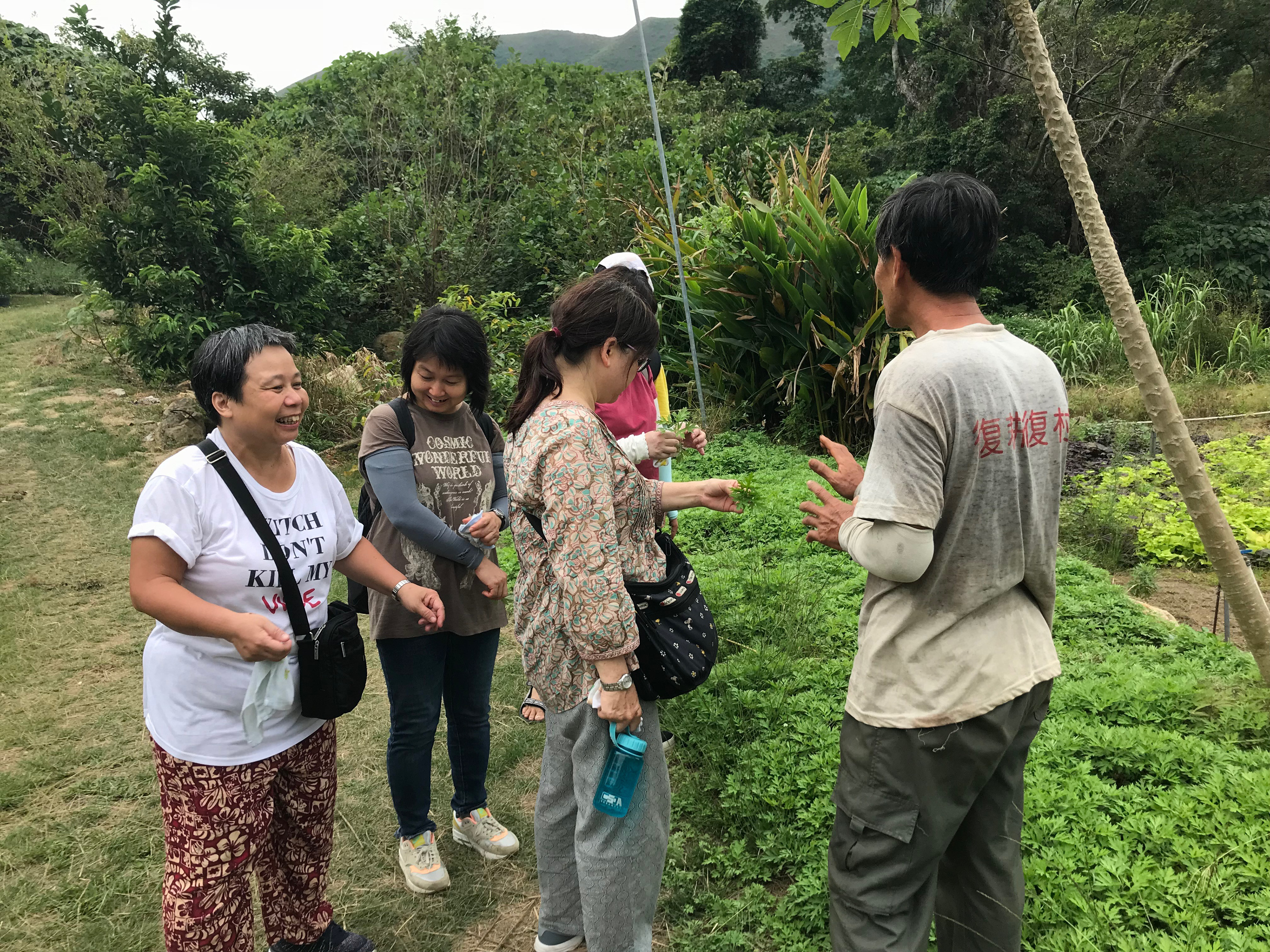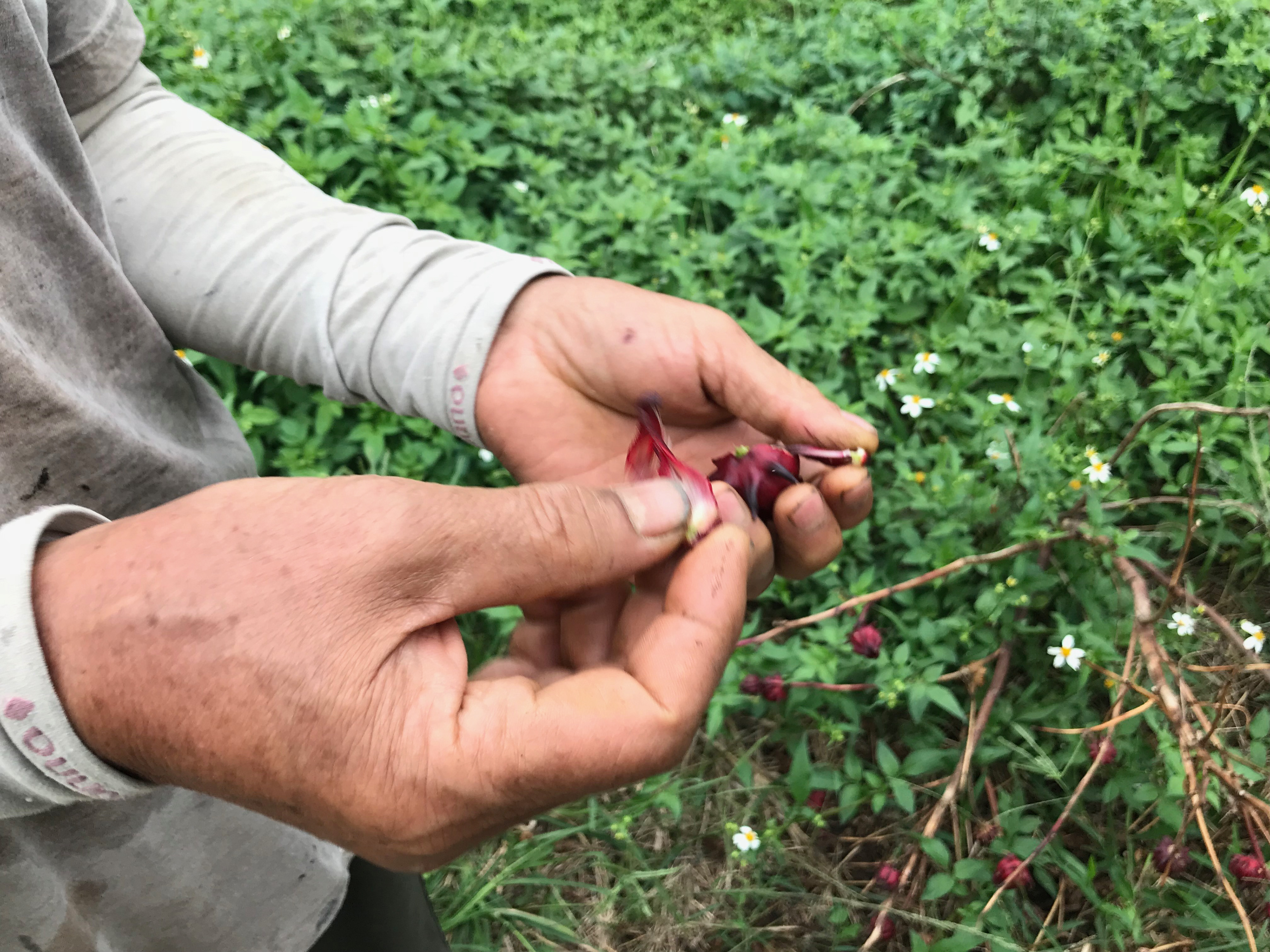 After several site visits and conversations with farmers and visitors, we understand that the Yi O farm need a design proposal which covers these areas (branding, spatial planning, activities and experience design, selling channels). The users of the design proposal is not just for visitors, but also for the farmers.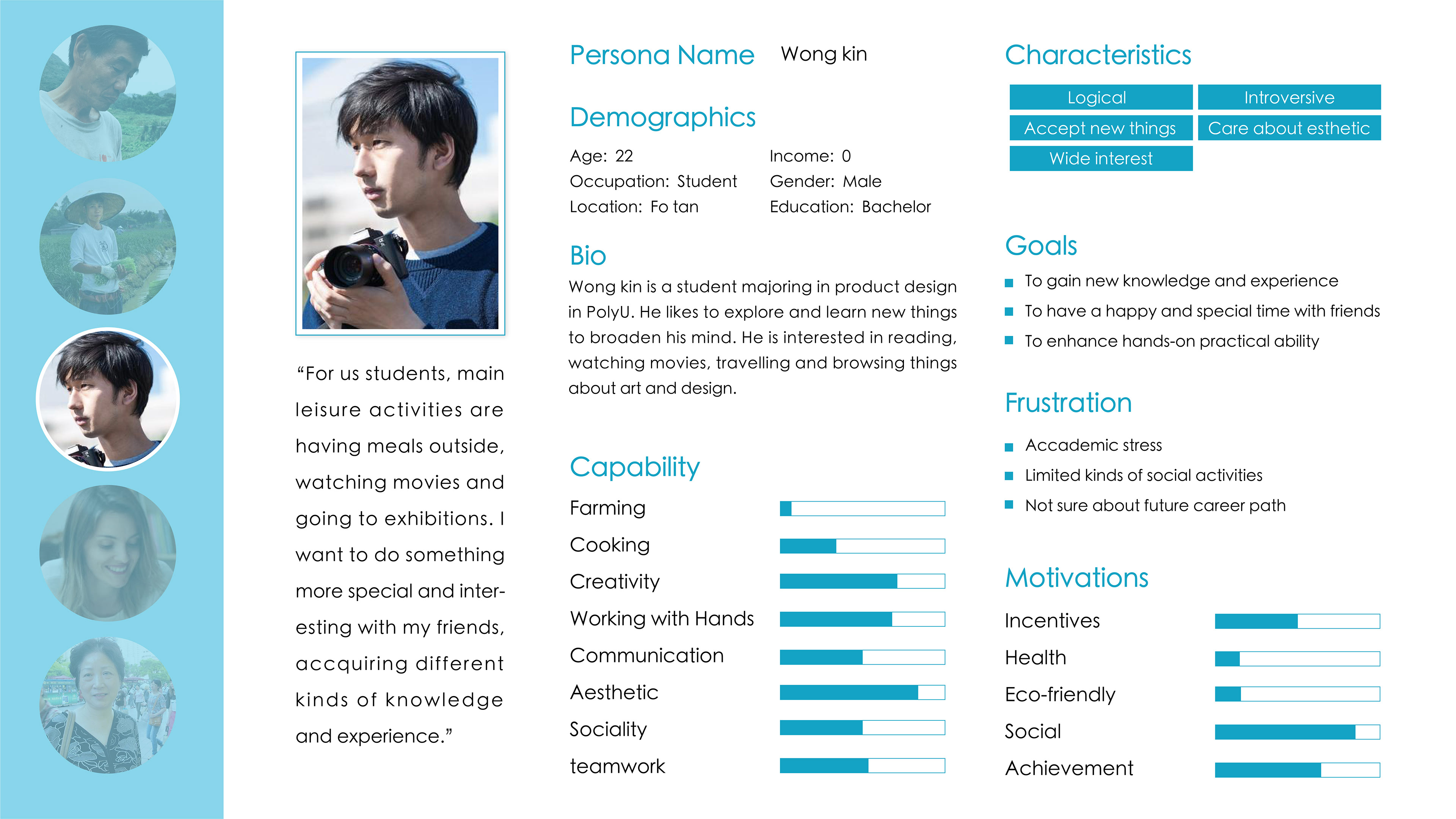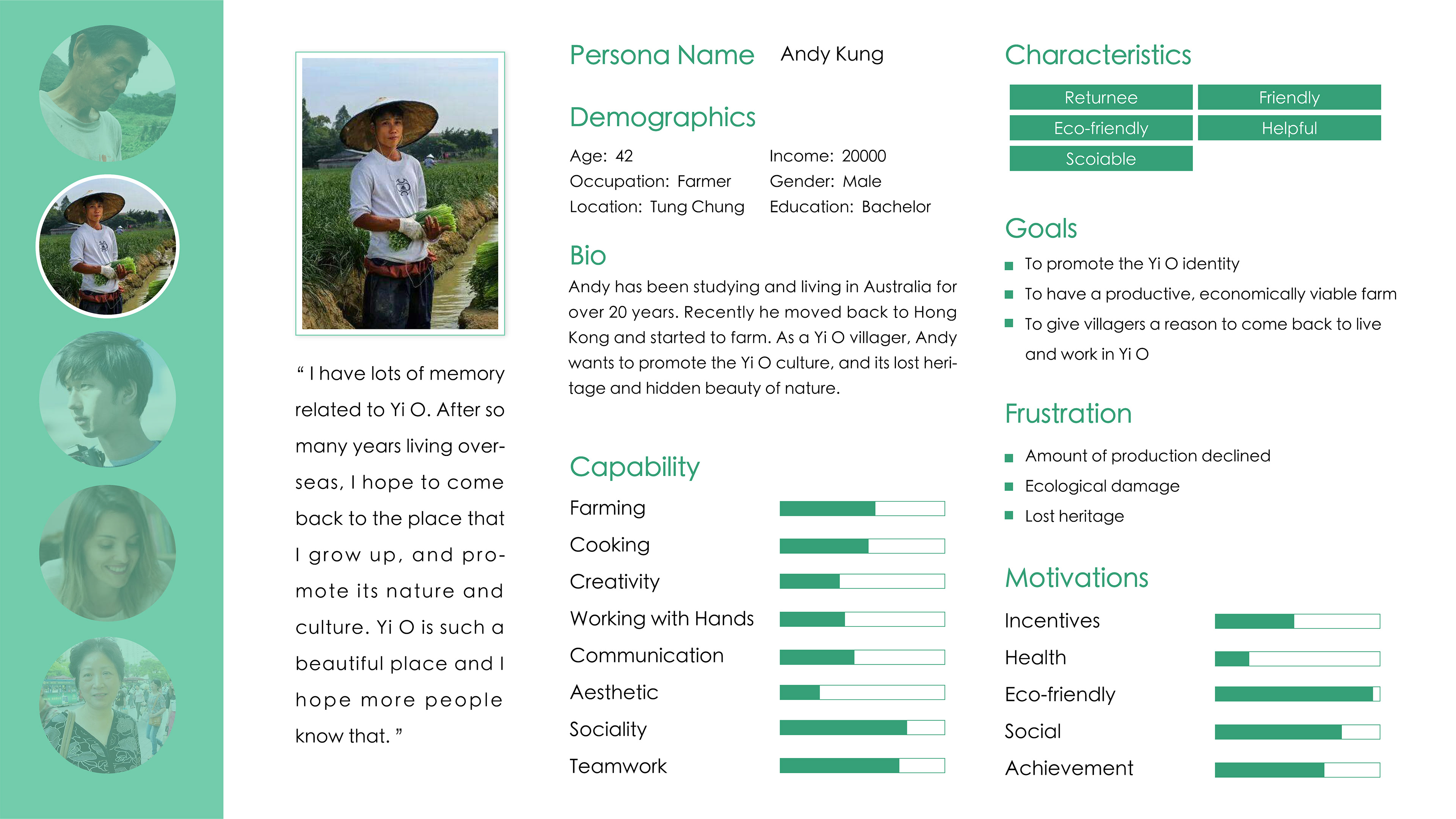 Before any promotions or spatial planning, we design the activities that can be the core for the design proposal. We hope to rebrand Yi O Farm as a learning & experiencing community and be the center to promote local farming.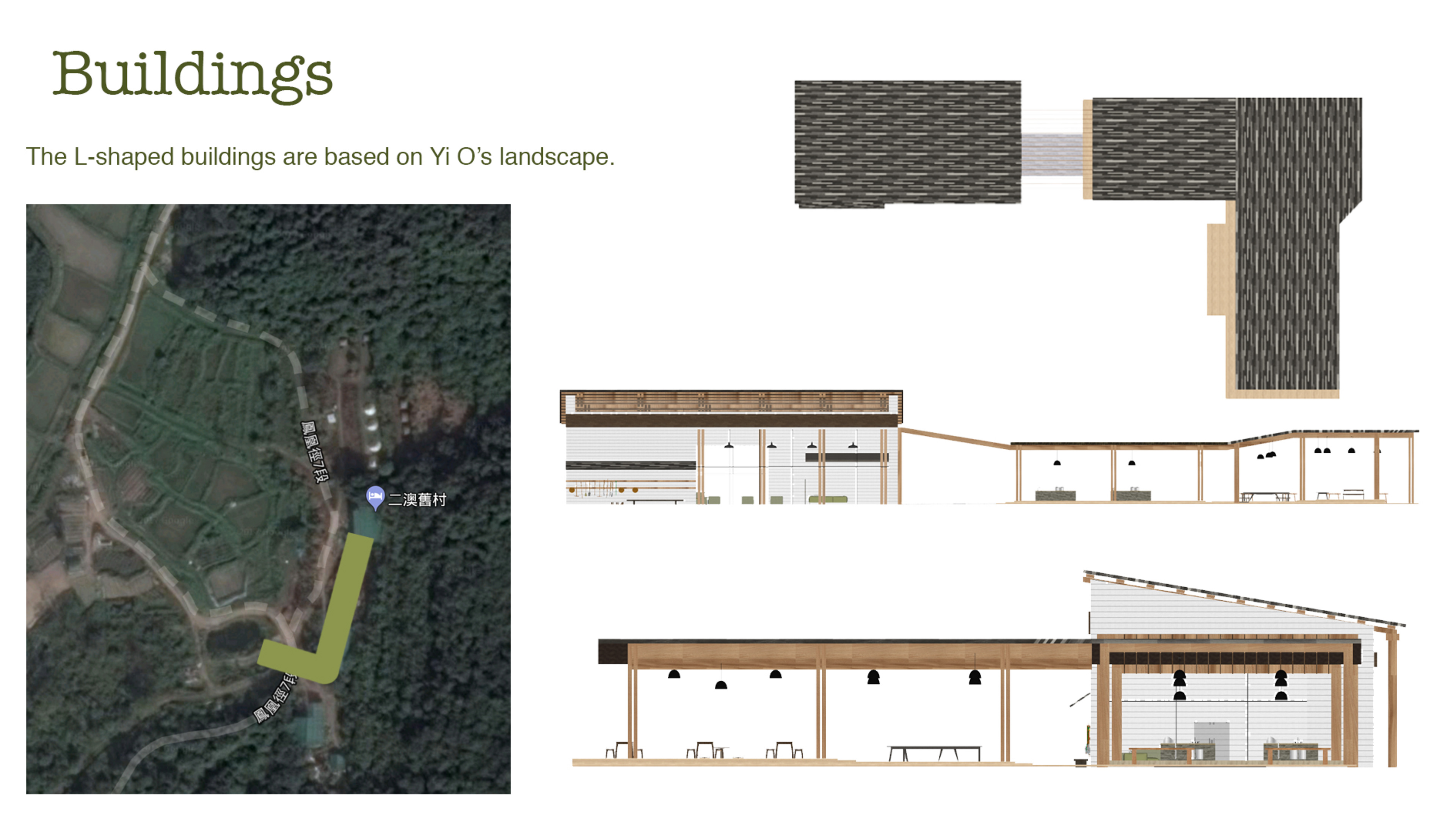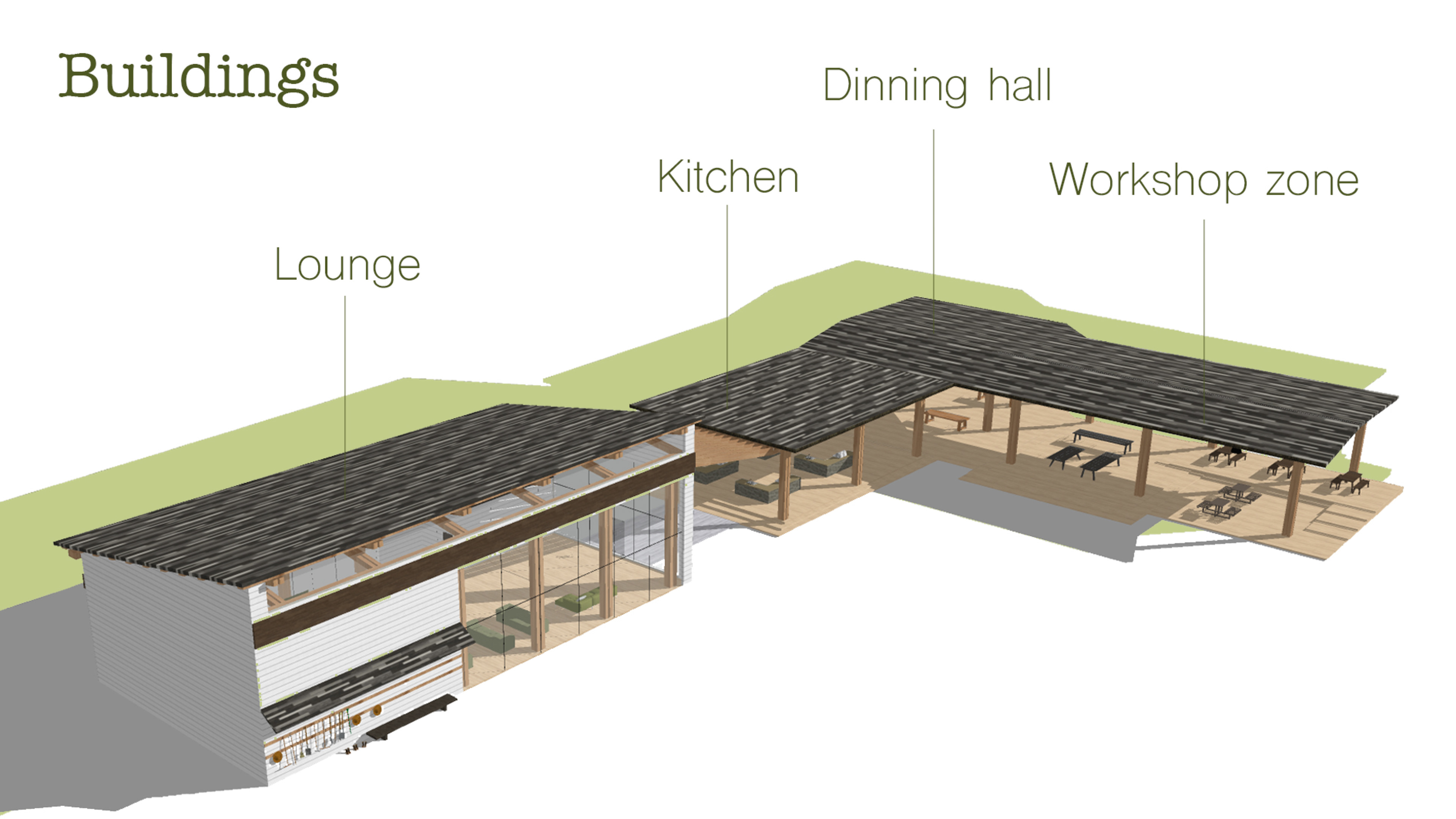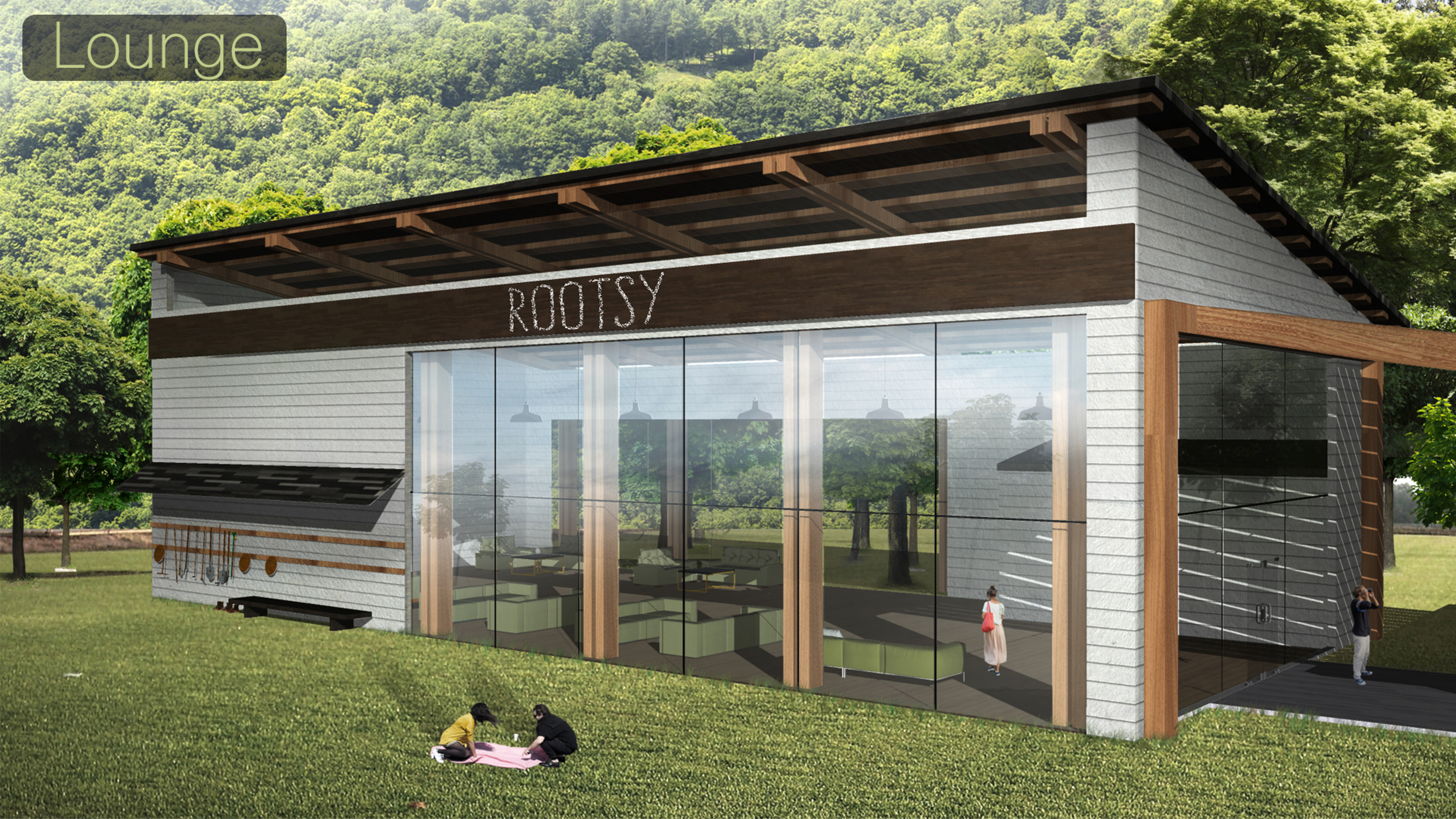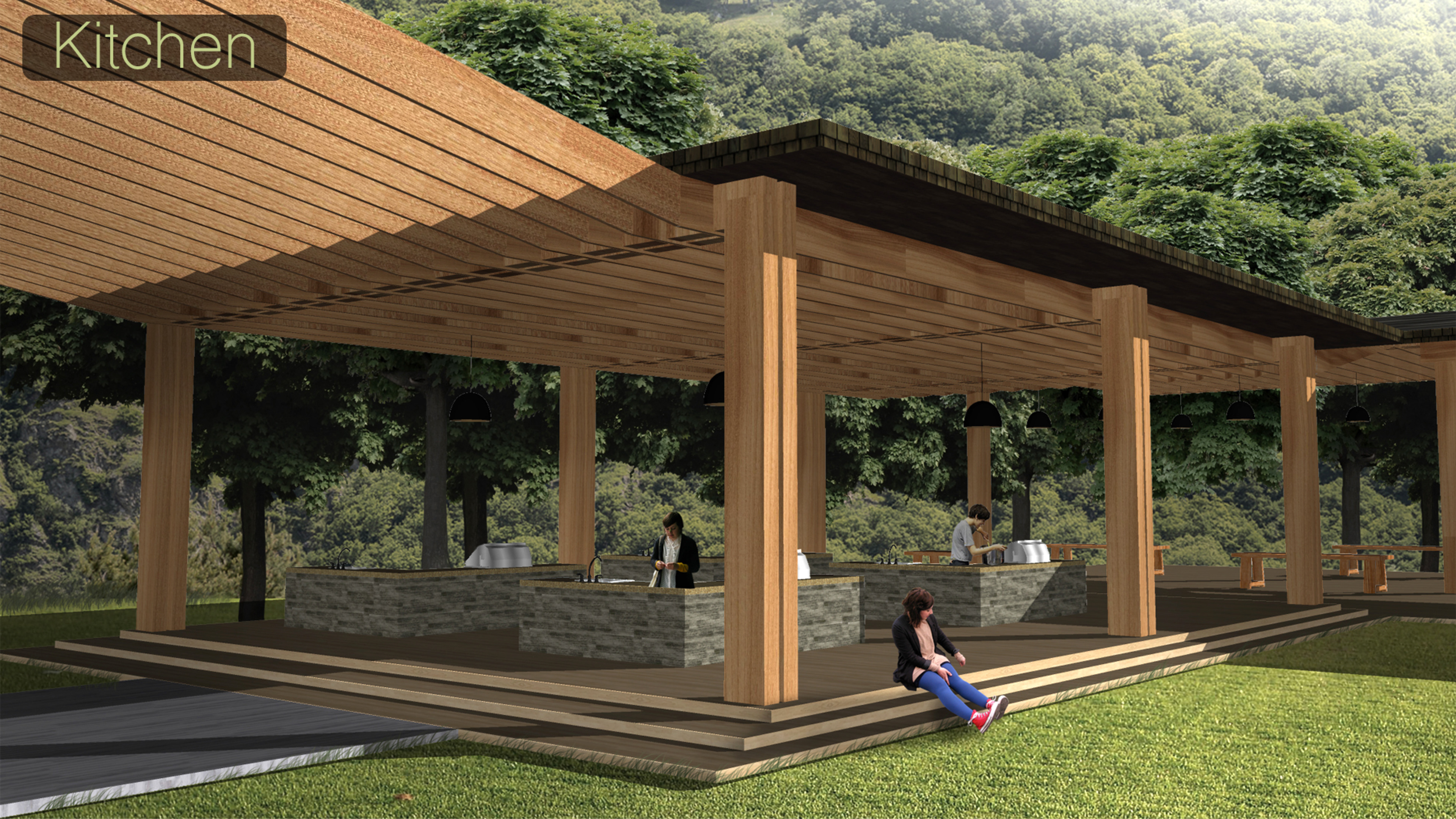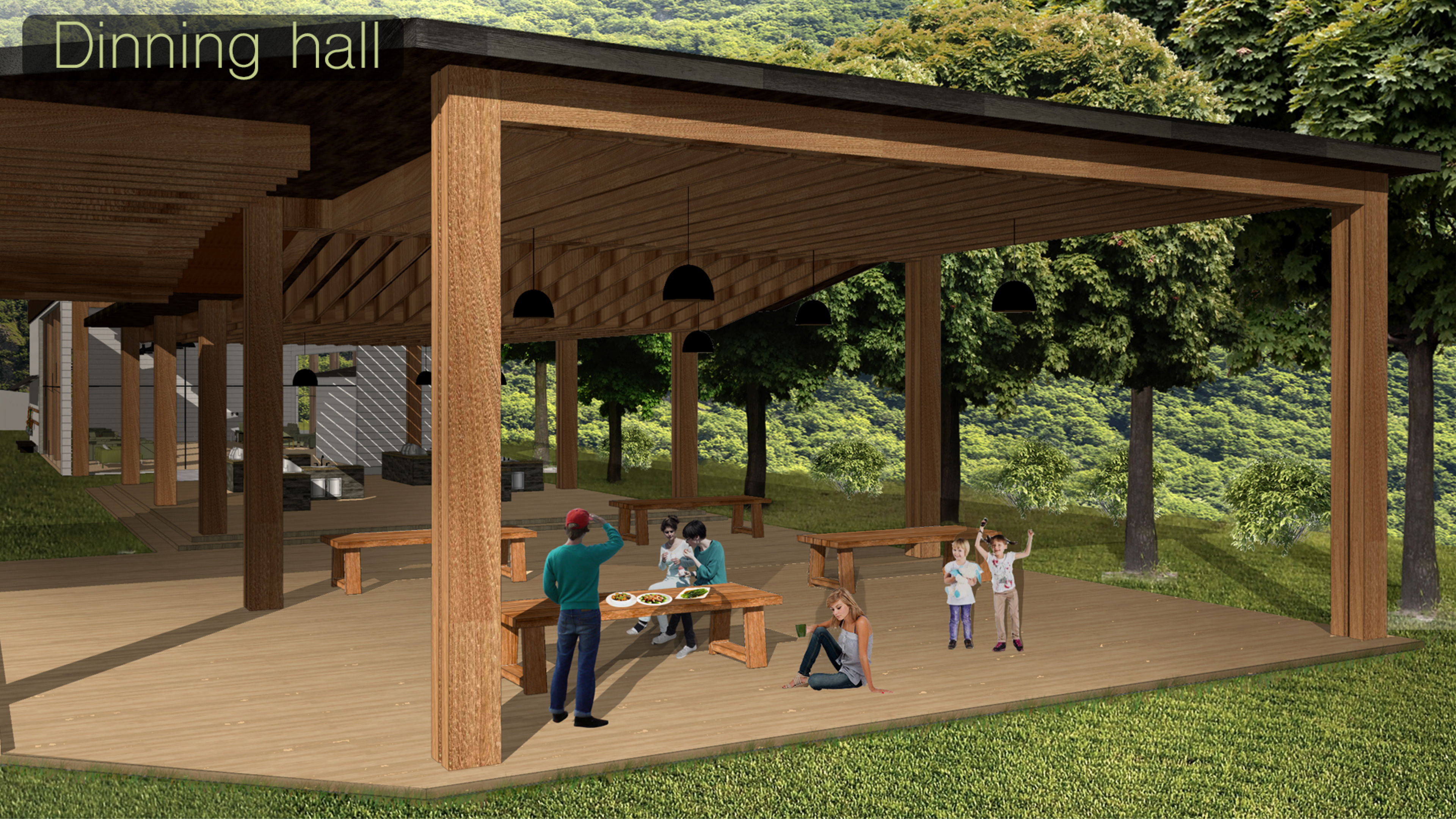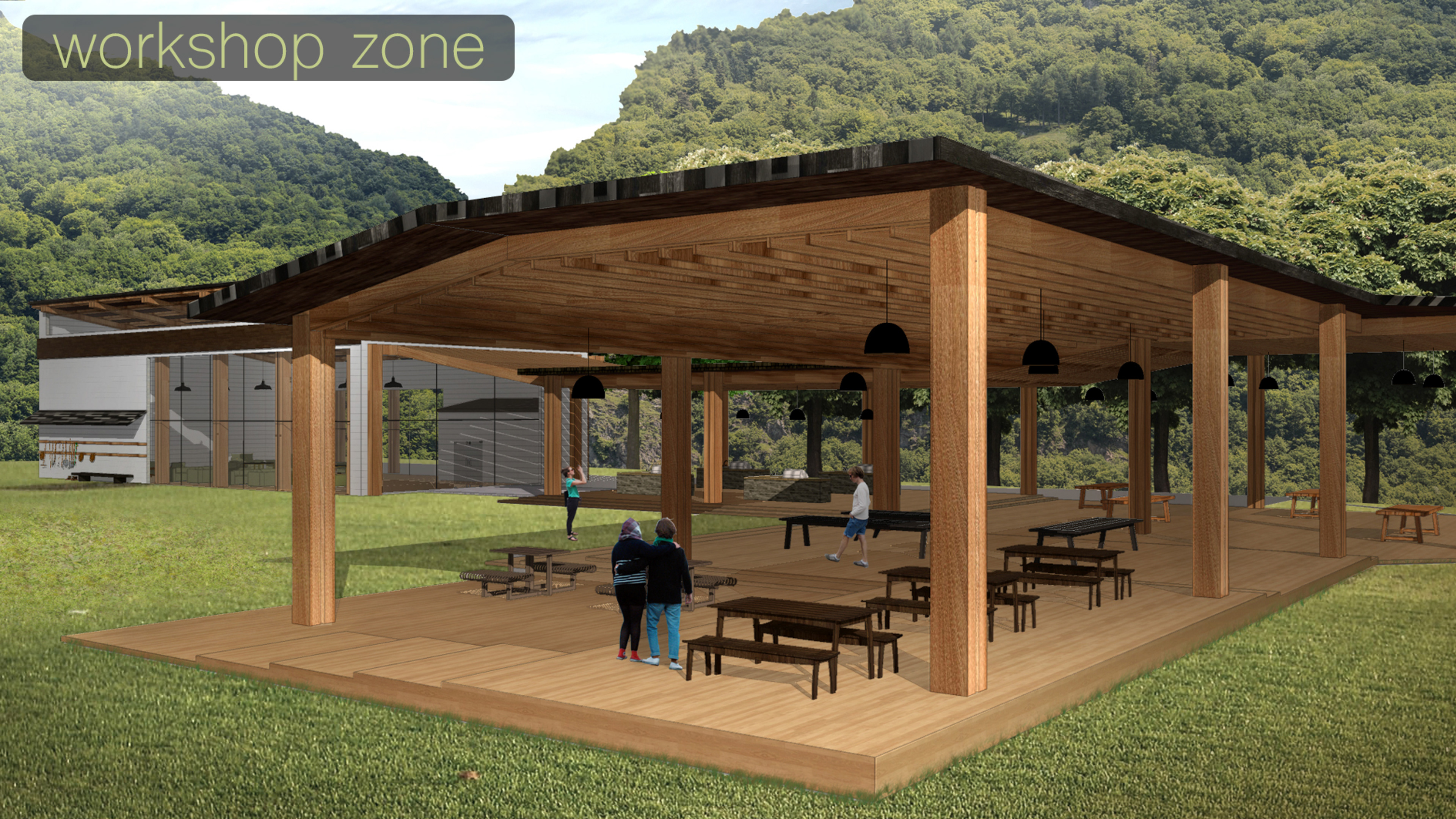 Spatial planning and architectures
After knowing the activities in the farm, we developed a building to better organise the area for each activities. We considered the needs from both visitors and farmers.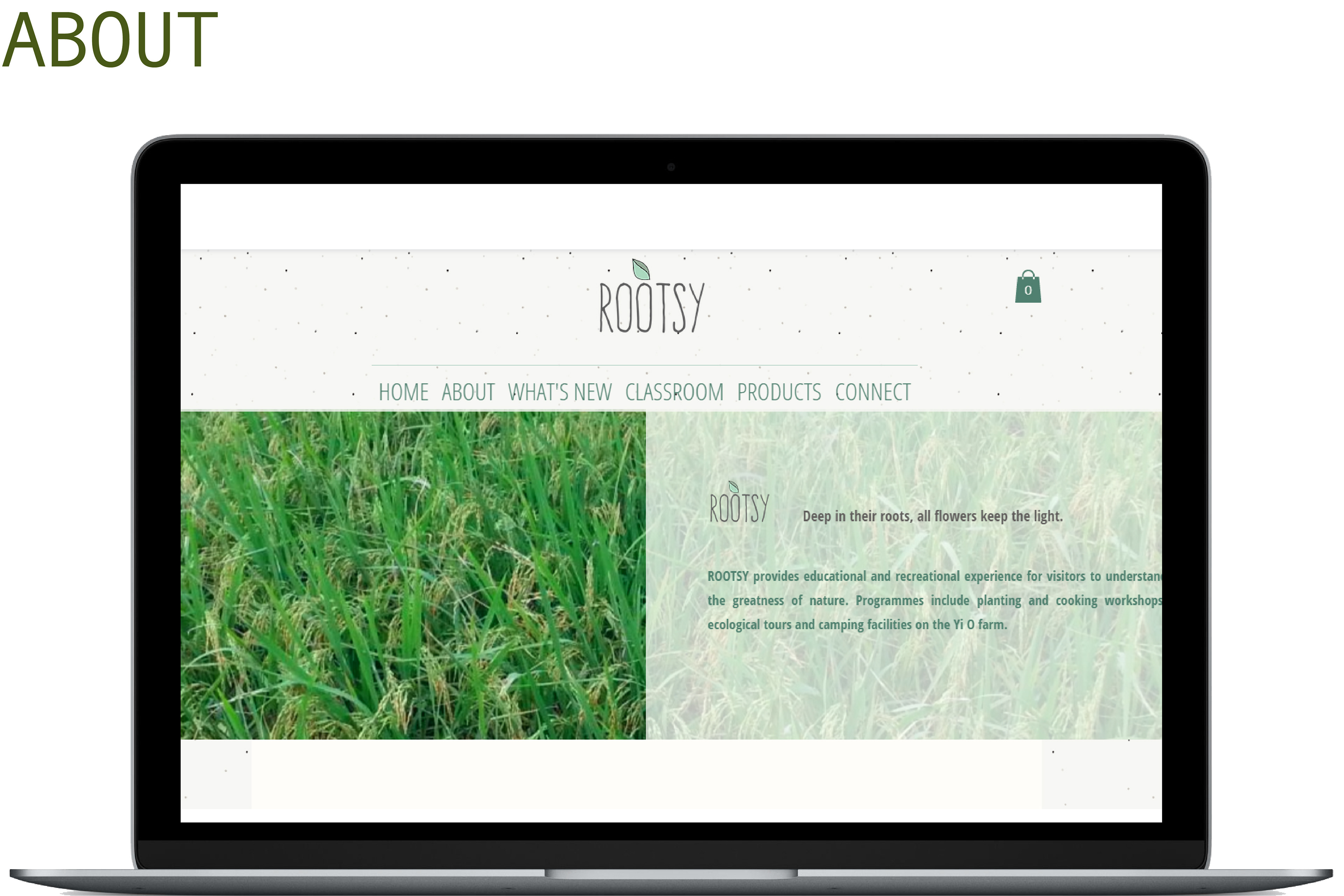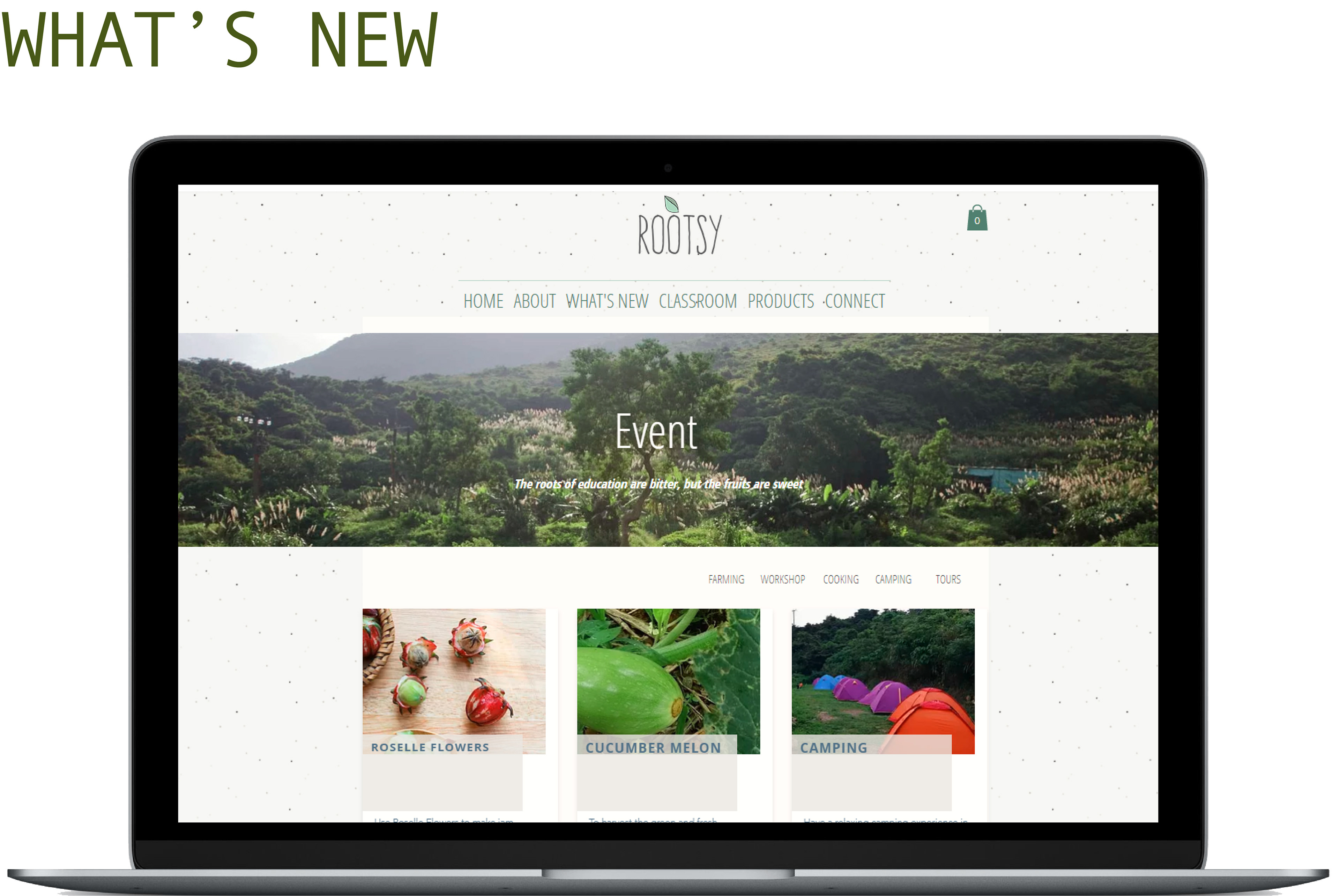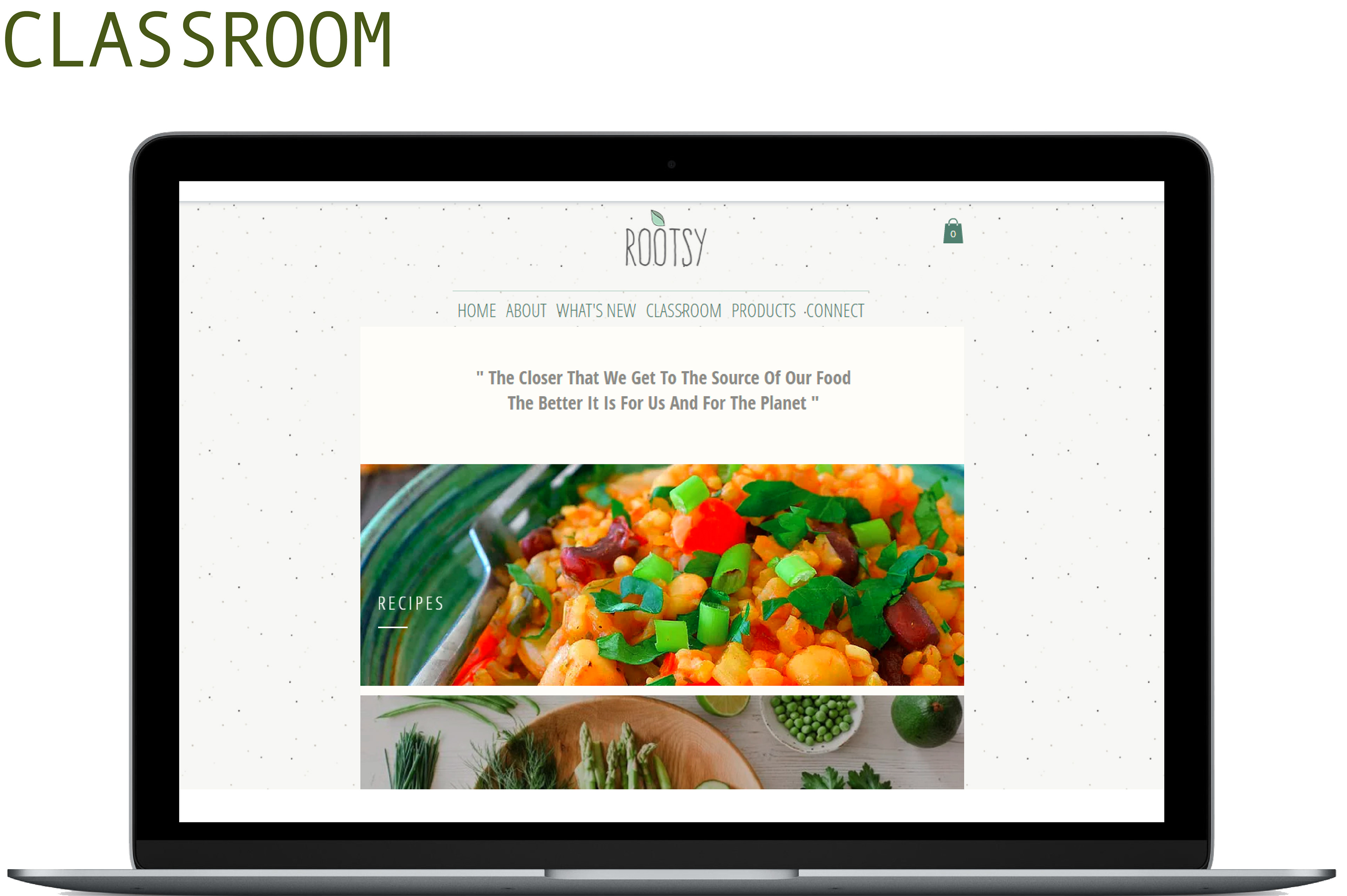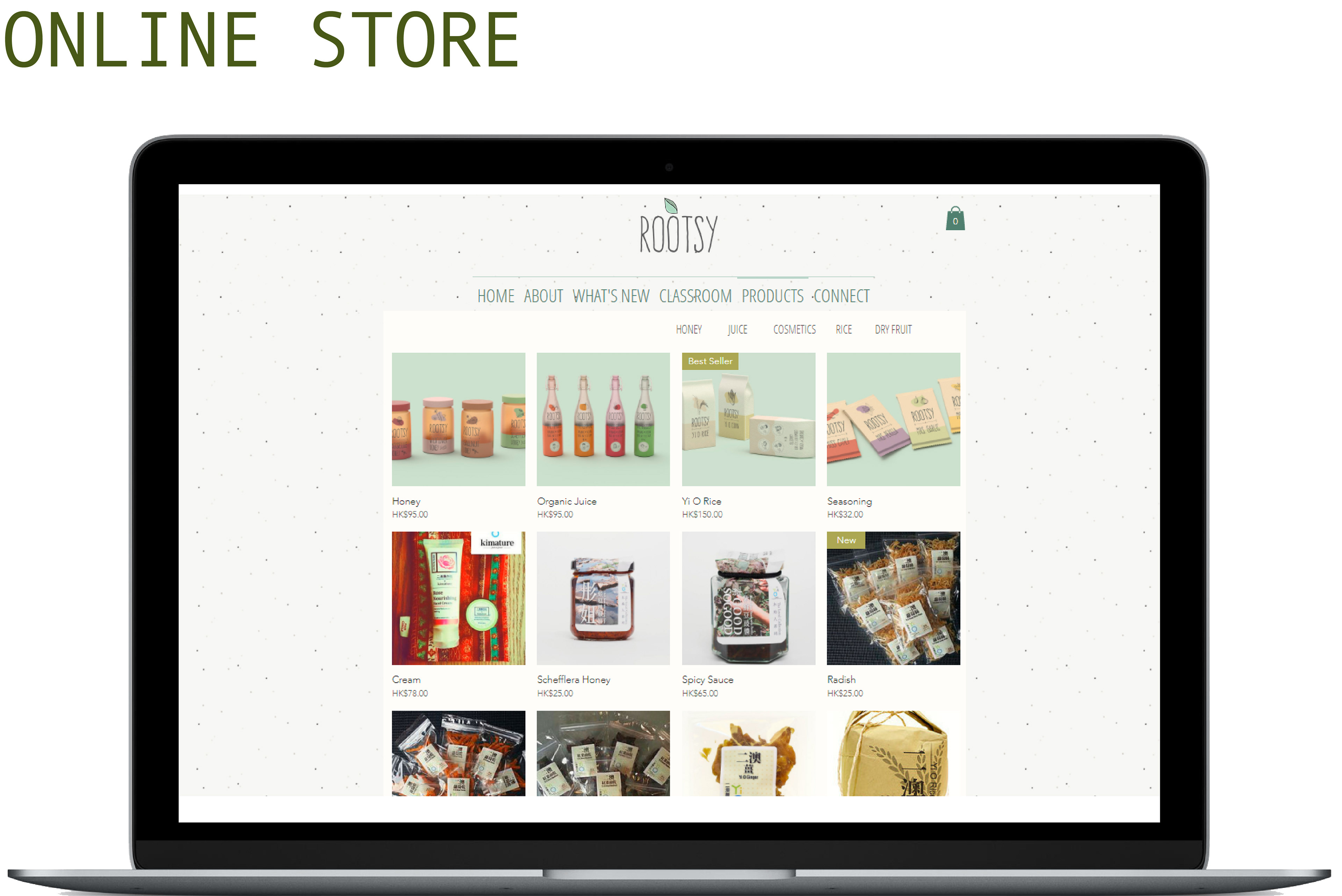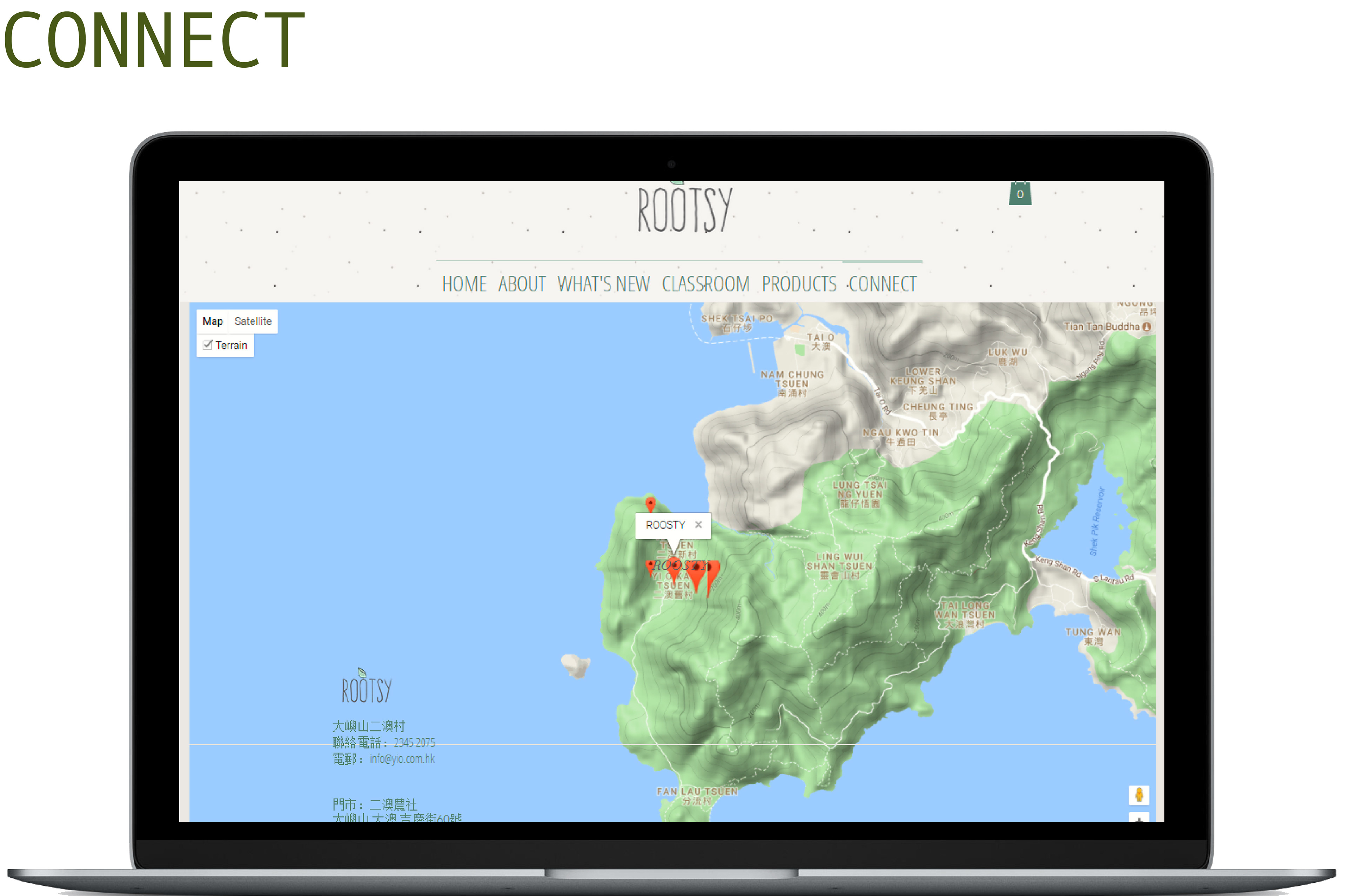 Mockup
Design with Wix.com