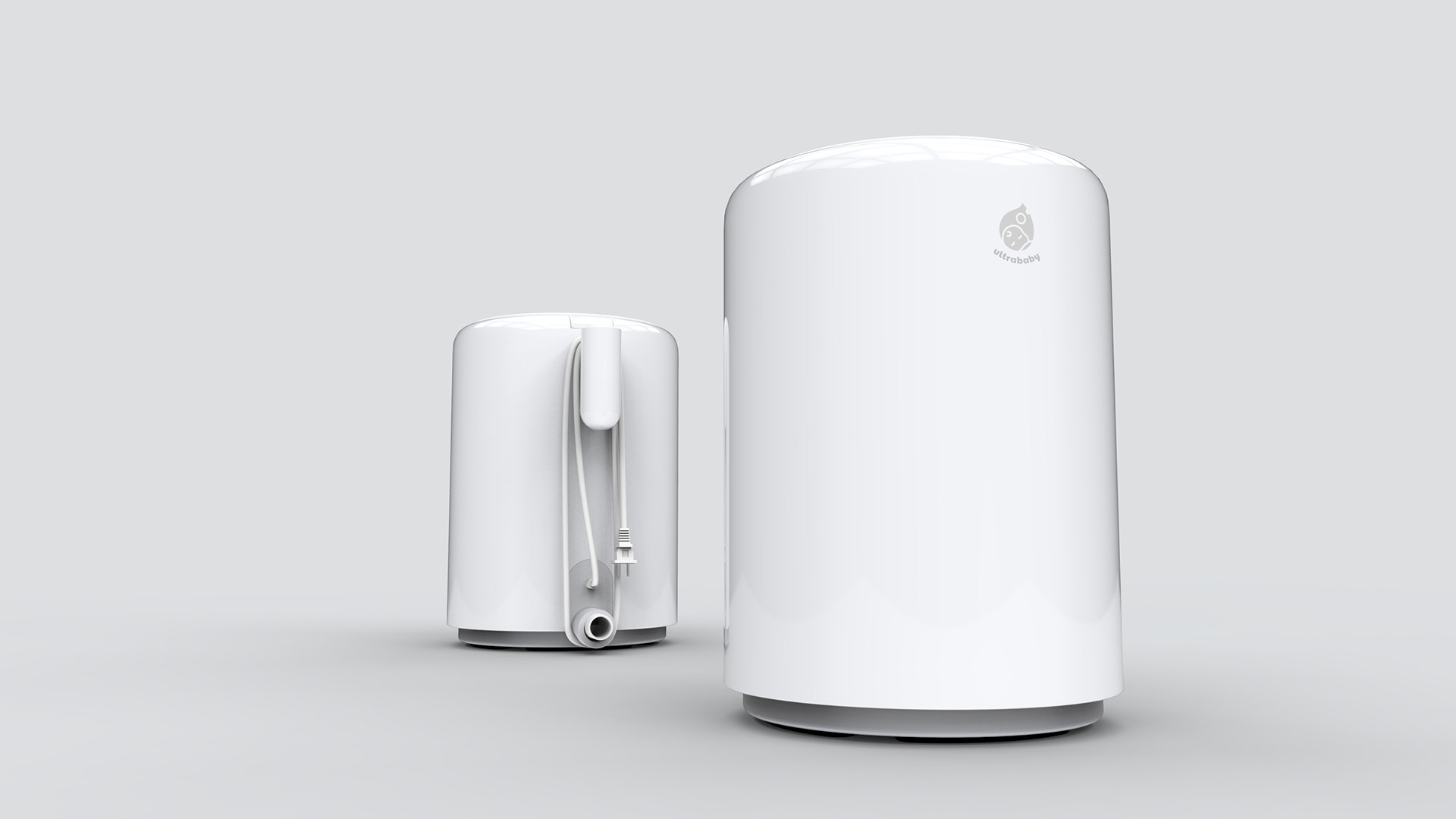 Innovative baby clothes washer by using ultrasonic technology. 
Team Members

: Kin, Amaya, Victor


Role :

Users & Market Researches, Interviews & Analysis, Mockup & Animation
​​​​​​​

Compared with the adult clothes, baby clothes are
washed and changed more frequently.
People prefer the small baby clothes hand washed because of the
poor hygienic condition
in the washing machines. They also worry about the
chemicals
can be harmful to babies health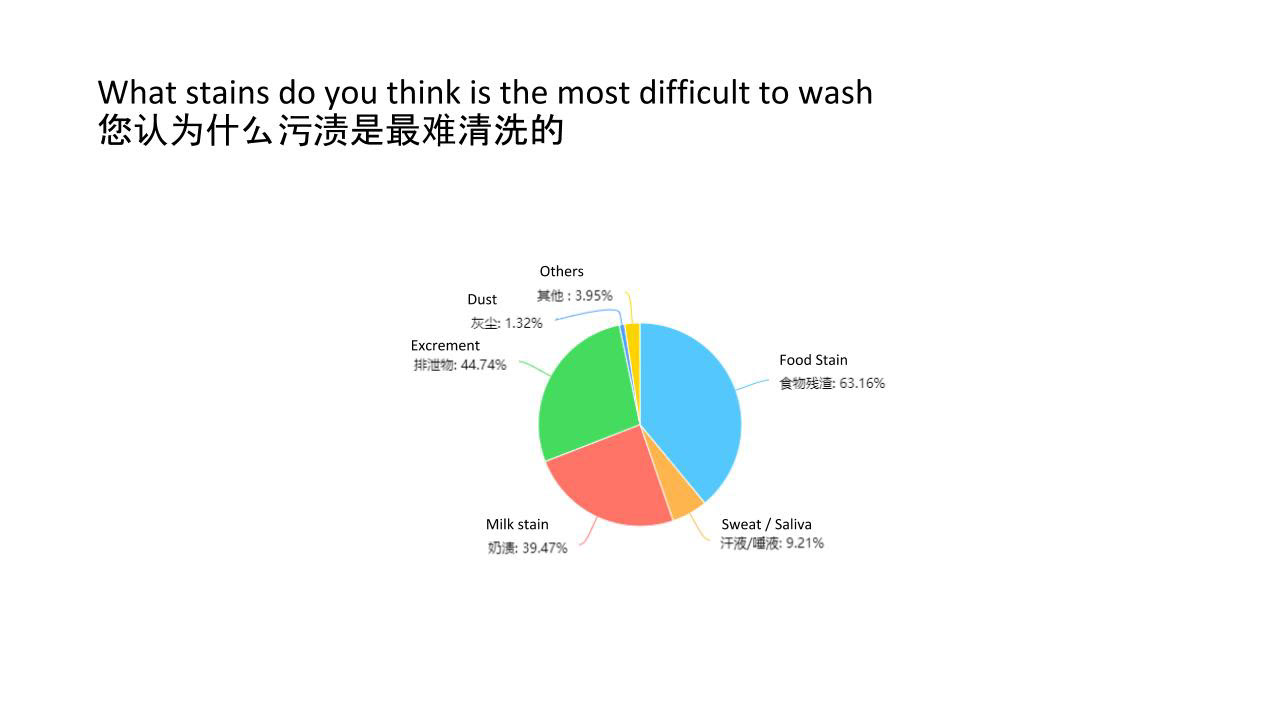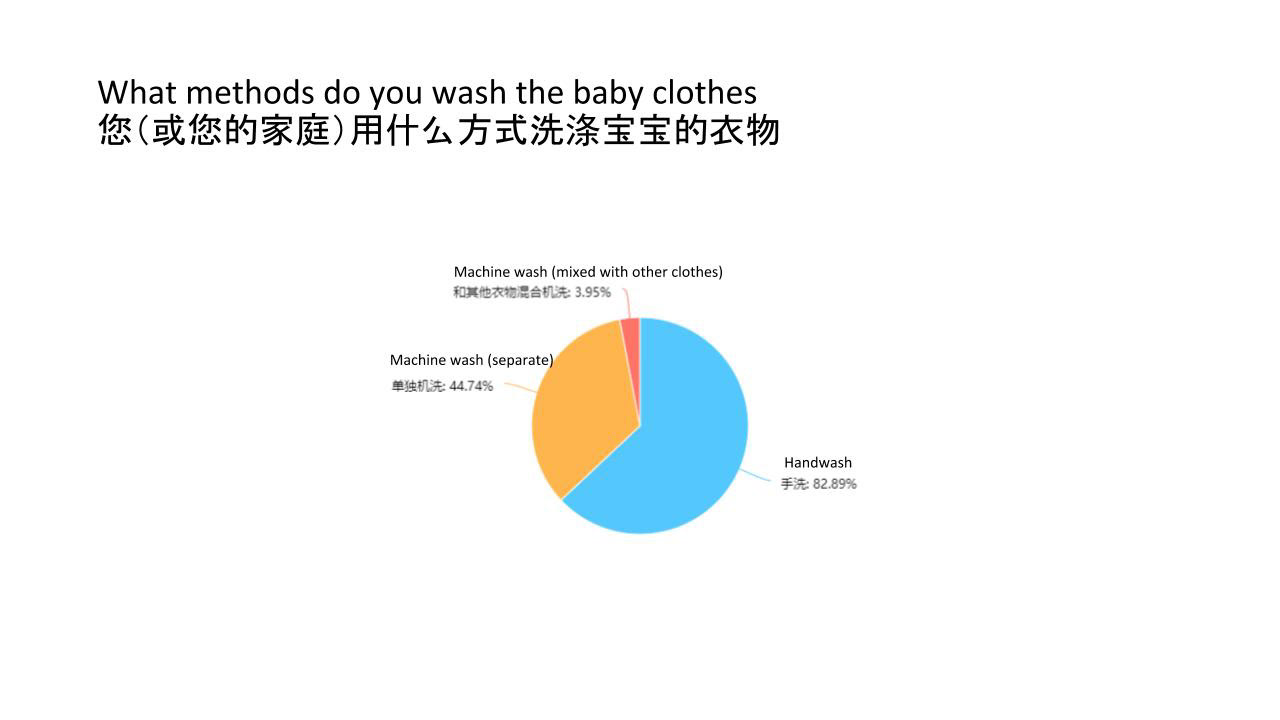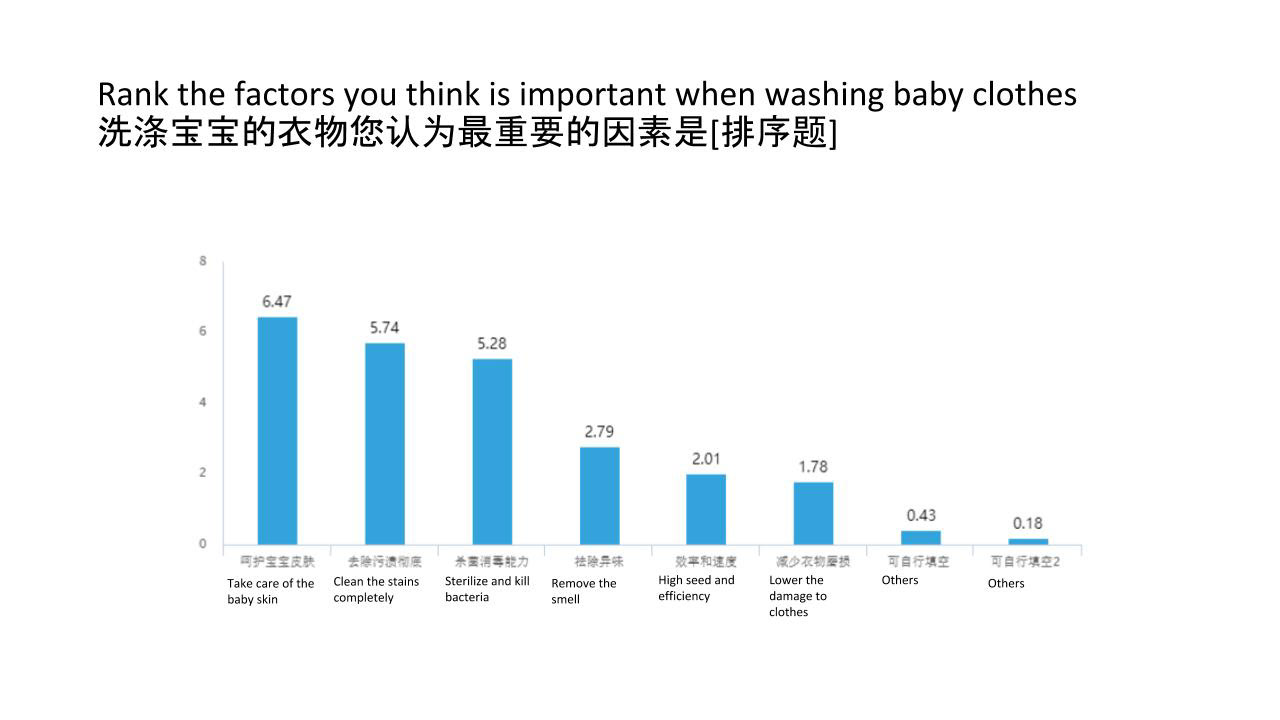 Q
uestionnaires & Interviews
We set a online questionnaire with 12 basic questions about
baby clothes laundry
issues. Finally we received

76 valid questionnaires to provide us some insight for the design.

For the in-depth interviews, we asked about their
washing habits
and the
fears & expectations
for the clothe washers.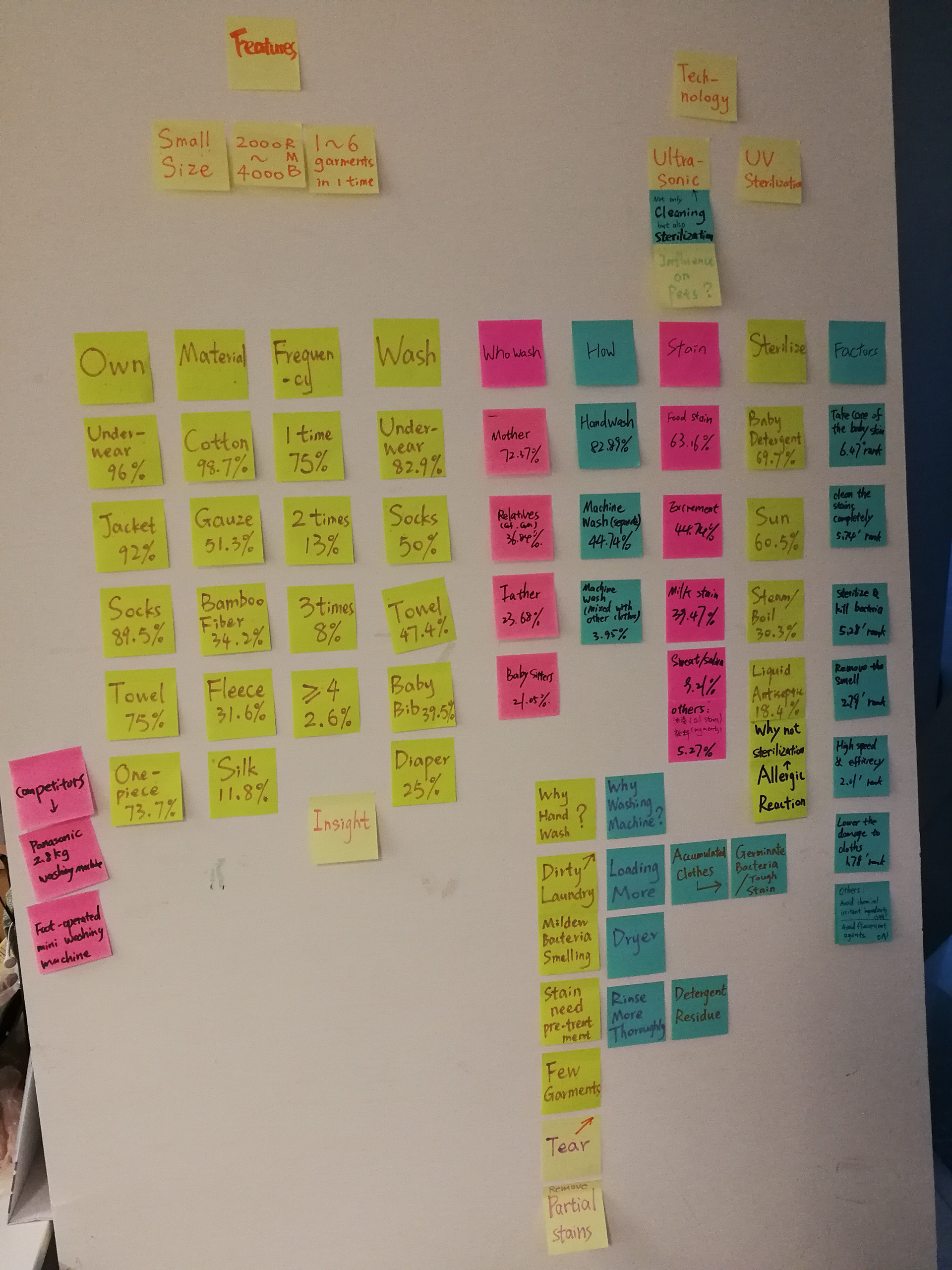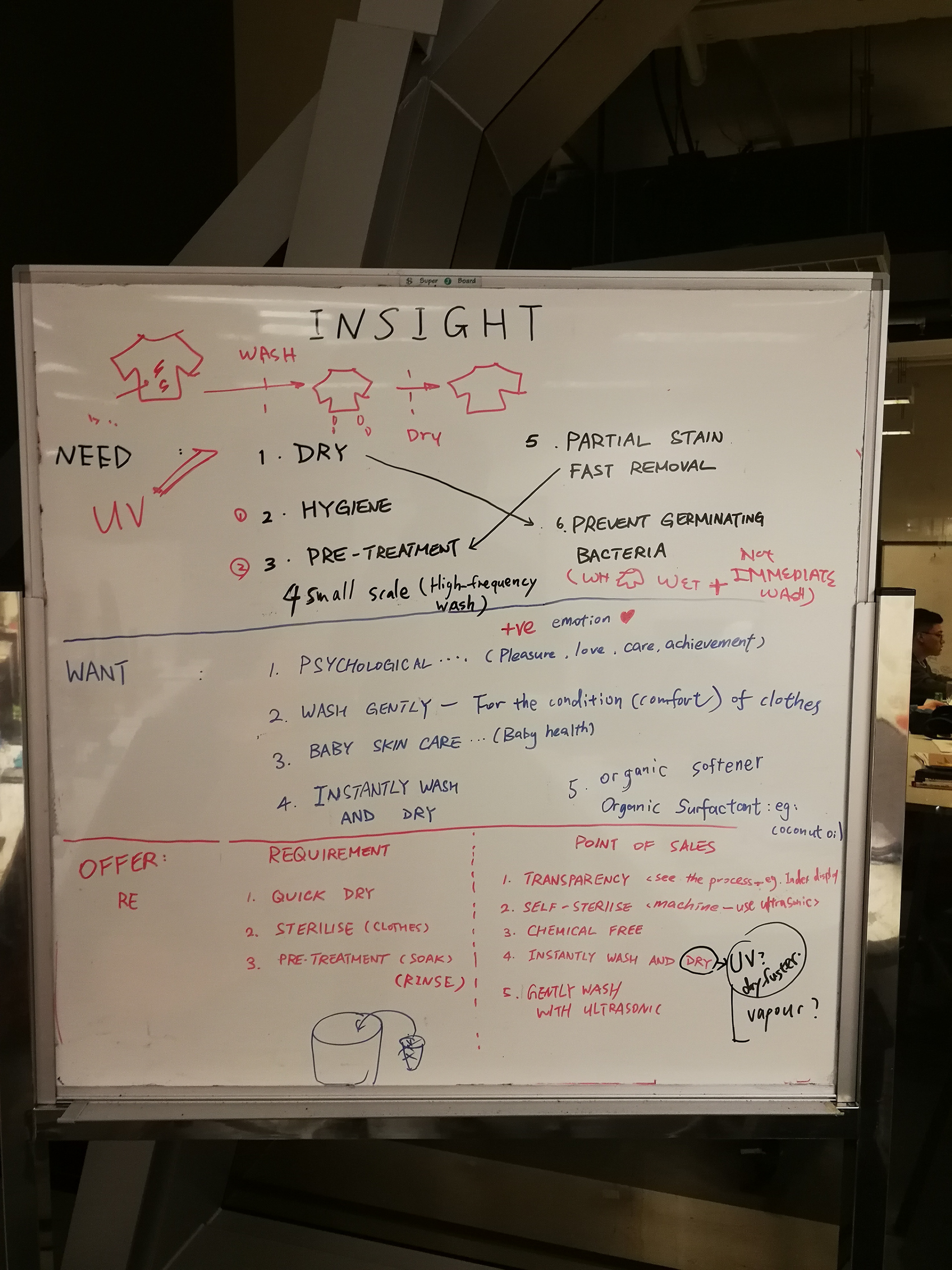 From the survey and interview results, we found that baby clothes washing has
different requirements
from adult clothes washing.
Neither hand wash nor traditional machine wash
can fulfill all requirements because of the conditions, functions and hygienic issues. Therefore, we want to design a babycare washing machine which is
more reliable
than current washing methods.

We want to design a
small size
washer which is
efficient to handle small volume
of clothes. ALso, it will be using
new technologies
for
better hygenic condition
.

Ultrasonic Cavitation Effect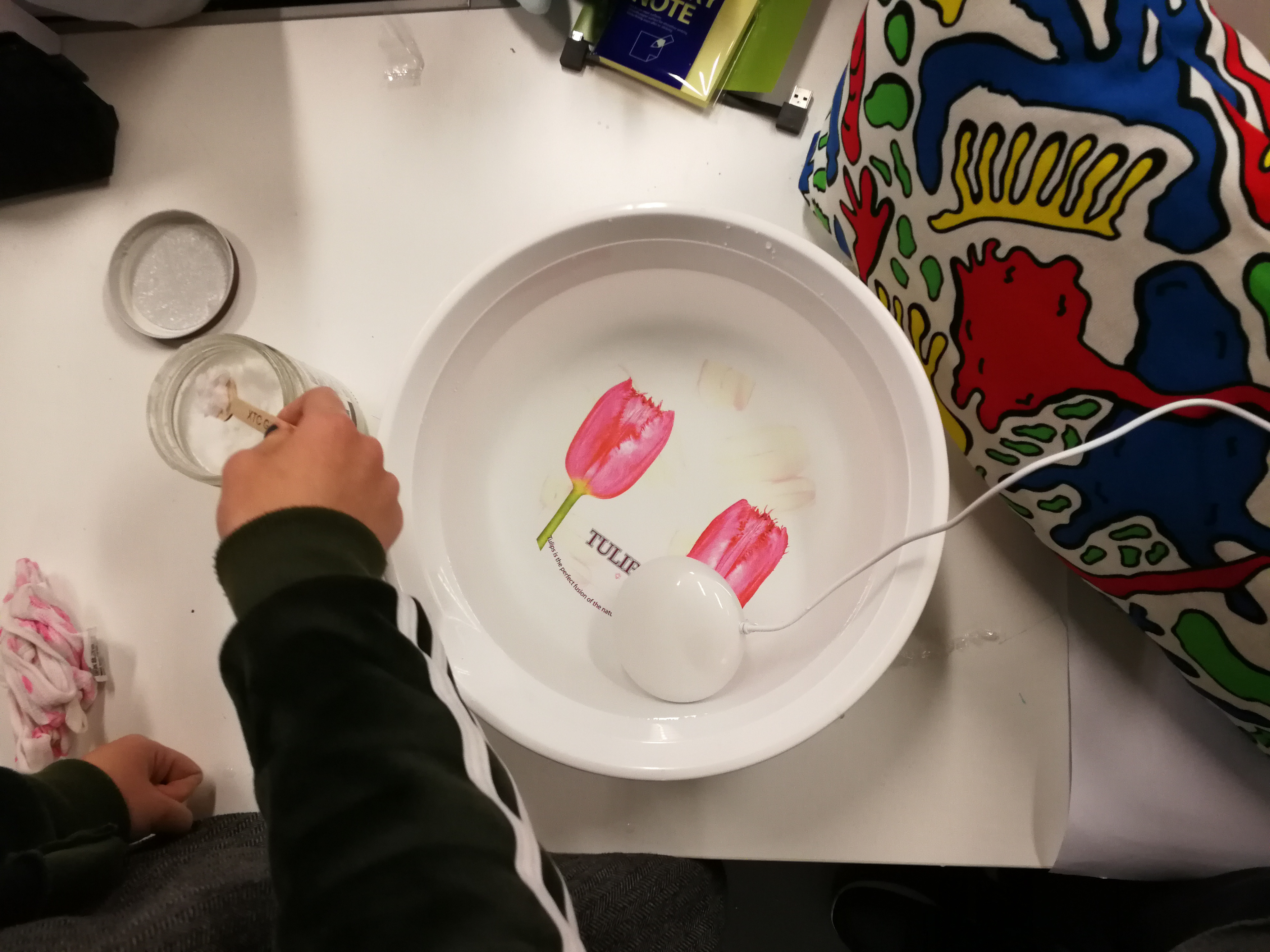 We did a testing for the ultrasonic transducer and found that it works the best on
flat surface area
.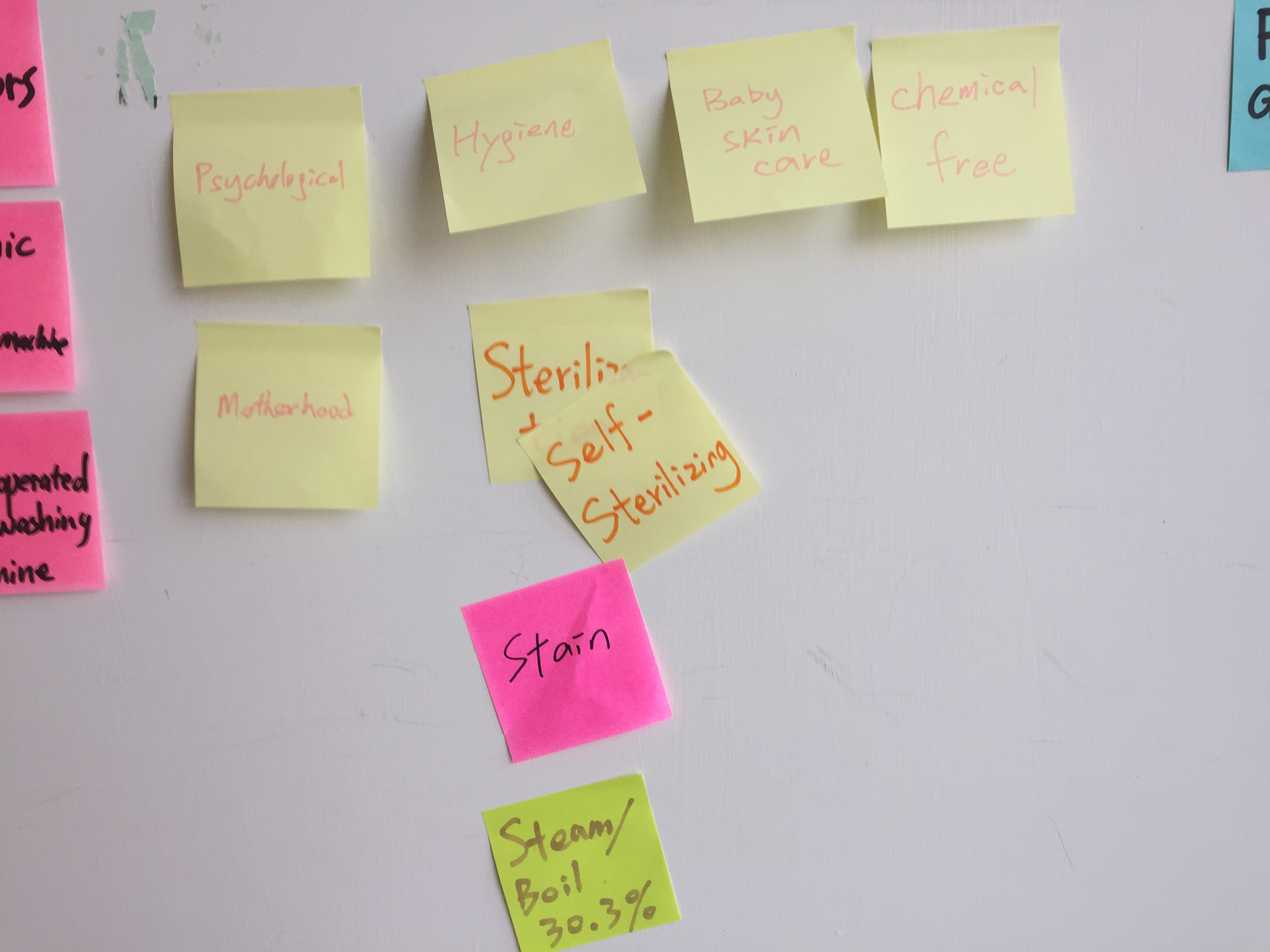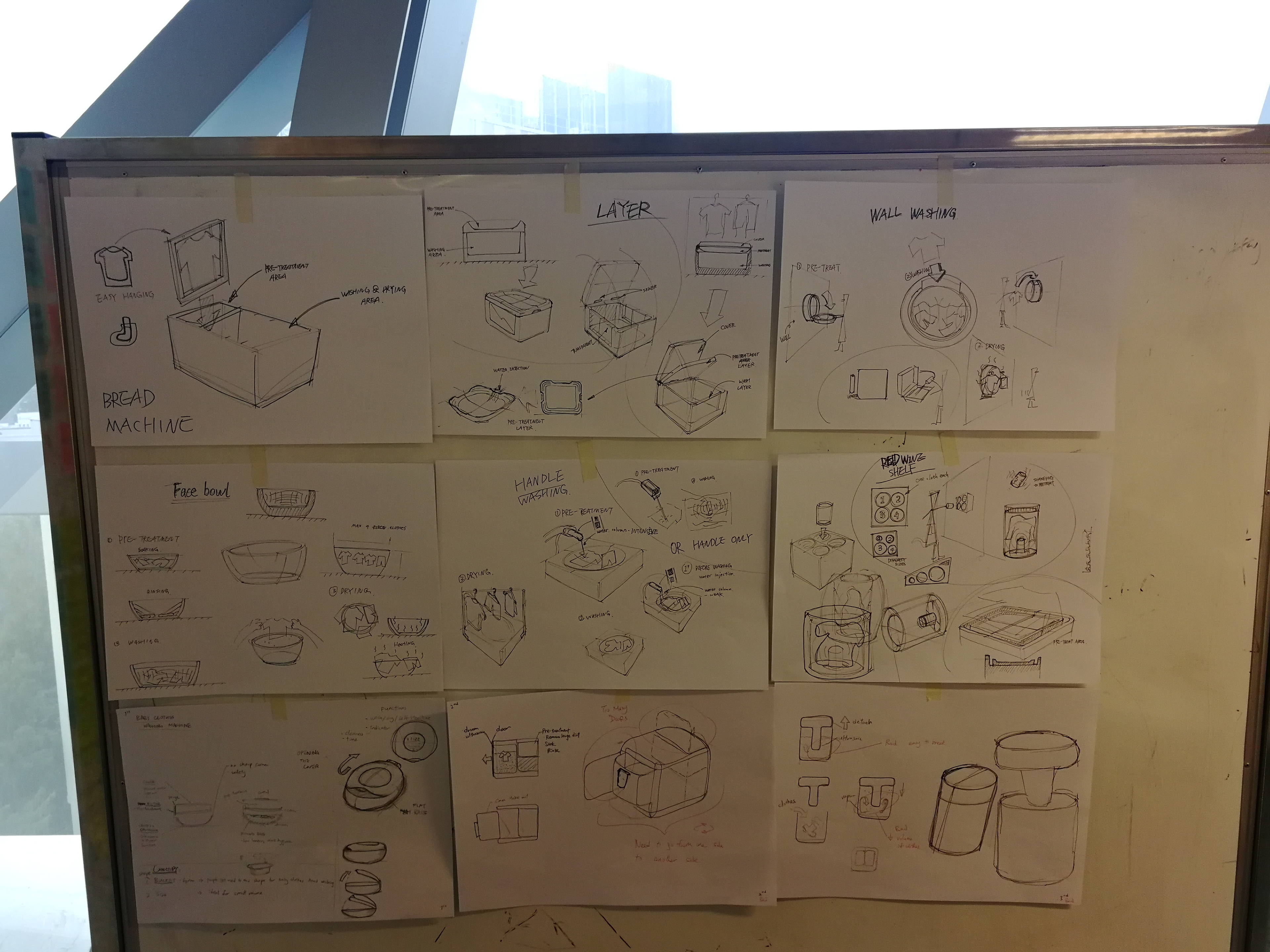 After
analysing the factors
that we obtained from the research and interviews, we had
brainstorm and sketches
to visualize related
design solutions
for each of the issues.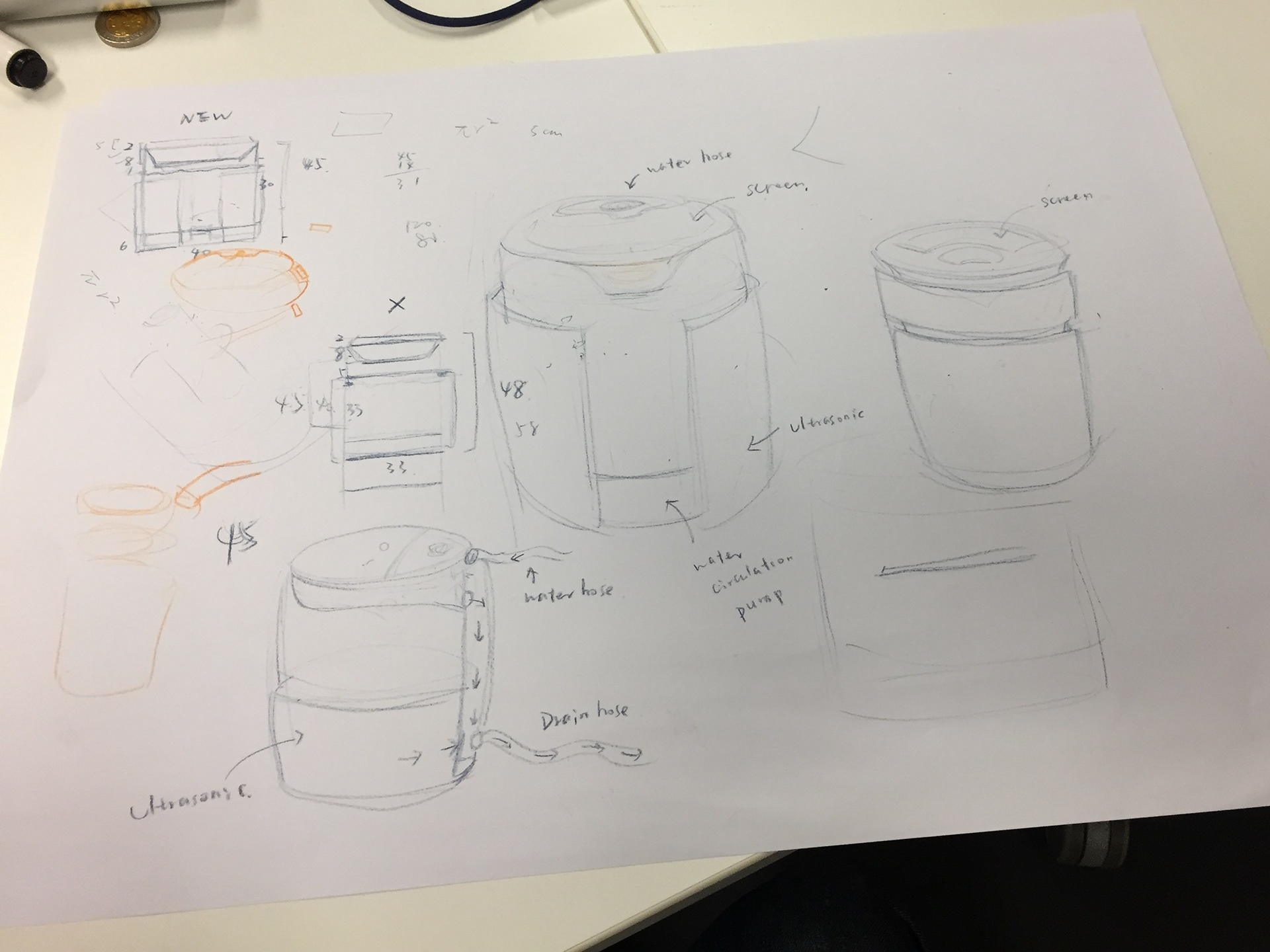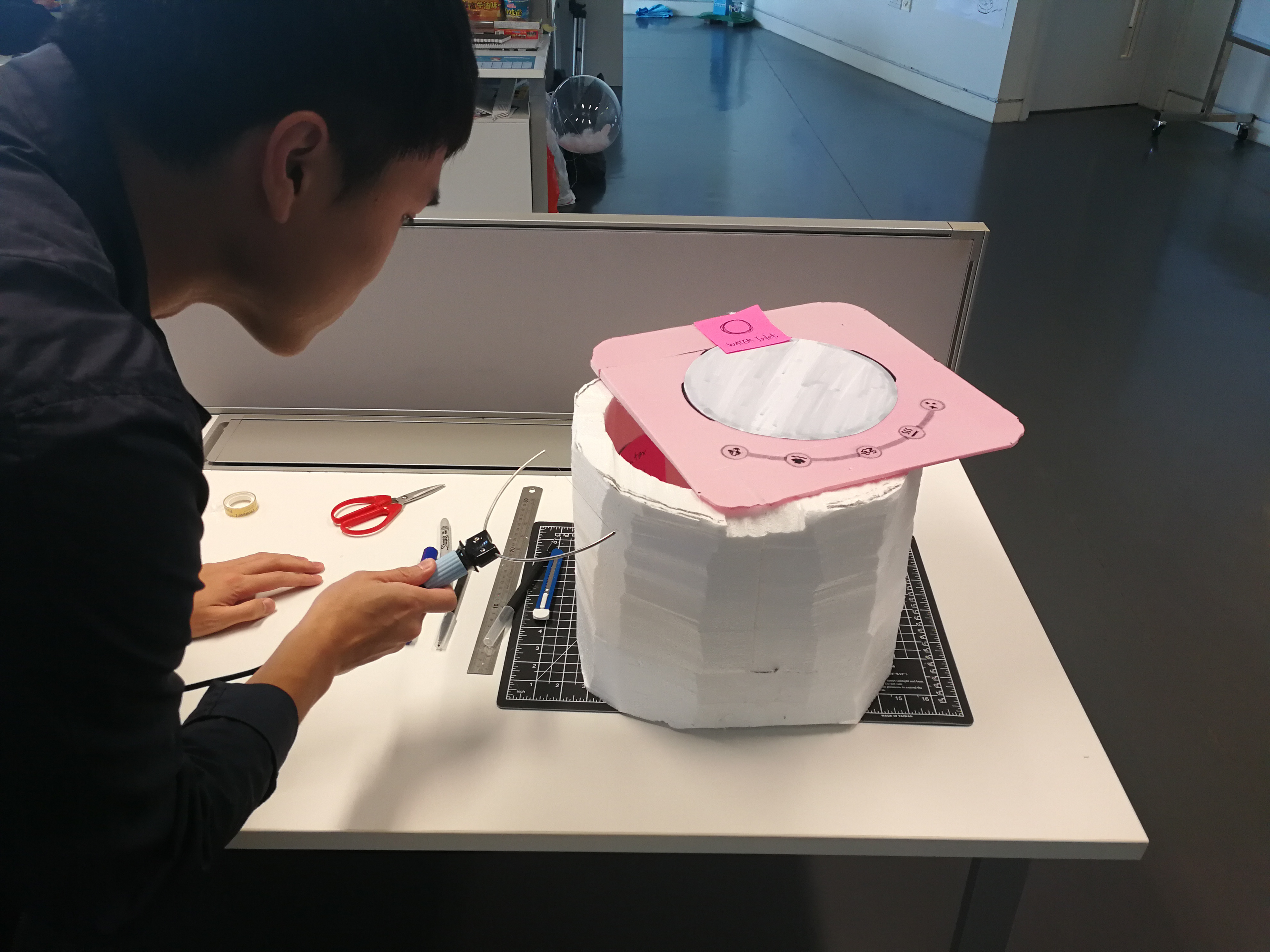 We built a
foam model
to visualize our idea and for
size measurement
. We thought the prototype was too big so we changed it to a smaller size in the design later.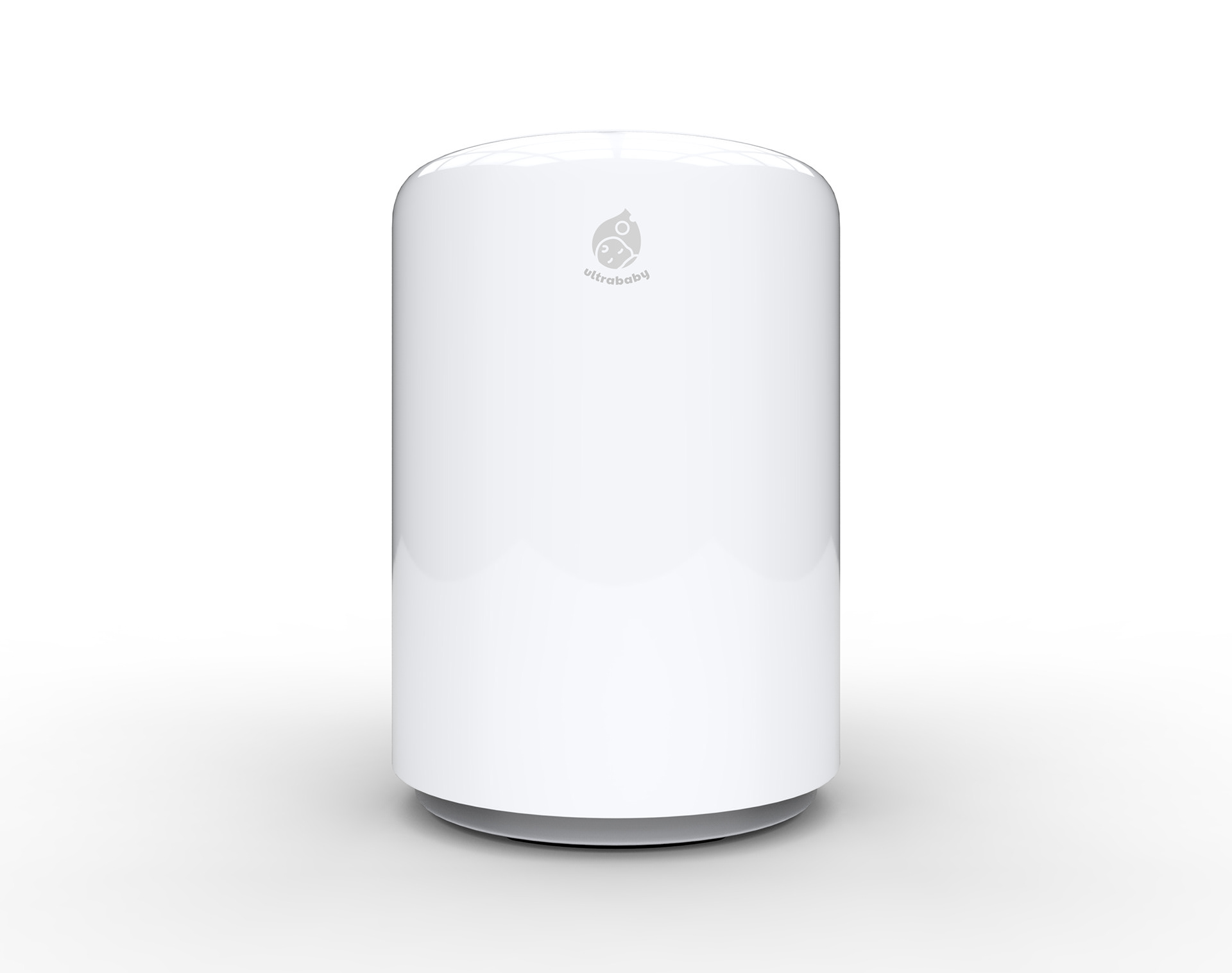 Ultrababy is more reliable than other washing methods.
Because of the ultrasonic technology, we can make the washing process hygienic and chemical free.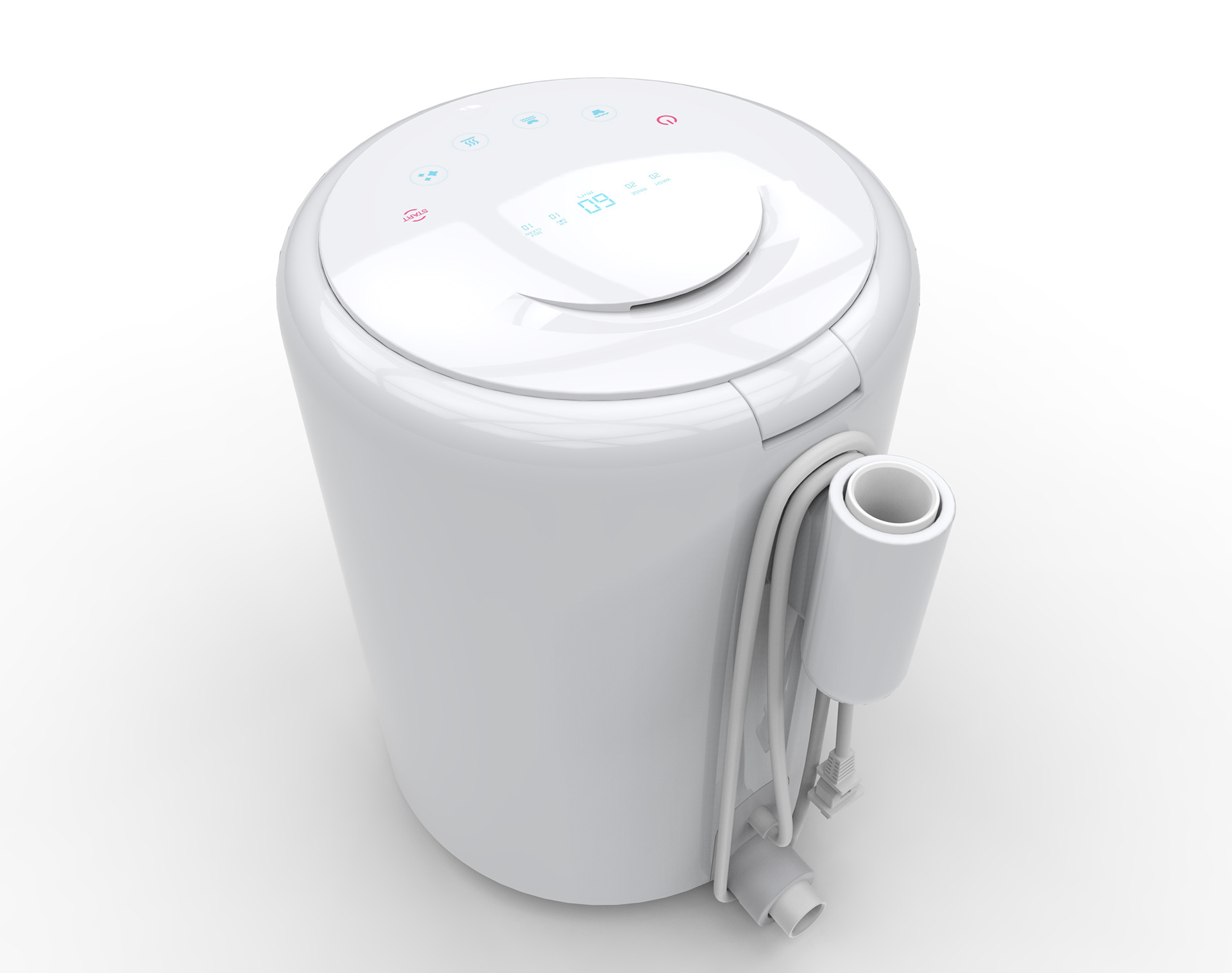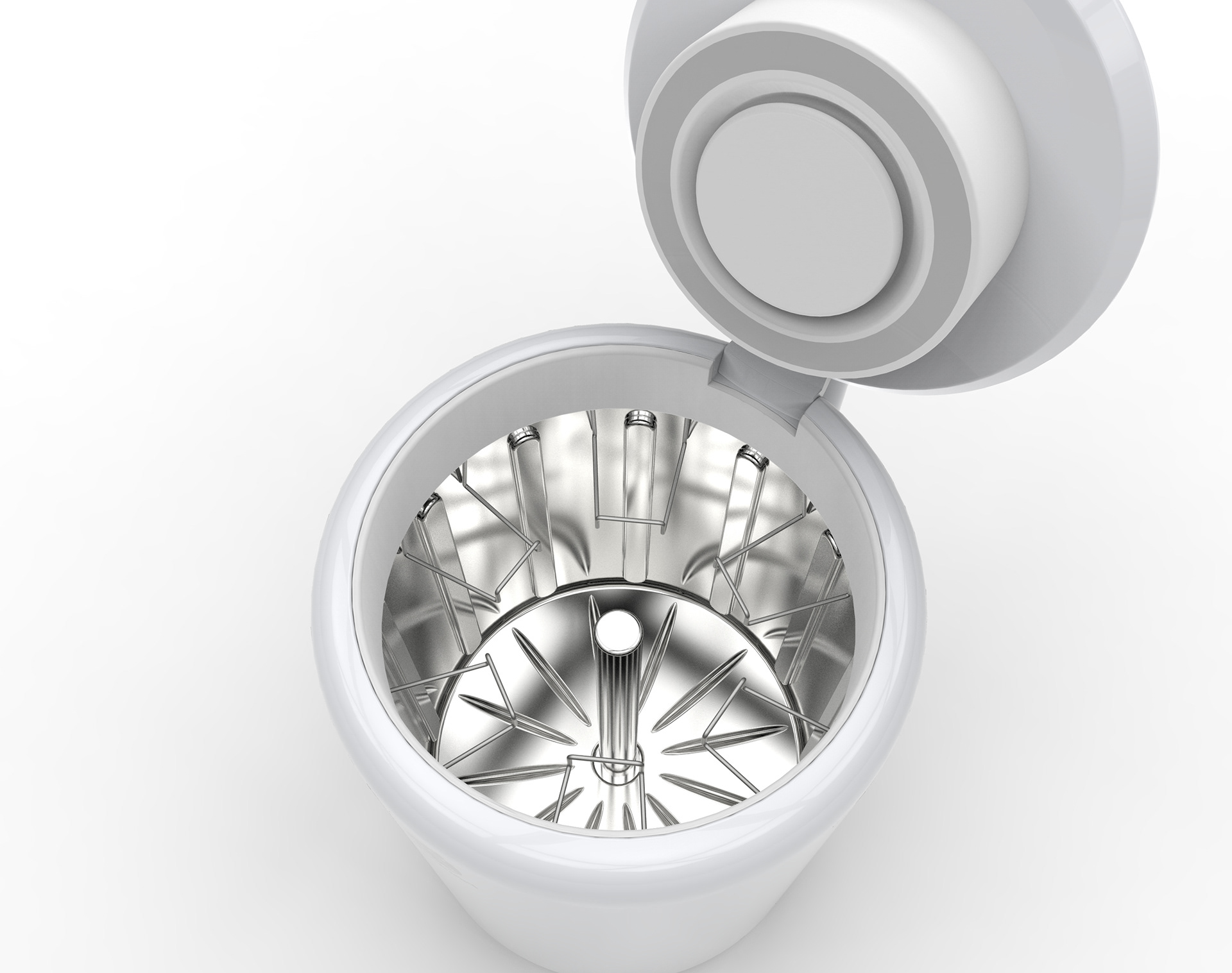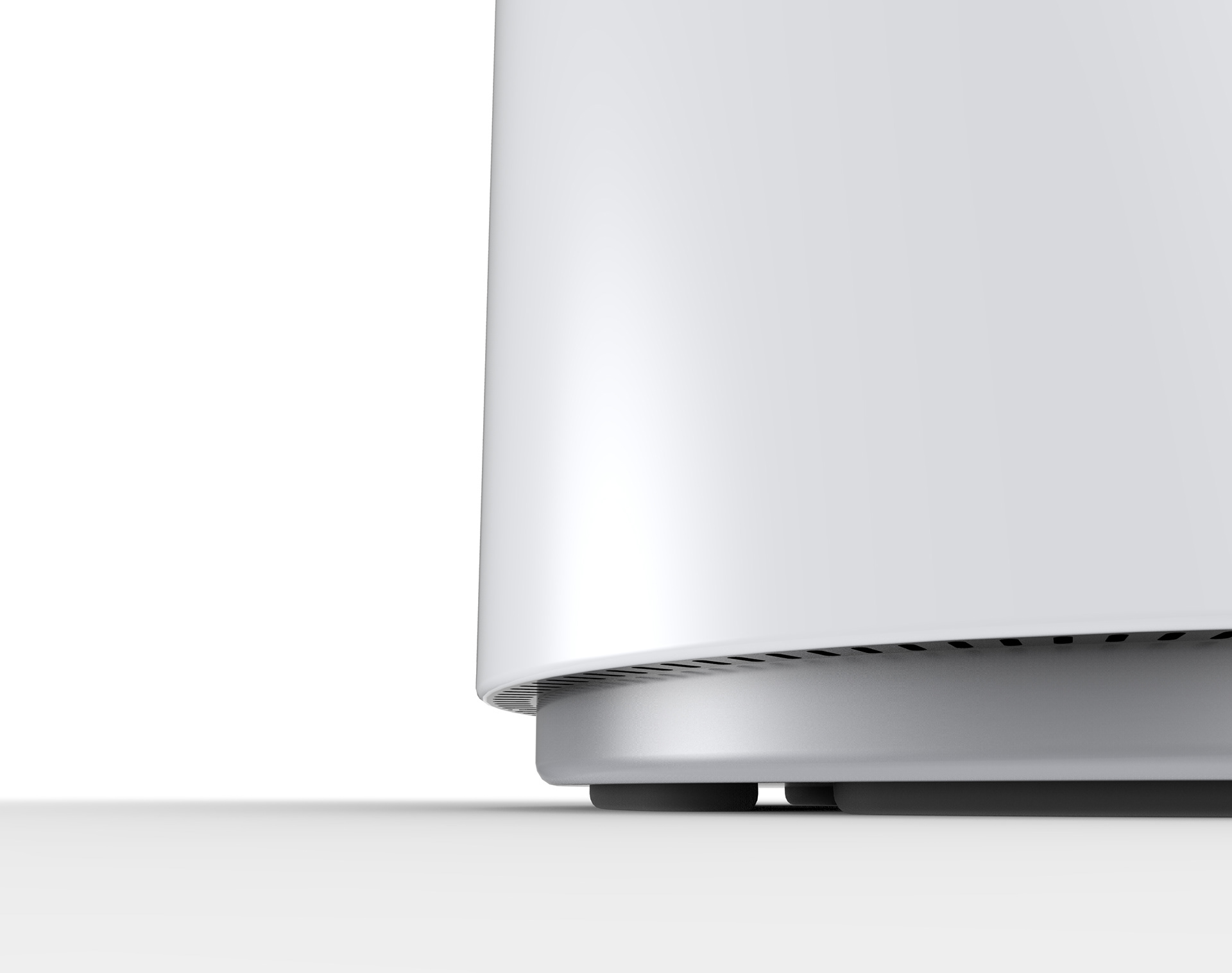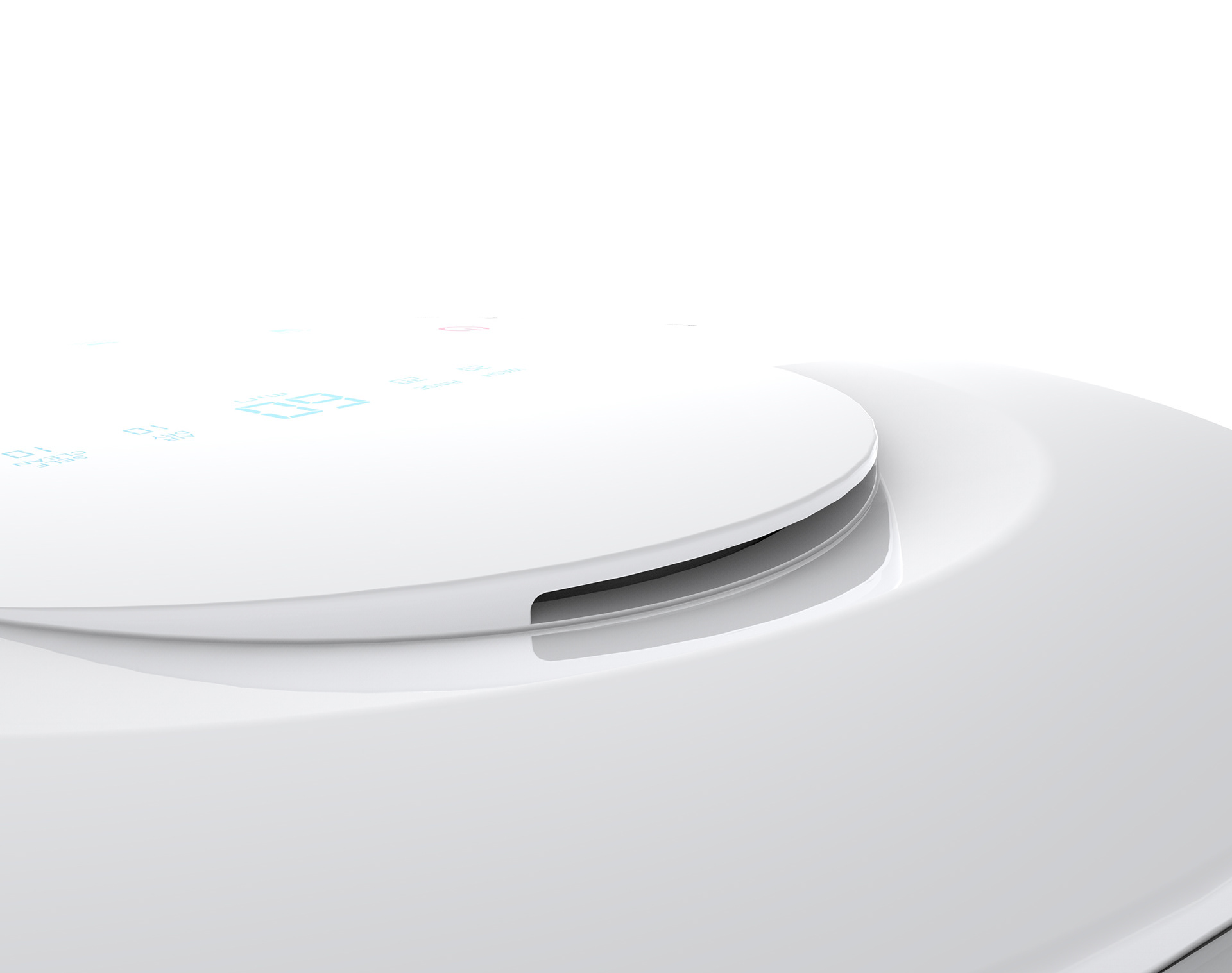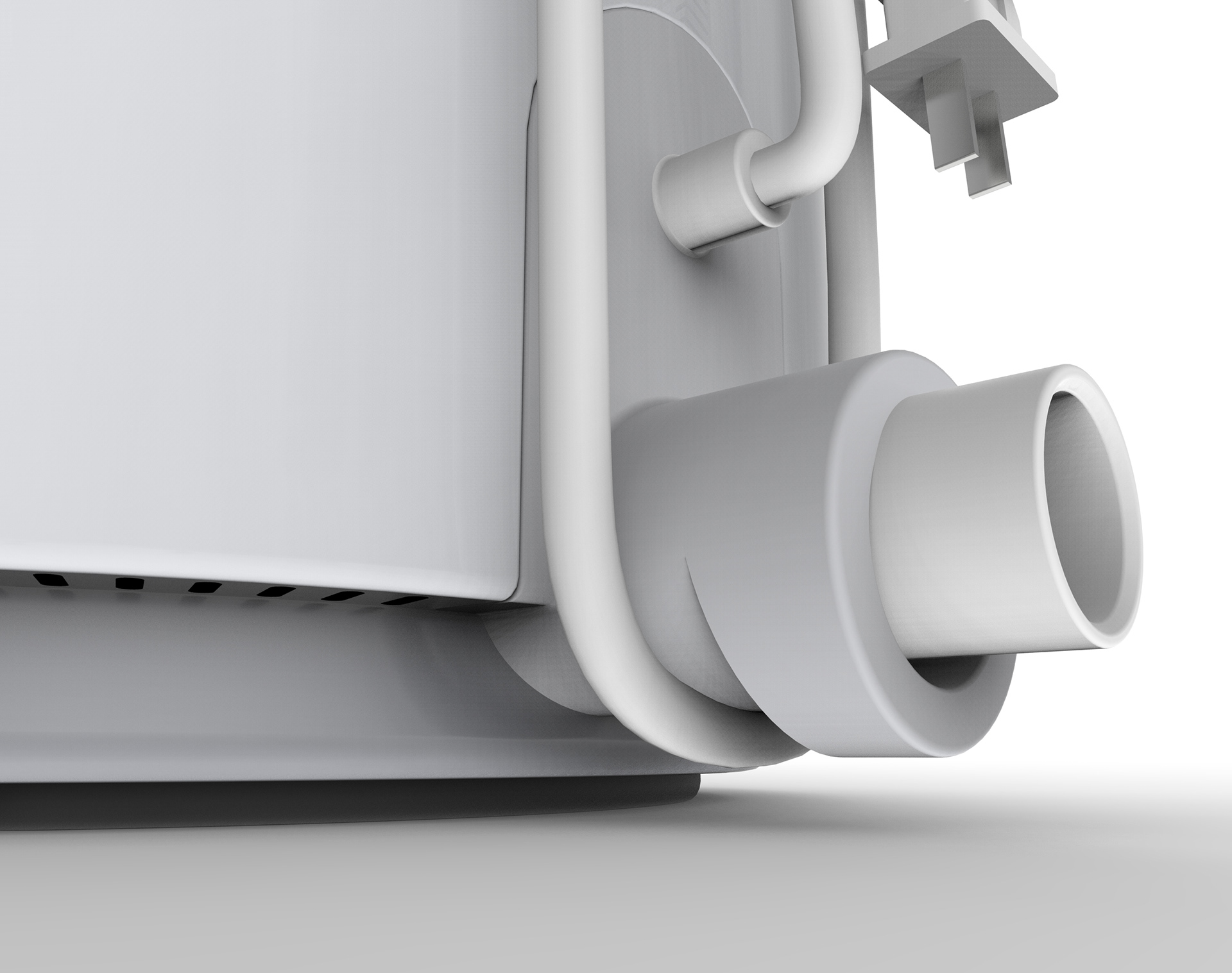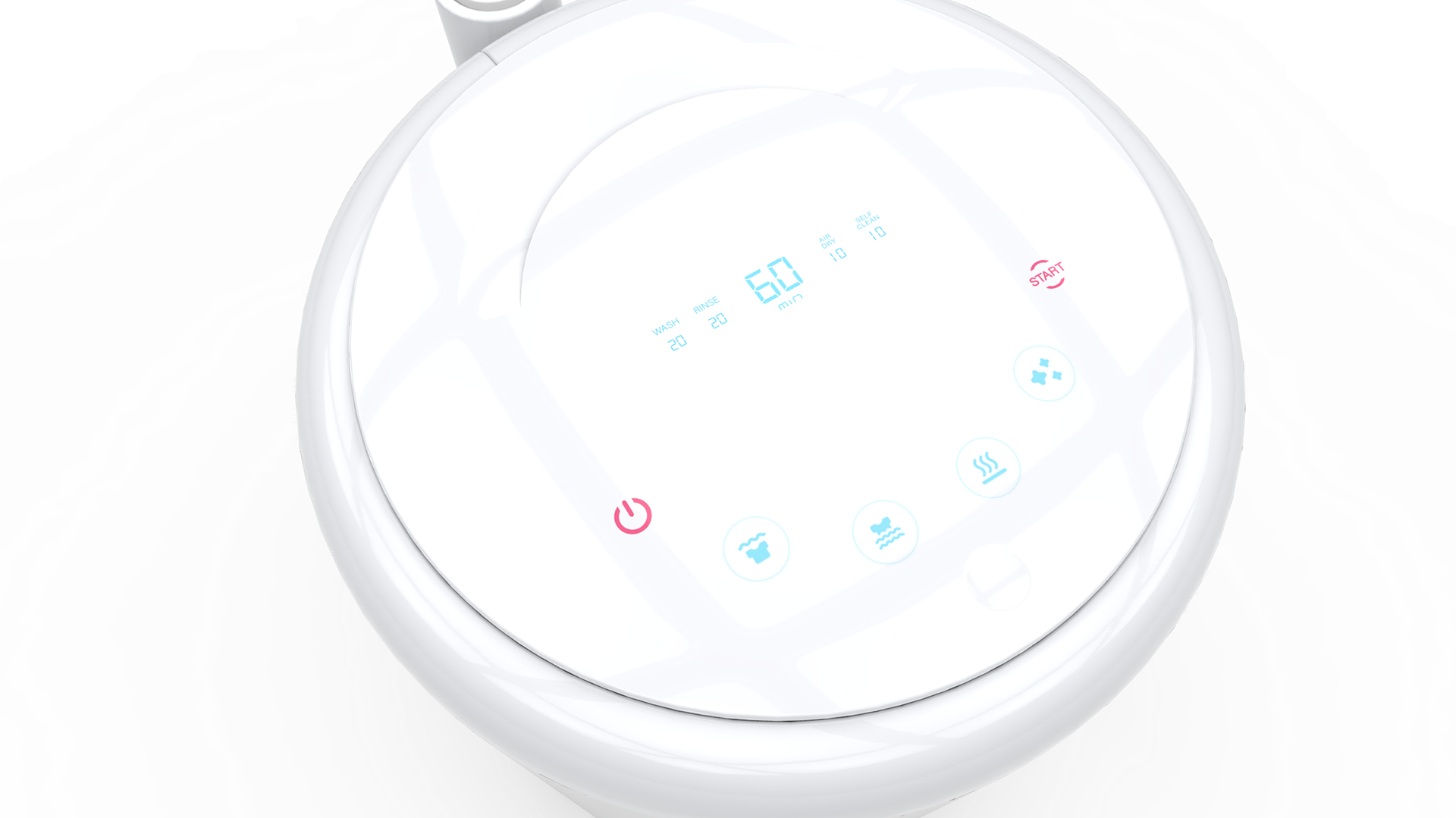 Cylinder body design with touch screen buttons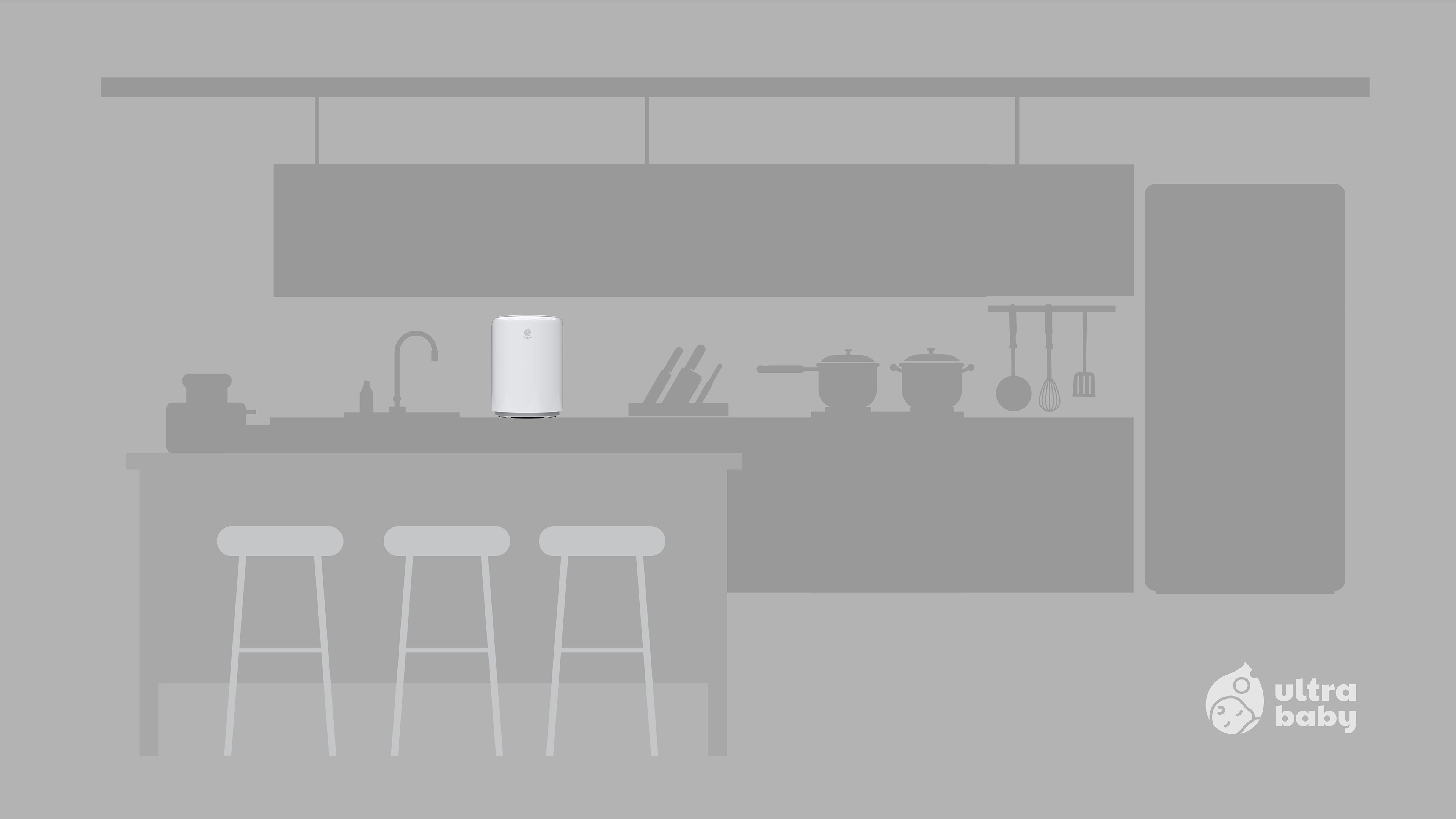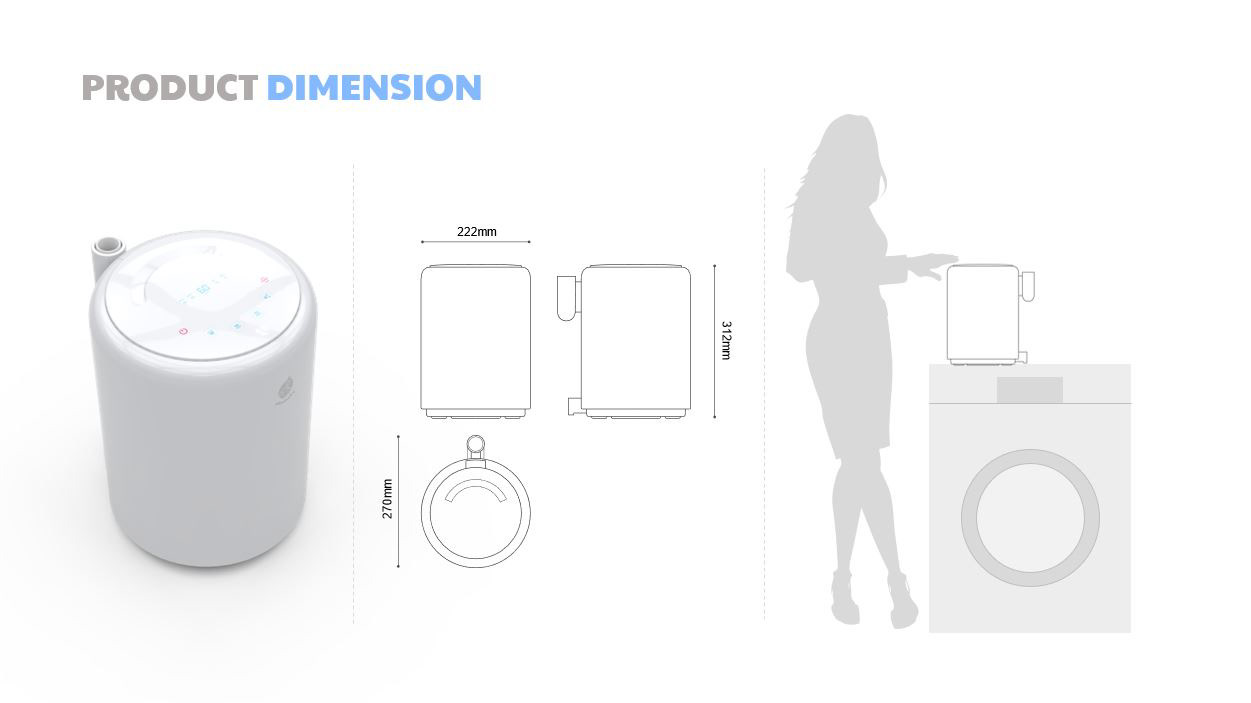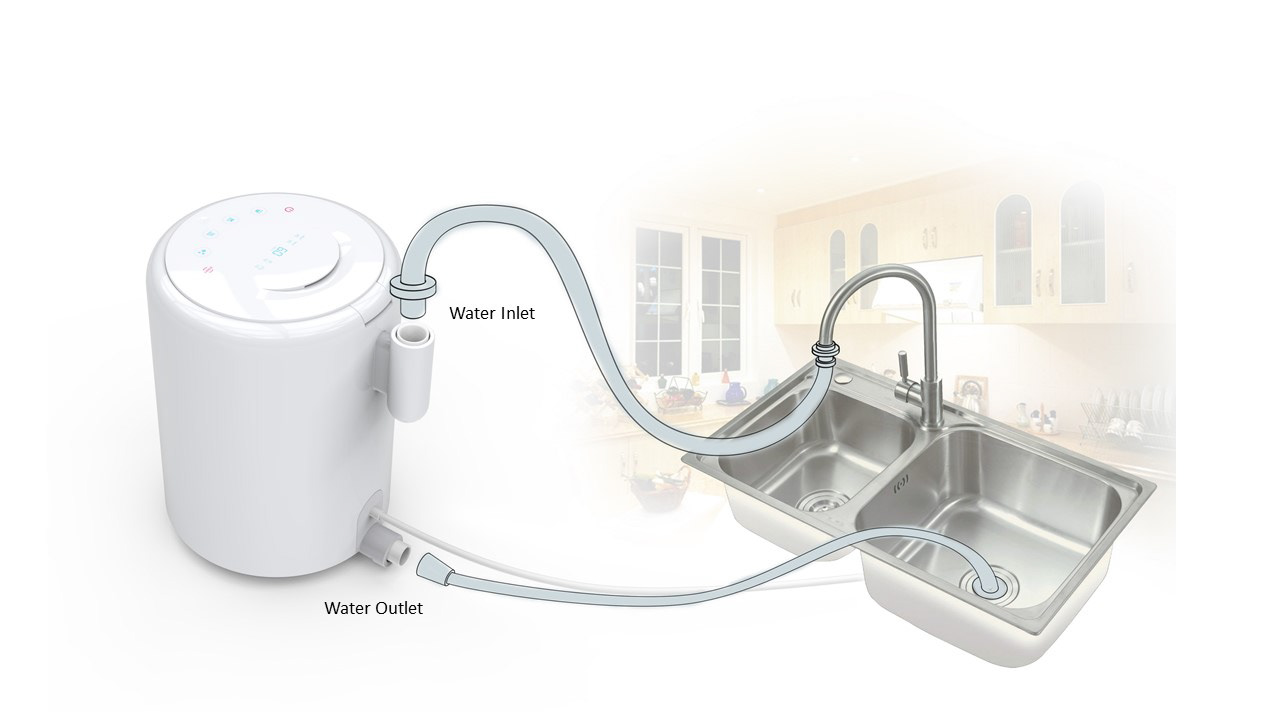 Our small size washing machine allows parents to
wash and dry baby clothes instantly
which will
prevent germinating bacteria
of accumulated clothes.
Installation of the washer is very easy
, simply connect the water inlet to the faucet and water outlet to the kitechen sink.
Below are the Steps of using ultrababy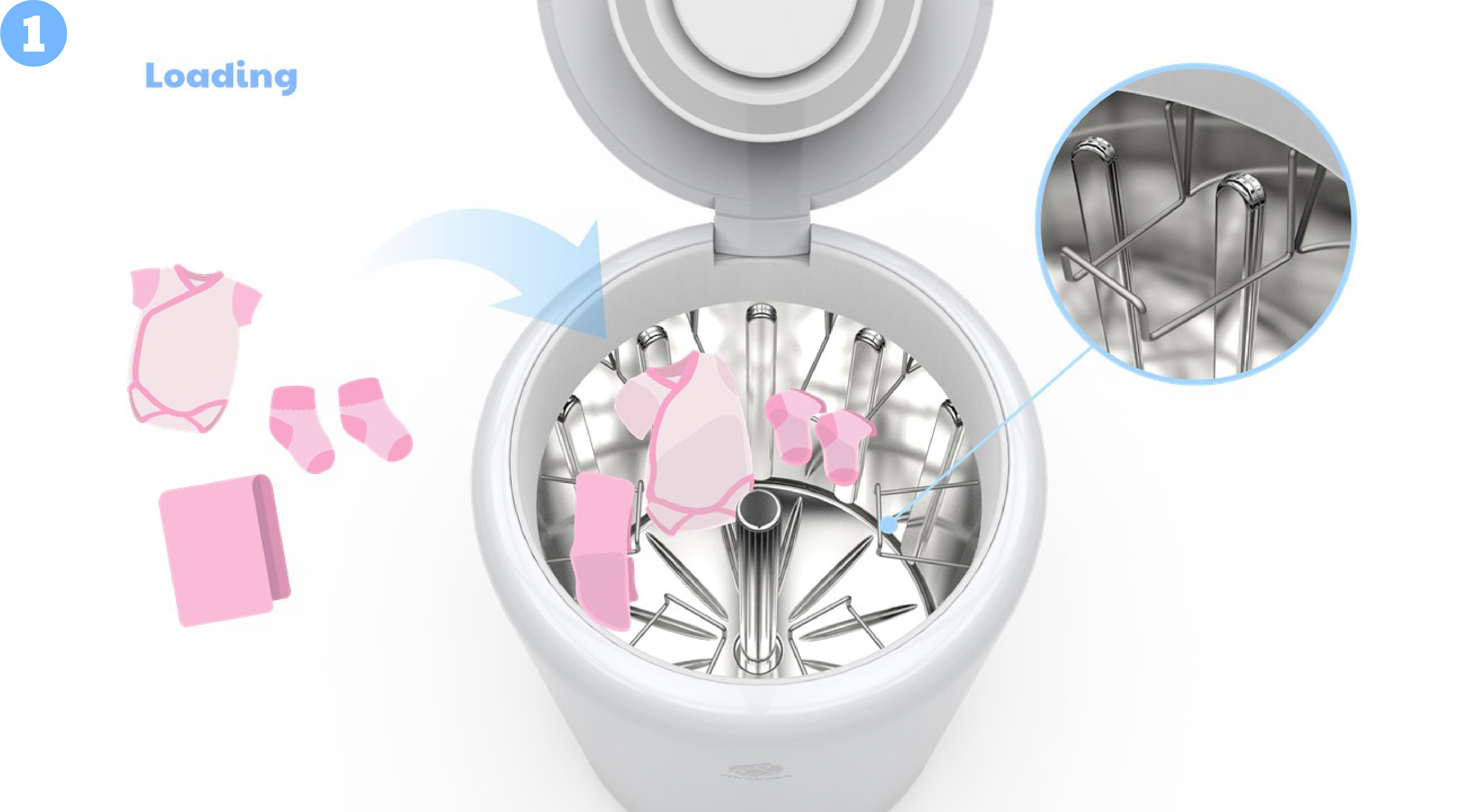 Load and hook up the dirty baby clothes into the washer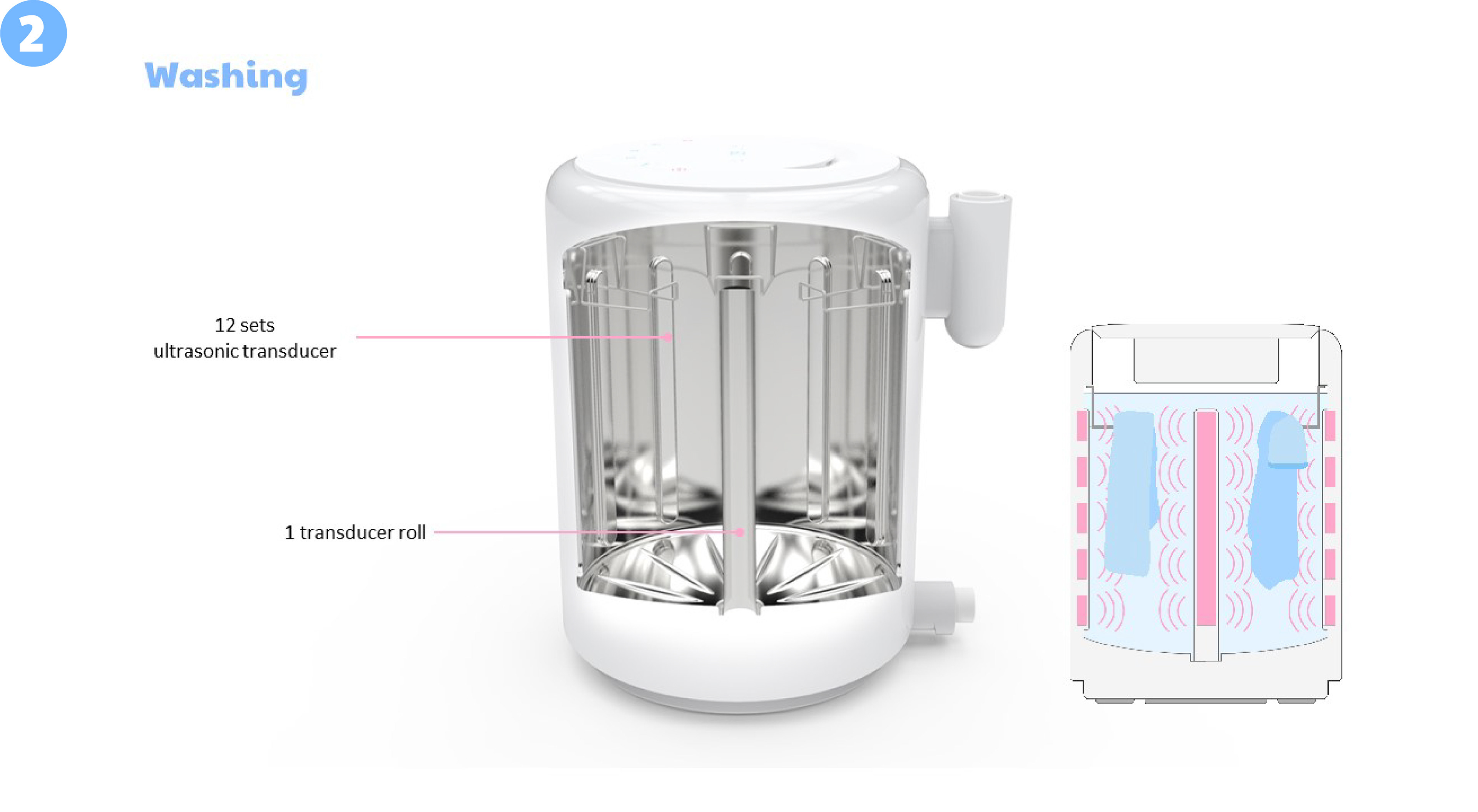 Transducers generate ultrasonic and cause bubbles, then the cavatation effect takes place to clean the baby clothes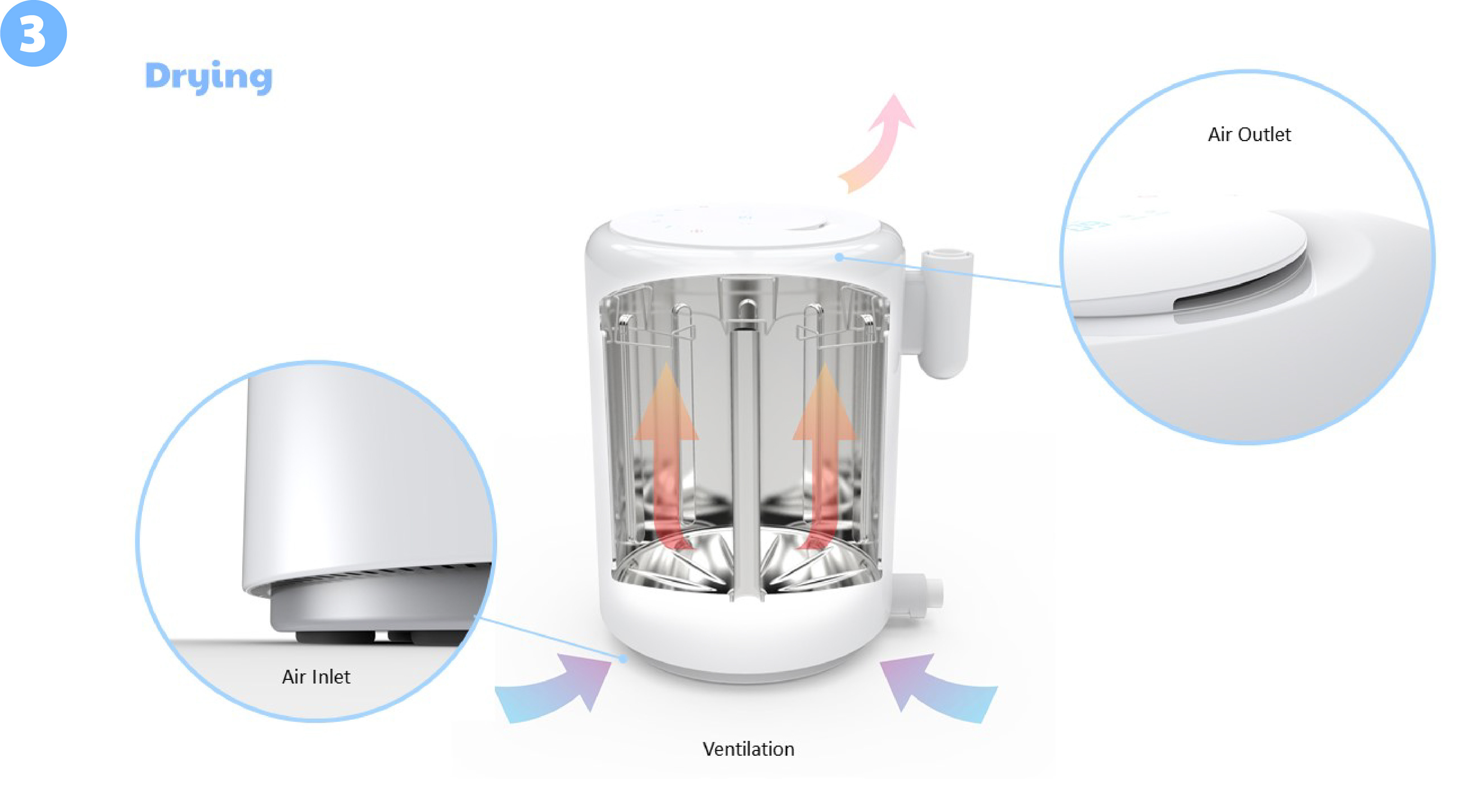 Air will pass through the air inlet and heat up to dry the clothes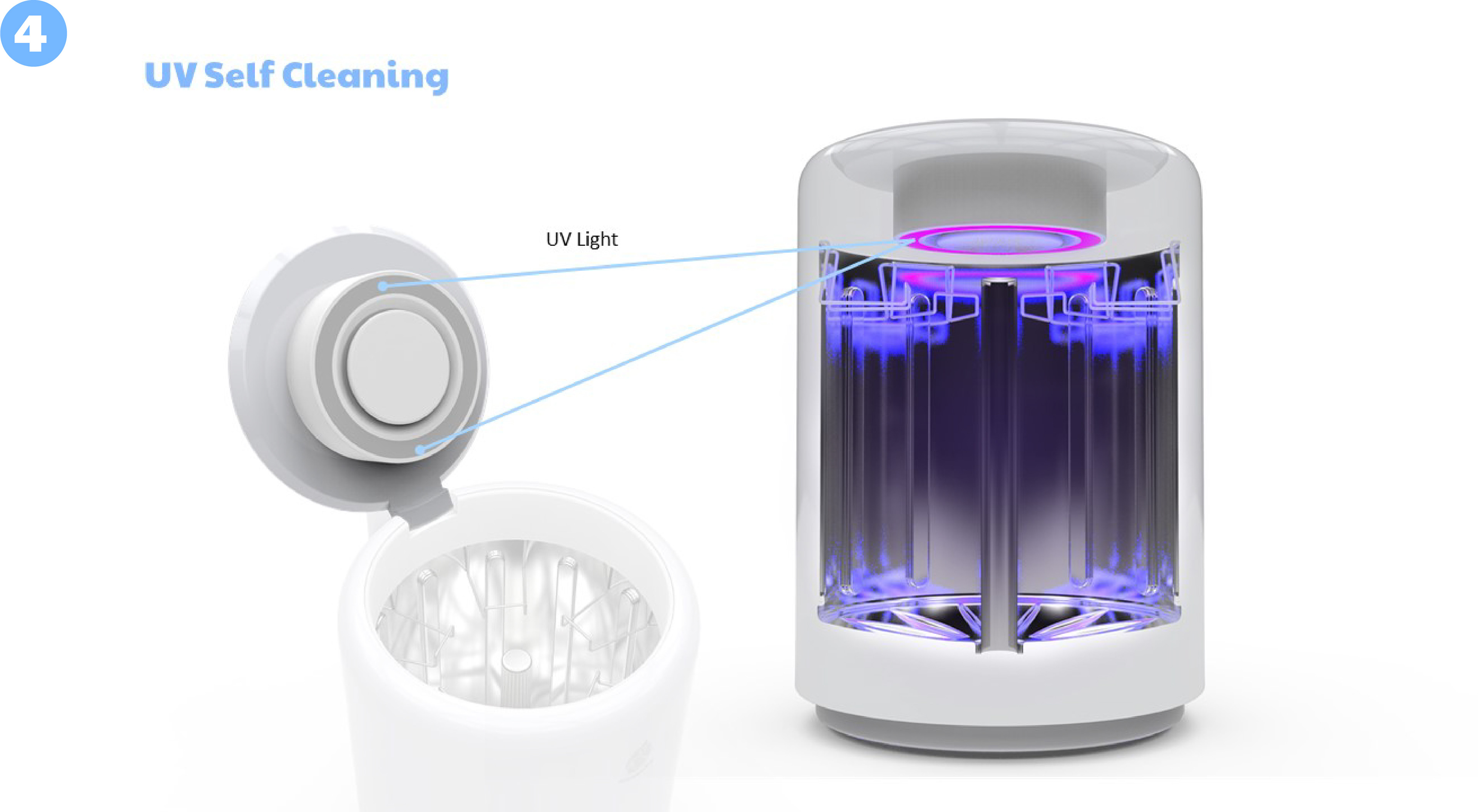 UV light can sterilize the washer and keep it clean