VASAKA
Provide branded retail design, interaction consulting, project management and data analysis services to international retail brands.
Team Members :

Kin, Amaya, Victor, Stella


Role :

Website Design, Business Model

We believe that retail industry is changing quickly. On top of the quality of the products that customers buy and the services that shops or brands provide, retail technologies and shopping experience will be the coming focus for the change.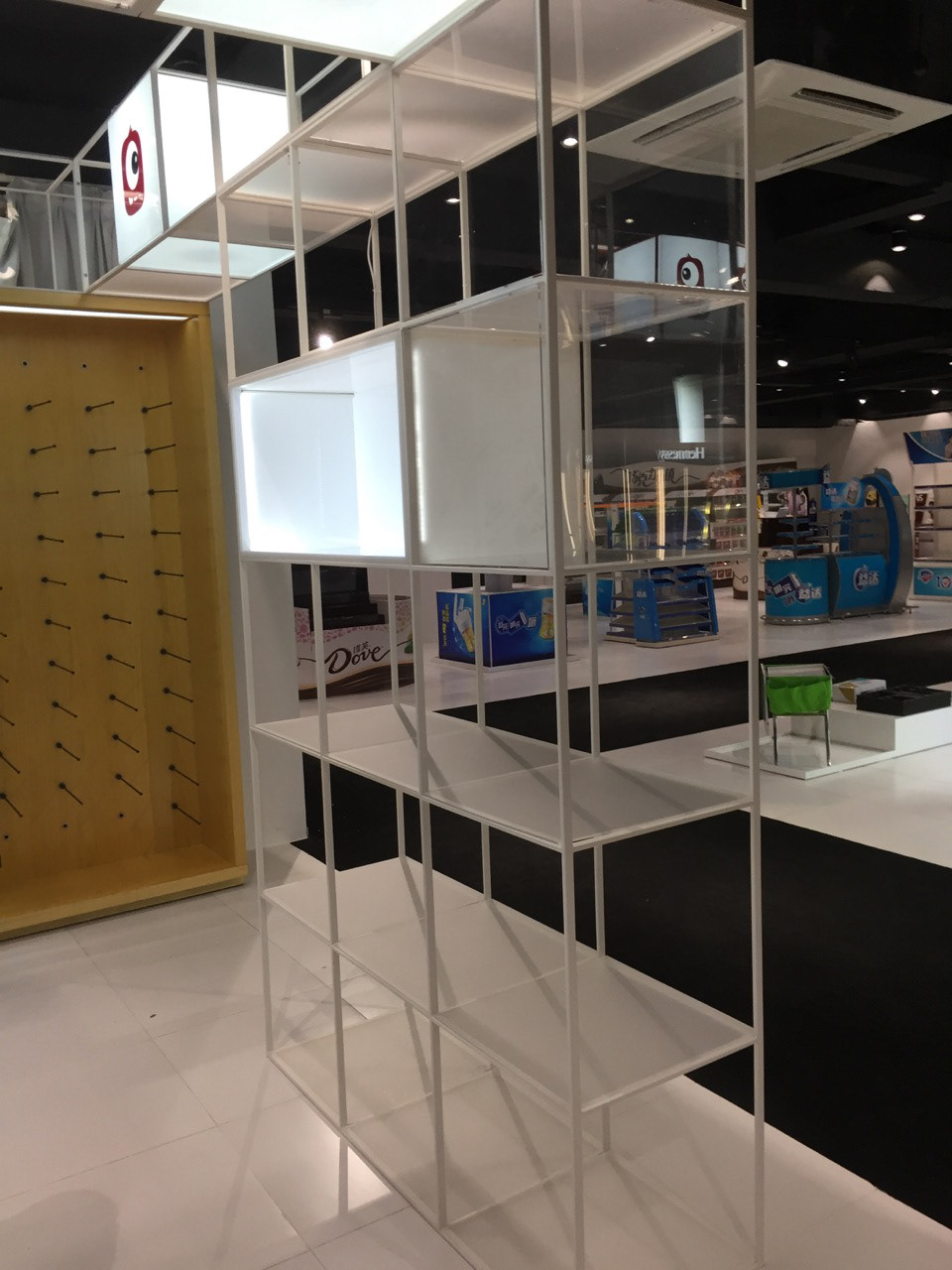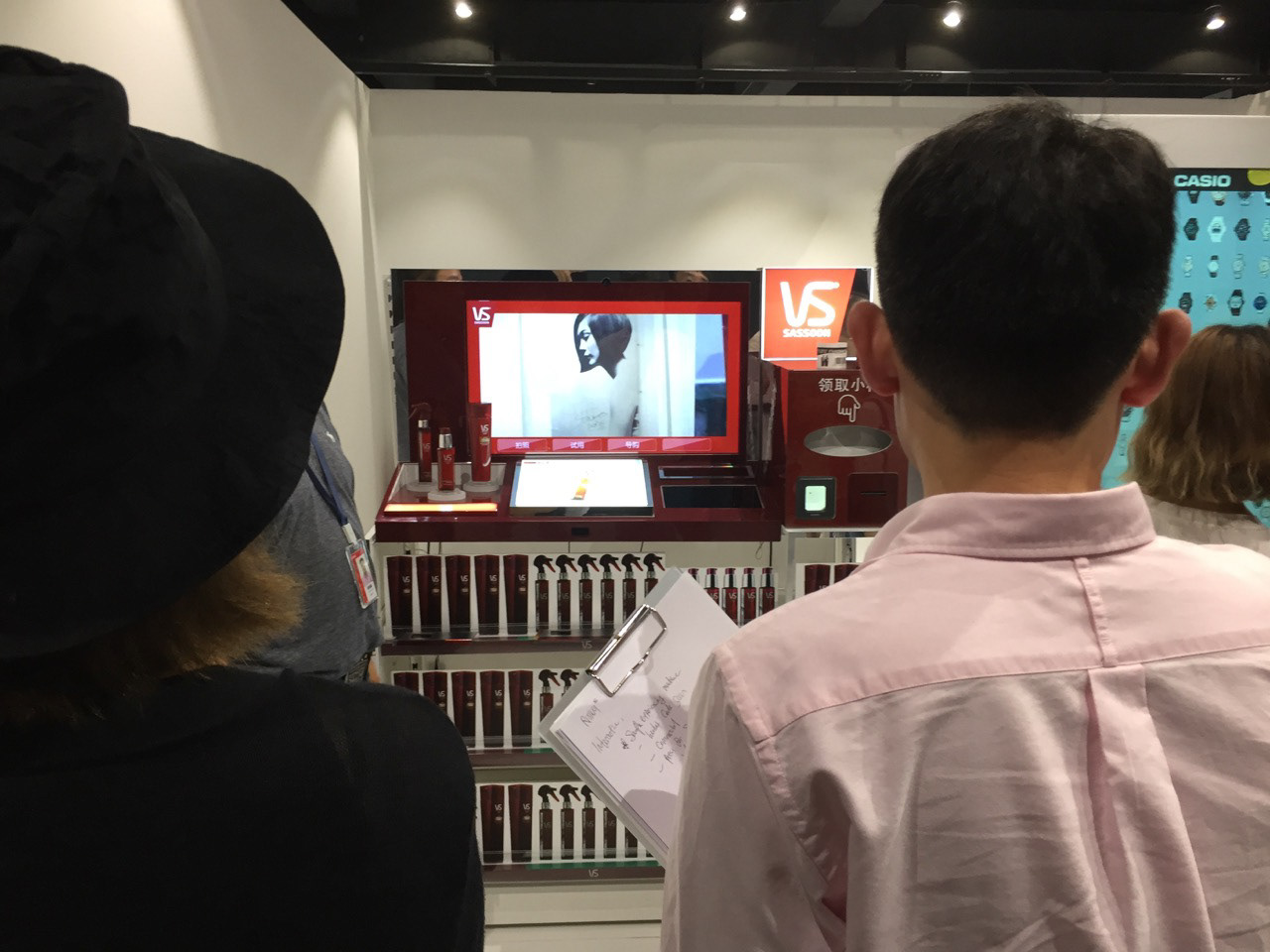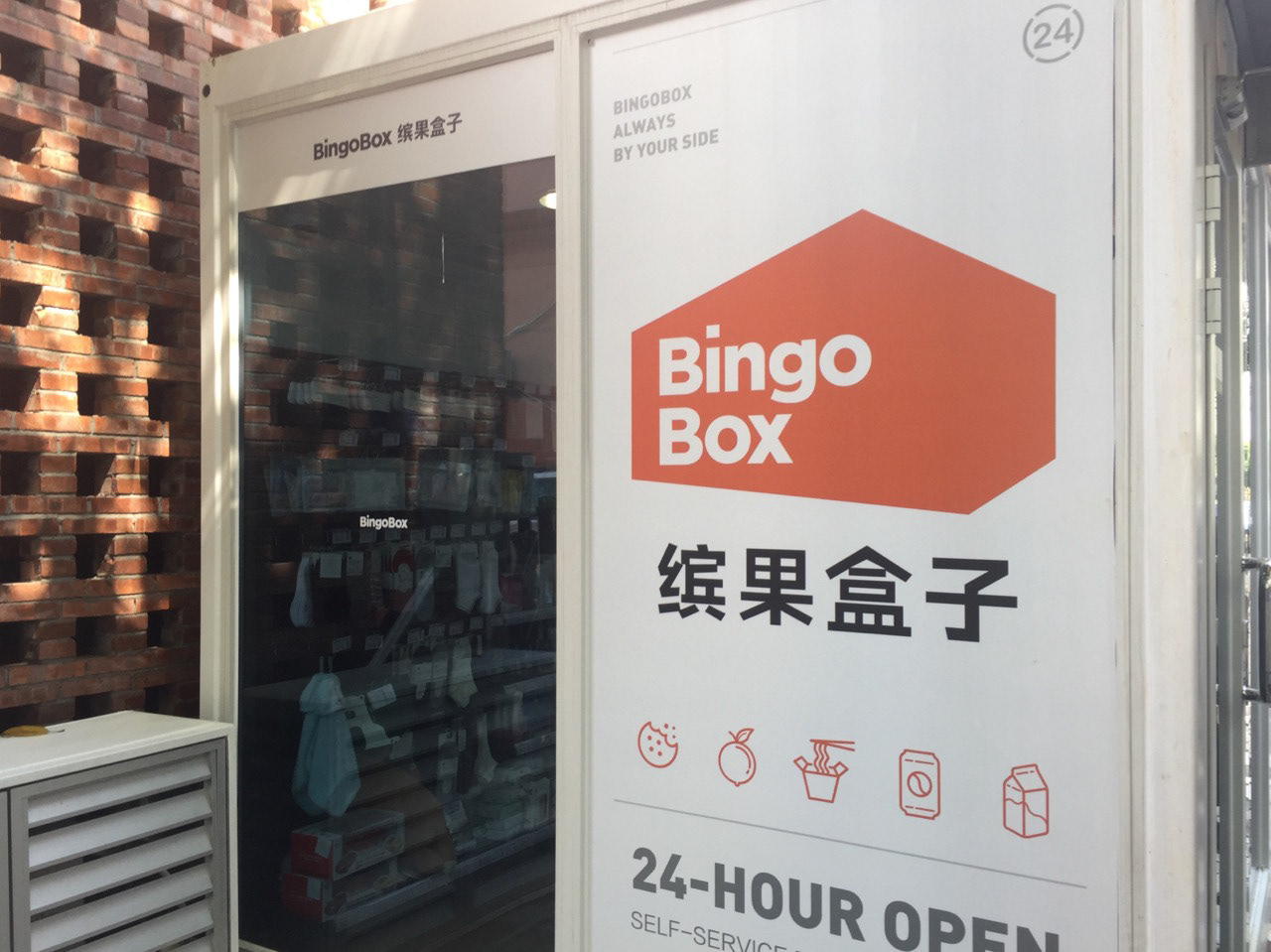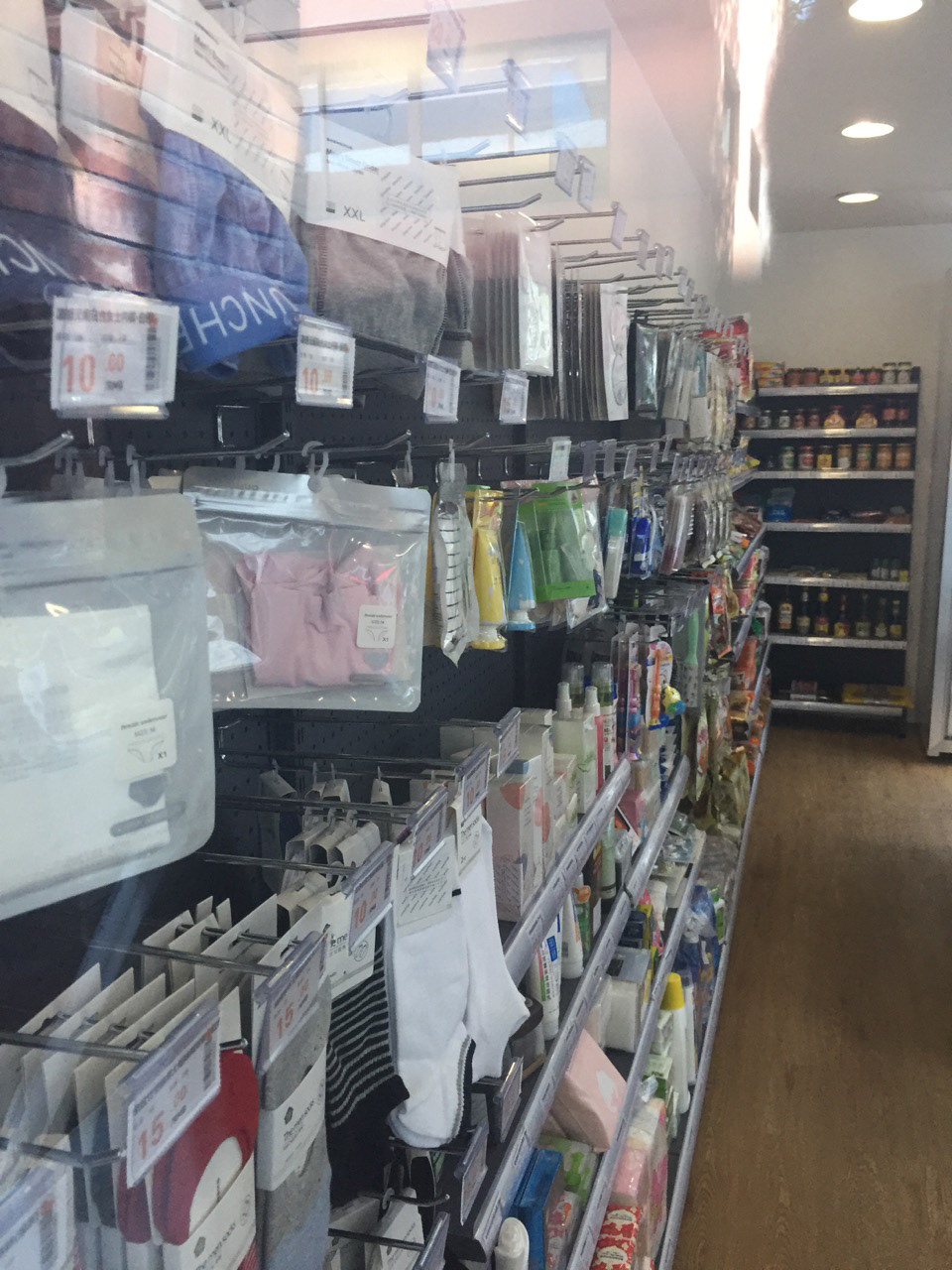 Visiting Zhong Shan to explore the latest retail technologies (magic mirrors, movement sensors, big data companies); and to understand the upcoming retail business models.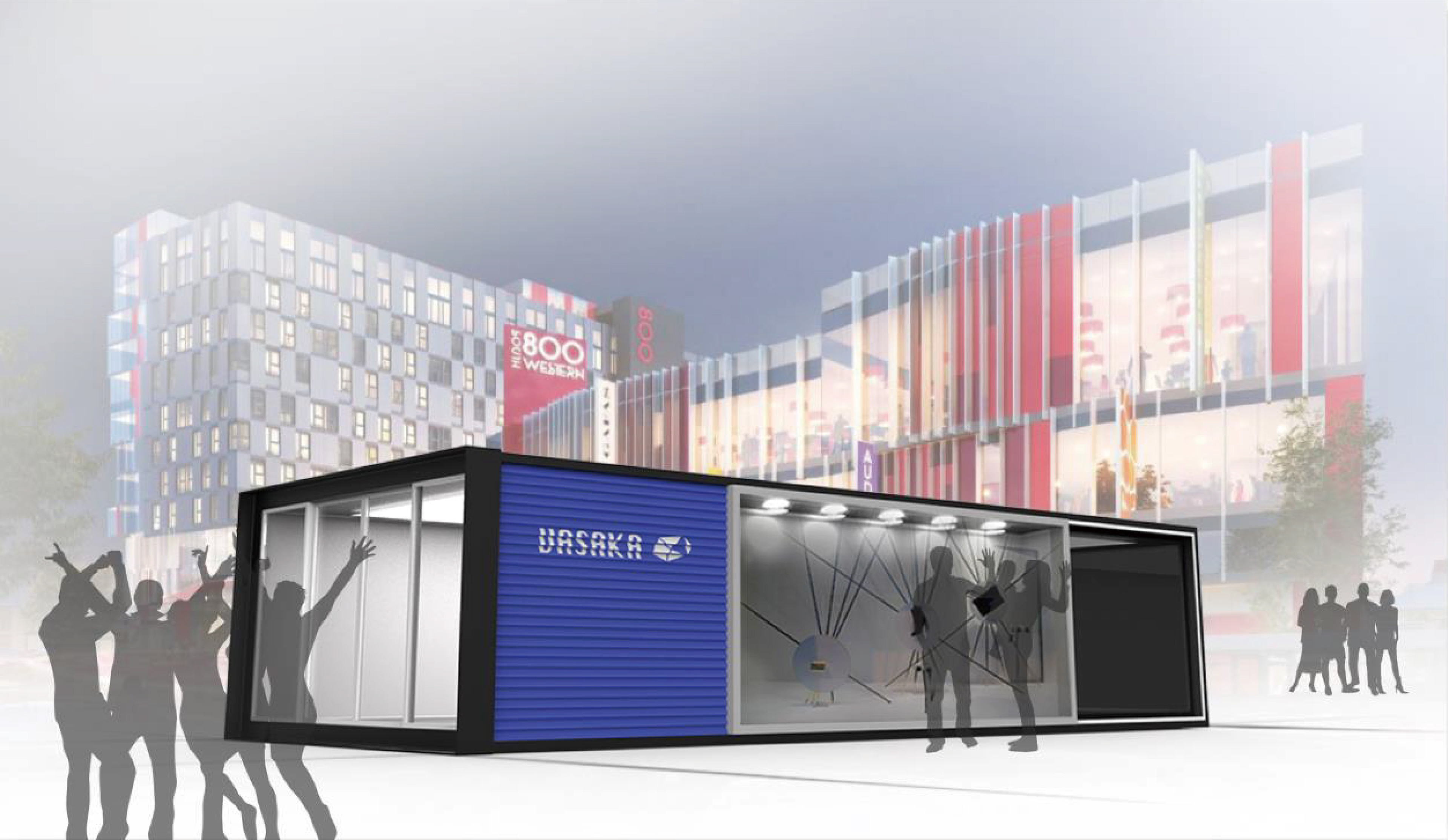 To design a business model that can fit into the future retail. Firstly design popup store and to adopt latest retail technologies. Second is to collect customer preference buying history to build a data pool. Finally becoming the bridge company for retail technologies, retail design and data application.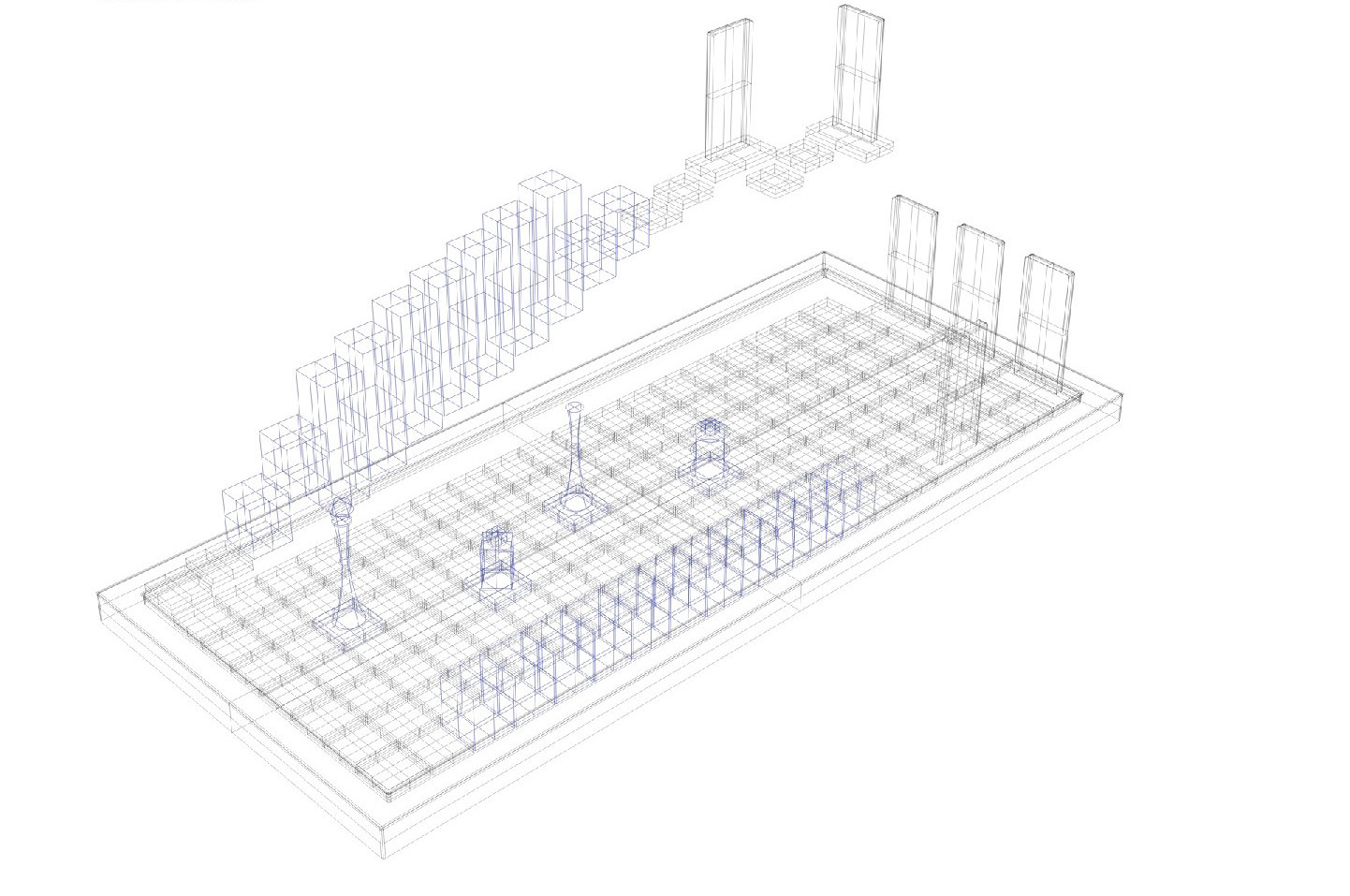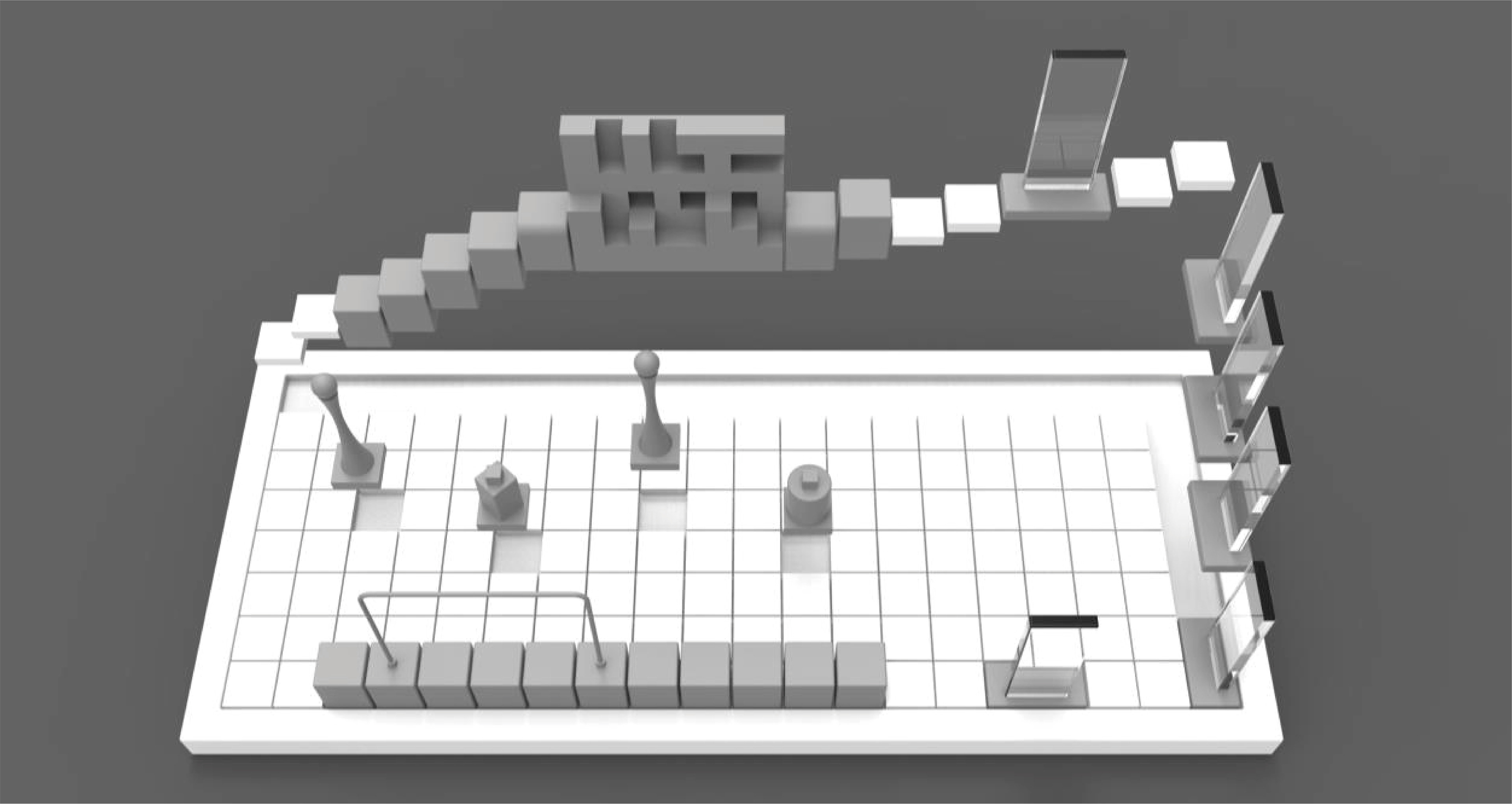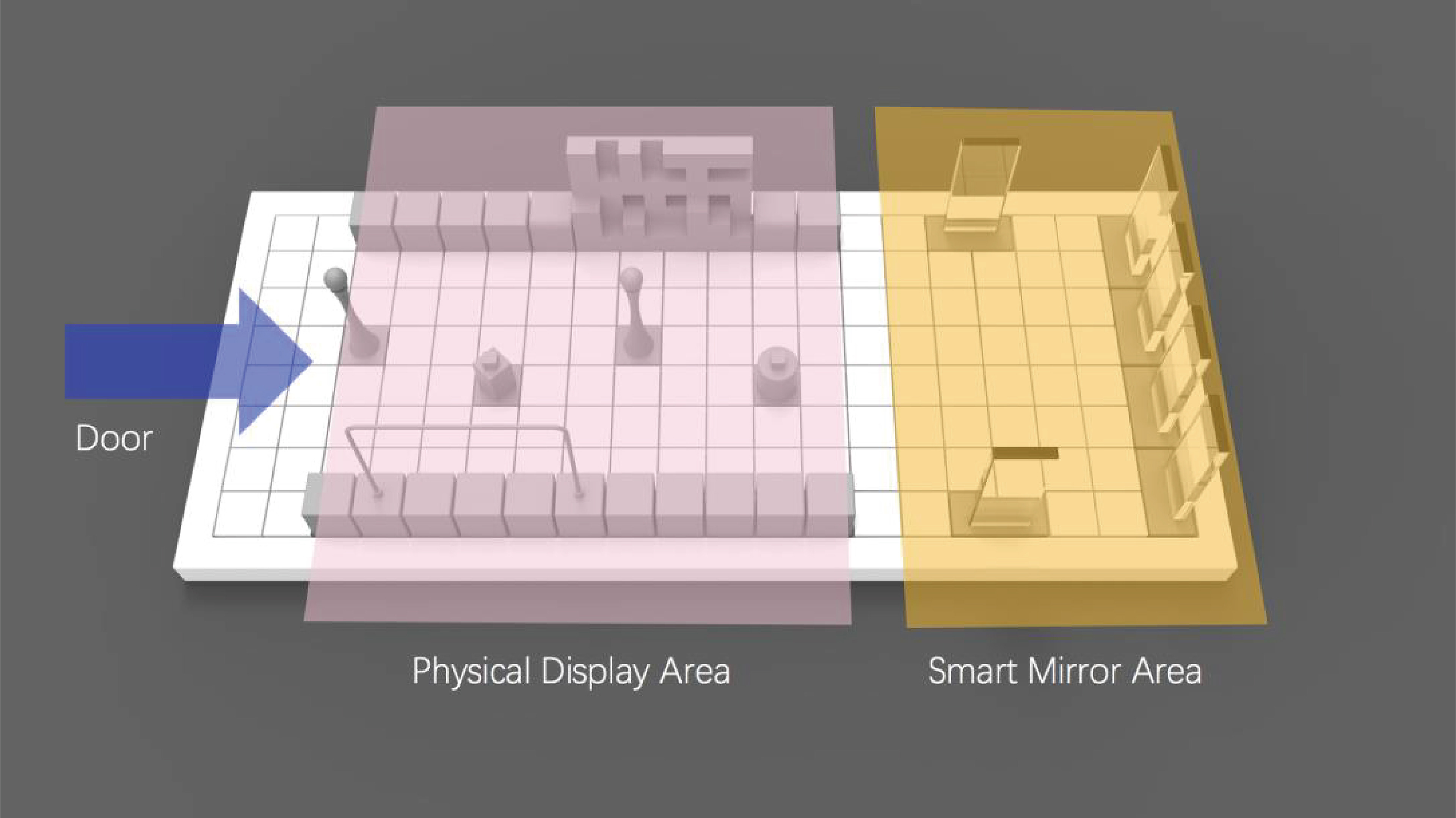 Modular Pop-up Store Design
To design for different clients, the setup and theme should be very flexibl. We believe using containers for modifications can be effective,efficient and fast to build.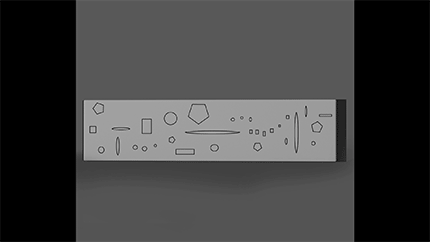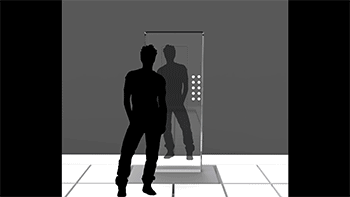 For future retails, we believe that technology is the key for the change. Interactive devices and sensors like mirrors, walls and dummies not only perfect for display and attracting customers. They are also good to collect customers preference such as time spending on watching or the most popular items or color that customers pick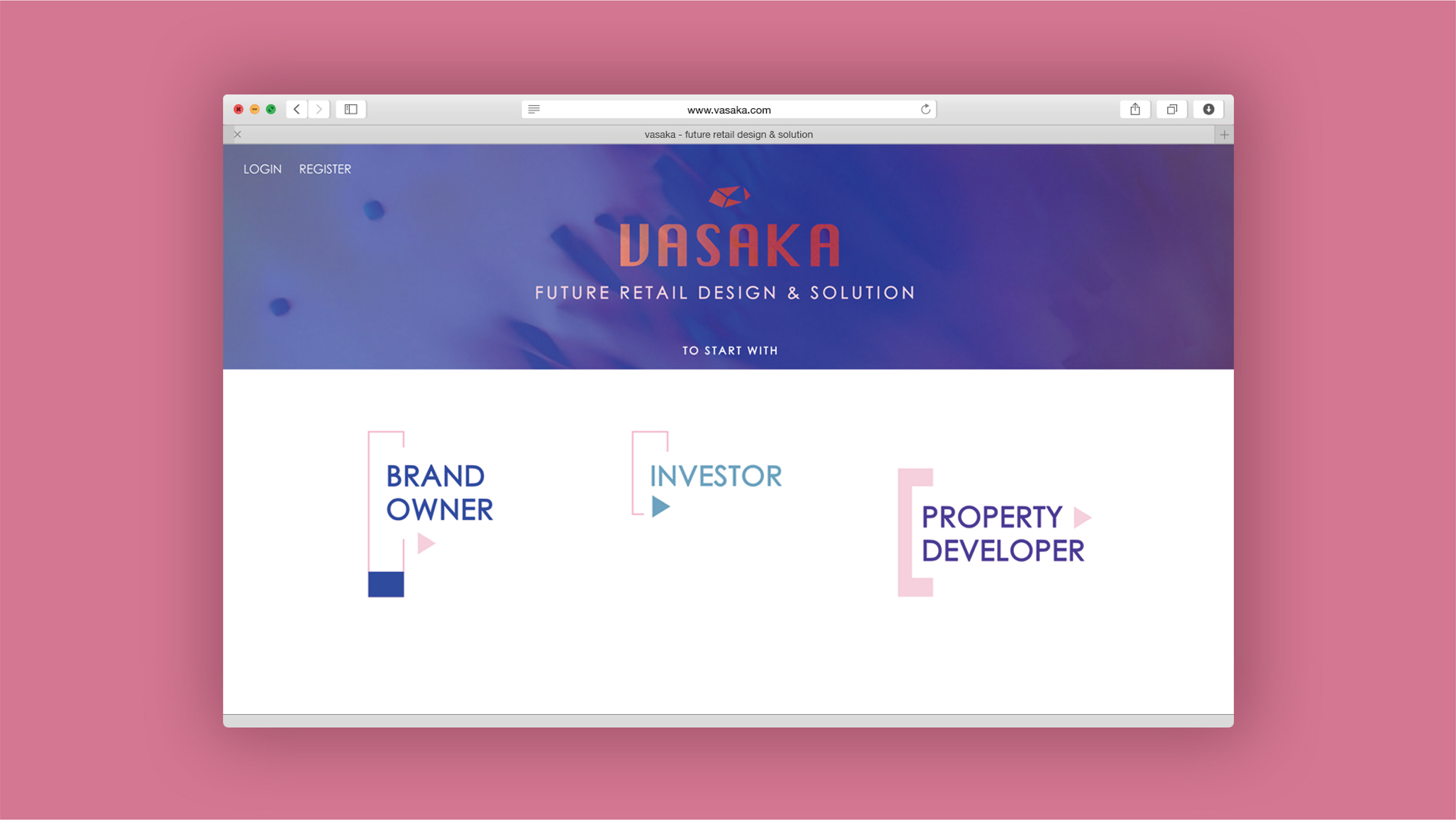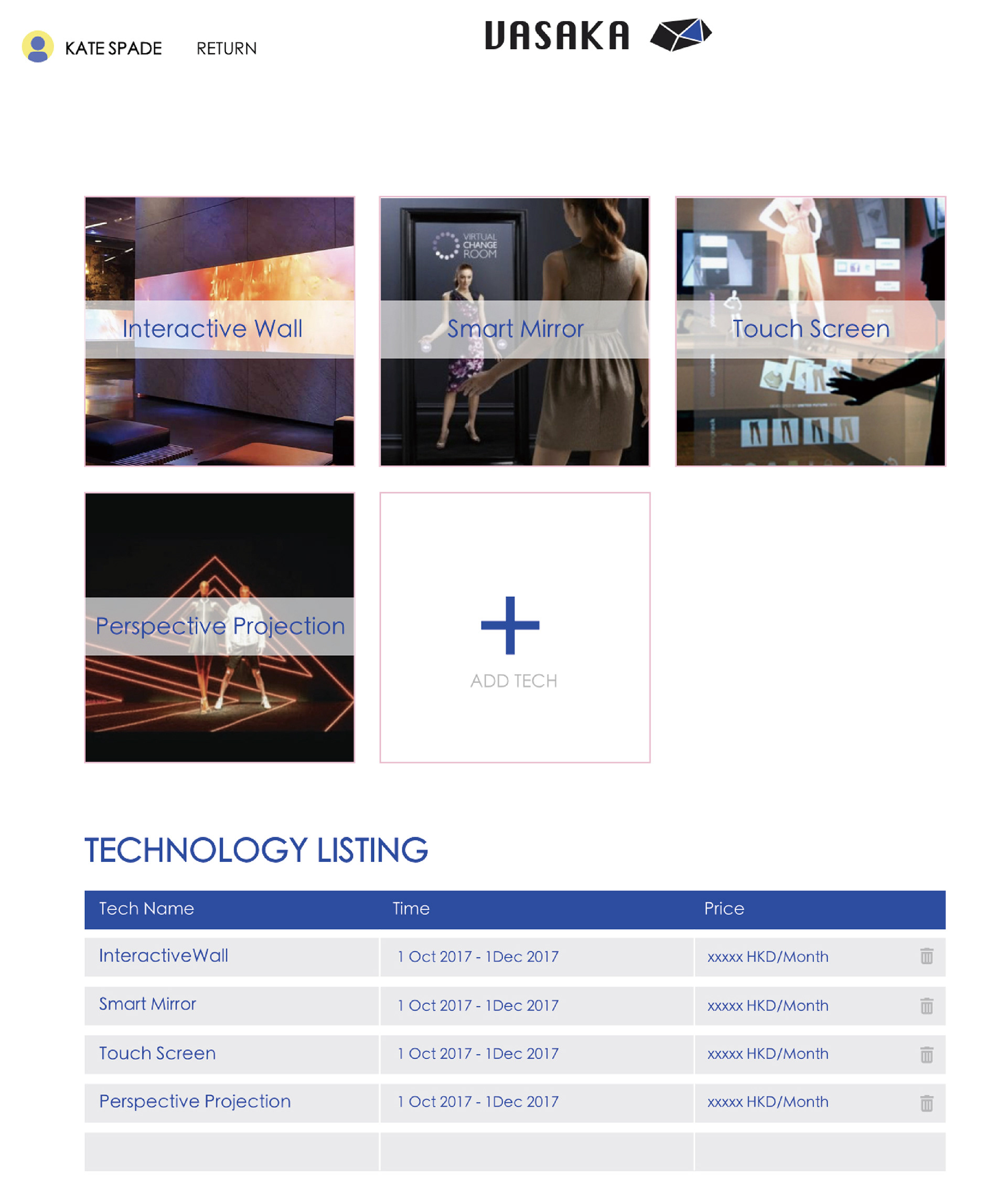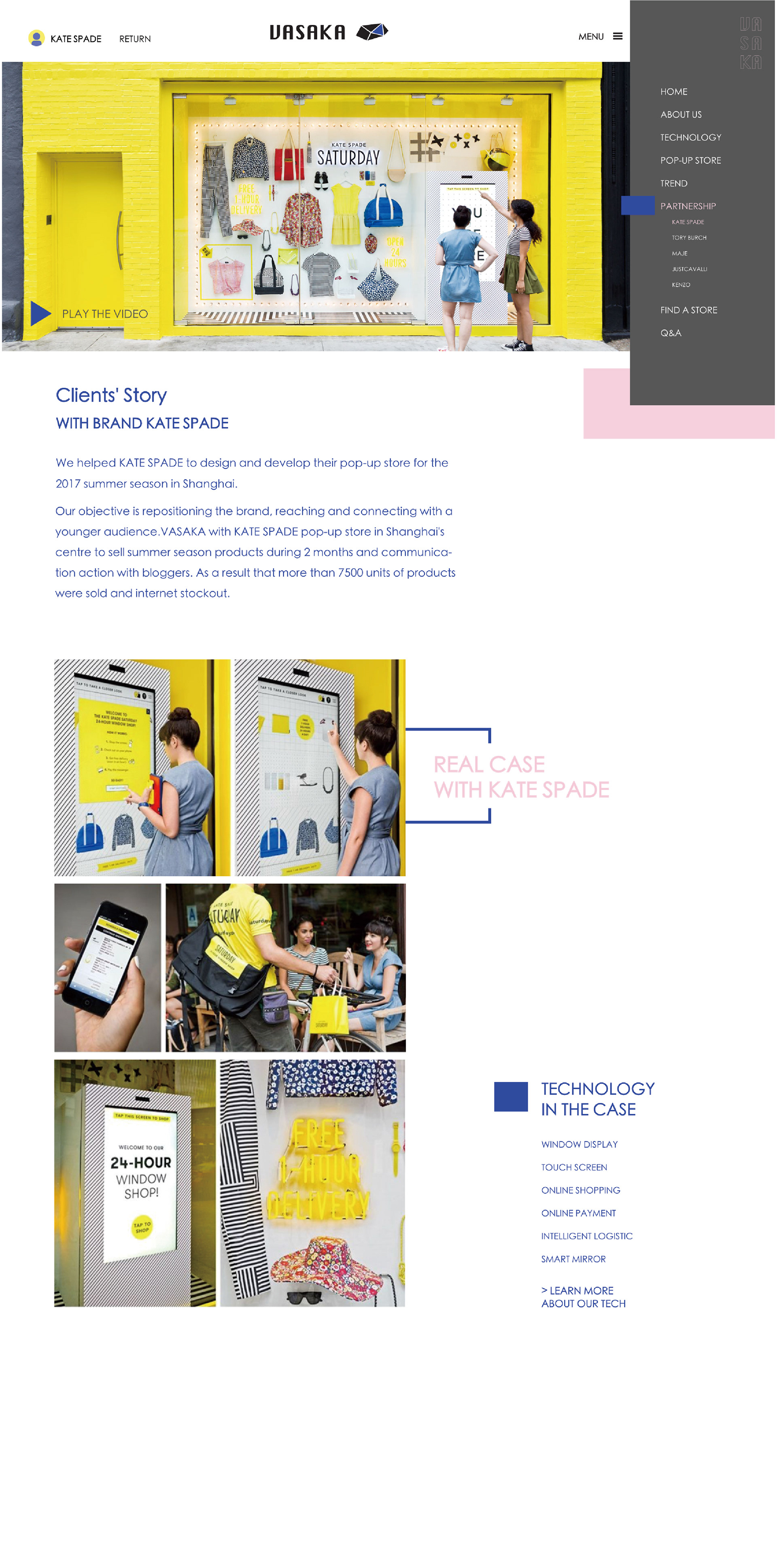 The web can help brand owners to promote their business. Brand owners can login to the web and monitor their technologies and retail data results.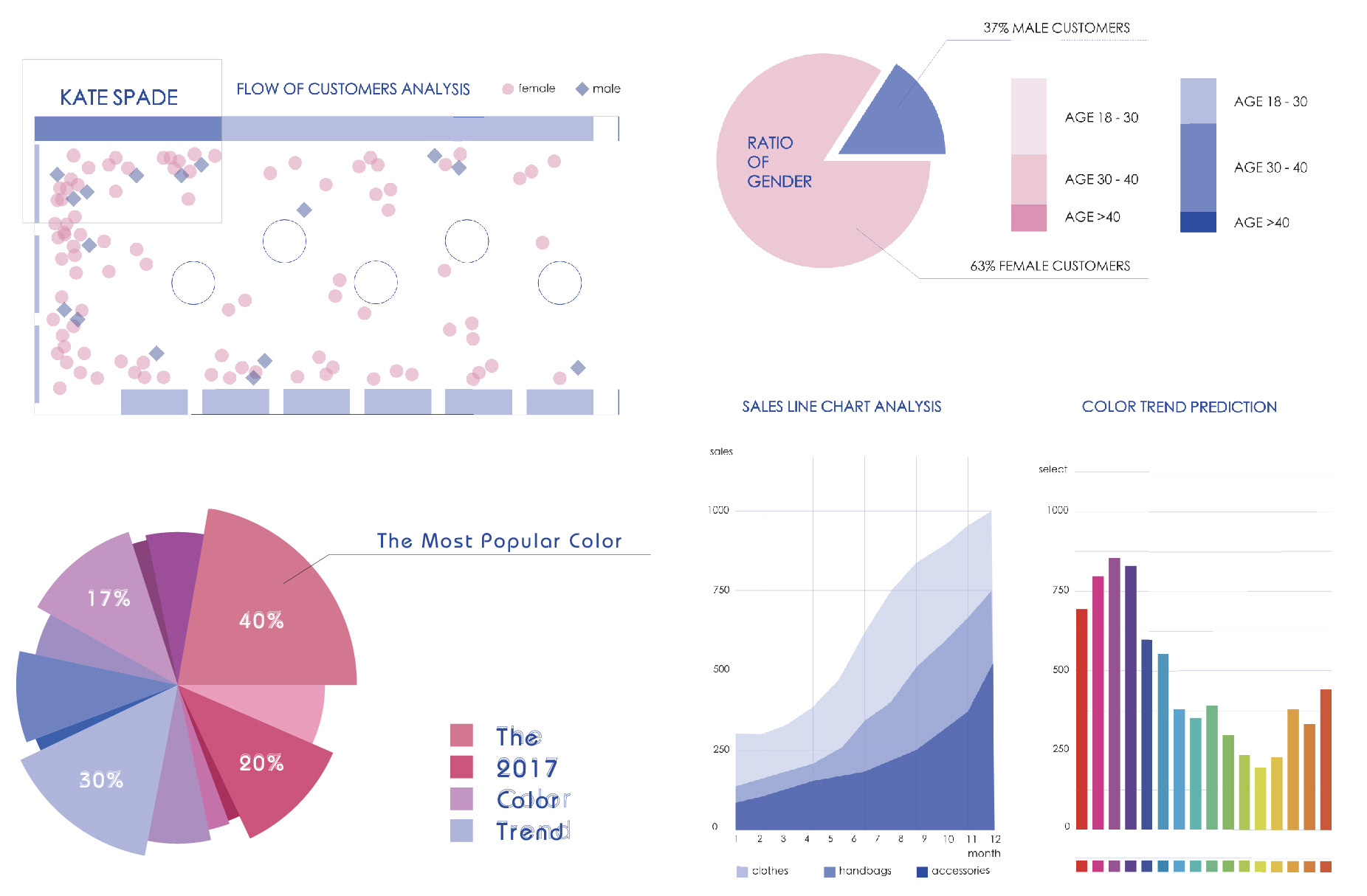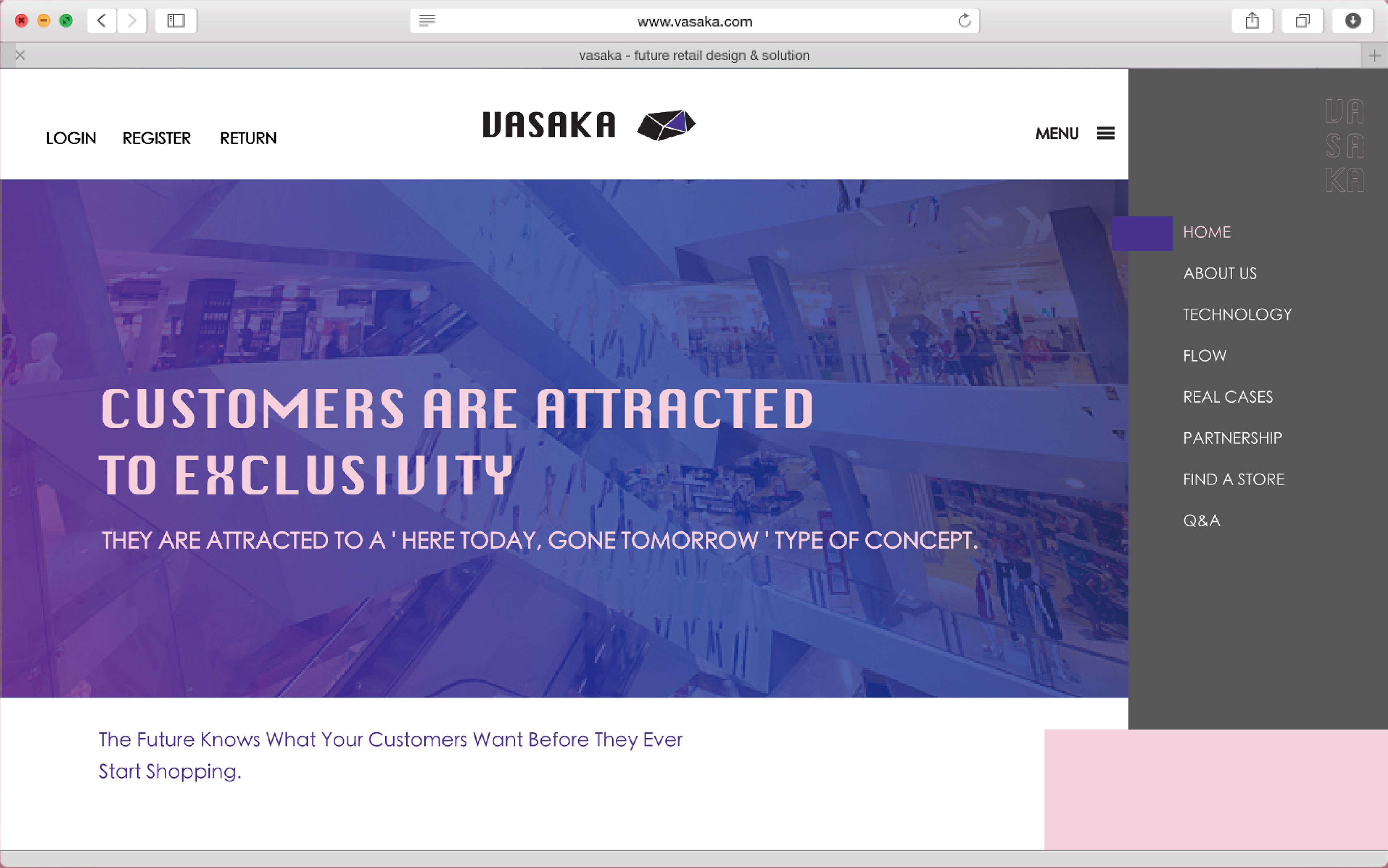 For Investors and Property Developers
For investors and property developers, they can check the future market trend or opportunities by flow statistics and retail analysis.